#18: 'California Foodie' With Teresa Morris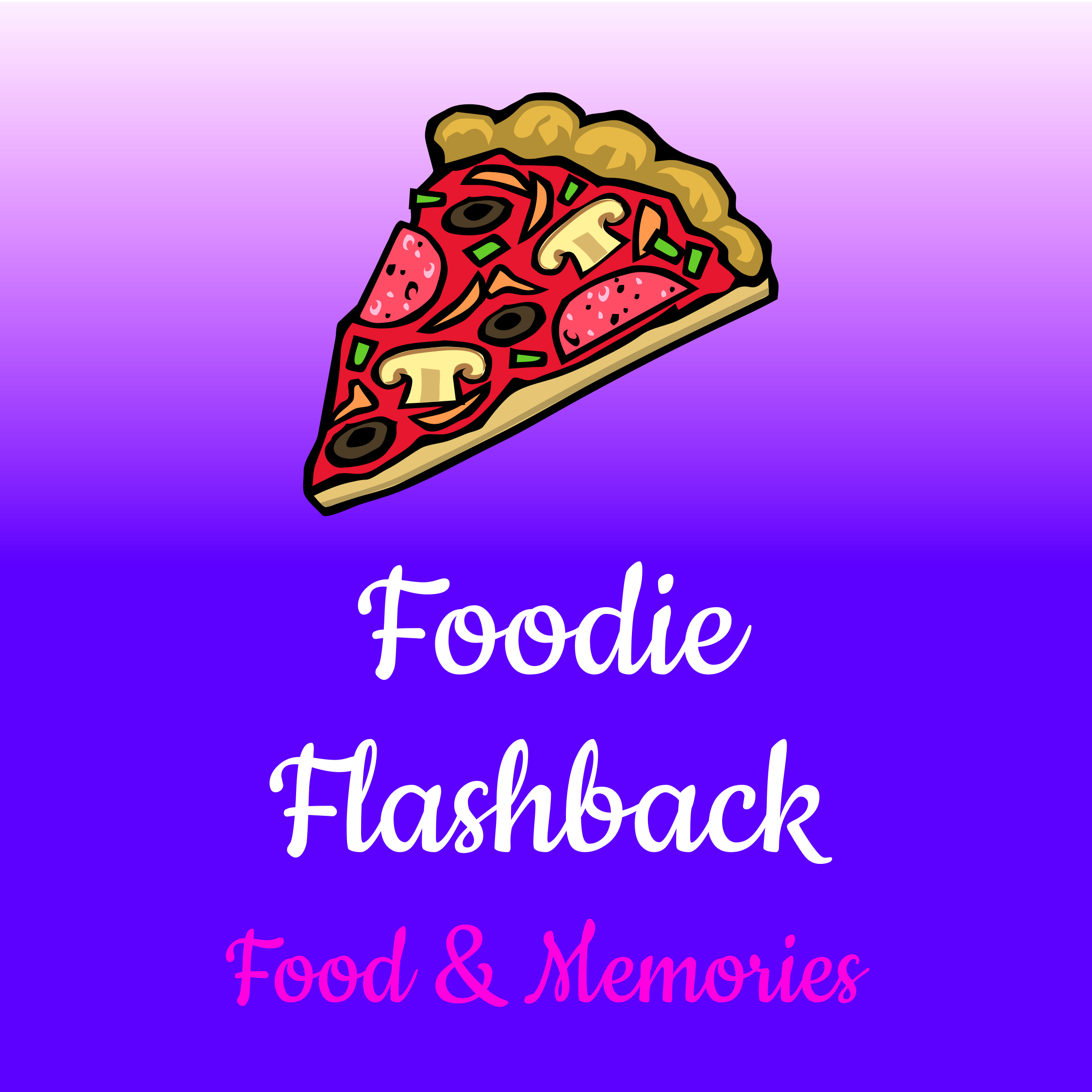 What do babies, sleep and Lemon Meringue Pie have in common? Quite a lot, when it comes to Teresa.
As a foodie and environmentalist from California, Teresa enjoys everything the state has to offer year round. Her favorite place? The farmers market, where she can see what's looking good and in season right now, and interact with the farmers. She loves to let the produce inspire her, even if that means 3 months of broccoli dishes.
One thing few people know about her is that she owned and ran a restaurant in New Albany (Indiana) for a year.
Listen now: https://foodieflashback.com/18/
Enjoy this post?

Buy Patrice a coffee