Hello world!
This Saturday, 9/26/2020 I am so excited to be a part of Masks on Main Art Crawl in Huntington NY! Look for me in the window at The Huntington Arts Council , where I will be installing an interactive, oversized Memory Matching Game in the window.
"A Mask a Day to Keep Covid Away" consists of 16 mask cards and matching image cards that I assembled, using my own artwork. As they hang in the window they will turn and reveal the different images. See if you can match the mask to the image card!
As an educator, I love making games with my students, no matter what age and I love playing them too.
As an extra added bonus, you can scan the QR code I have attached here and download a PDF of another mask matching game I made. This game is Women of Marvel and the images are embroideries and drawings I have done of some of my favorite Marvel heroines. I have also added 4 blank mask cards so you can design your own mask to match! Be sure to print out the pdf twice to play the game :)
Get all the details for the Mask on Main Art Crawl this weekend here - https://masksonmaincom.godaddysites.com/?fbclid=IwAR3PF_inz-lNtAJjlgIgA16B7OyiuU0shwiPjMkCAxwU6h7iCIhka8eOQE8
Scan the code below and print out your copy of A Mask a Day.
Thank YOU so much and if you like what you see, click on my page, top right, and buy me a coffee (or more) and help support the arts!
XO Patty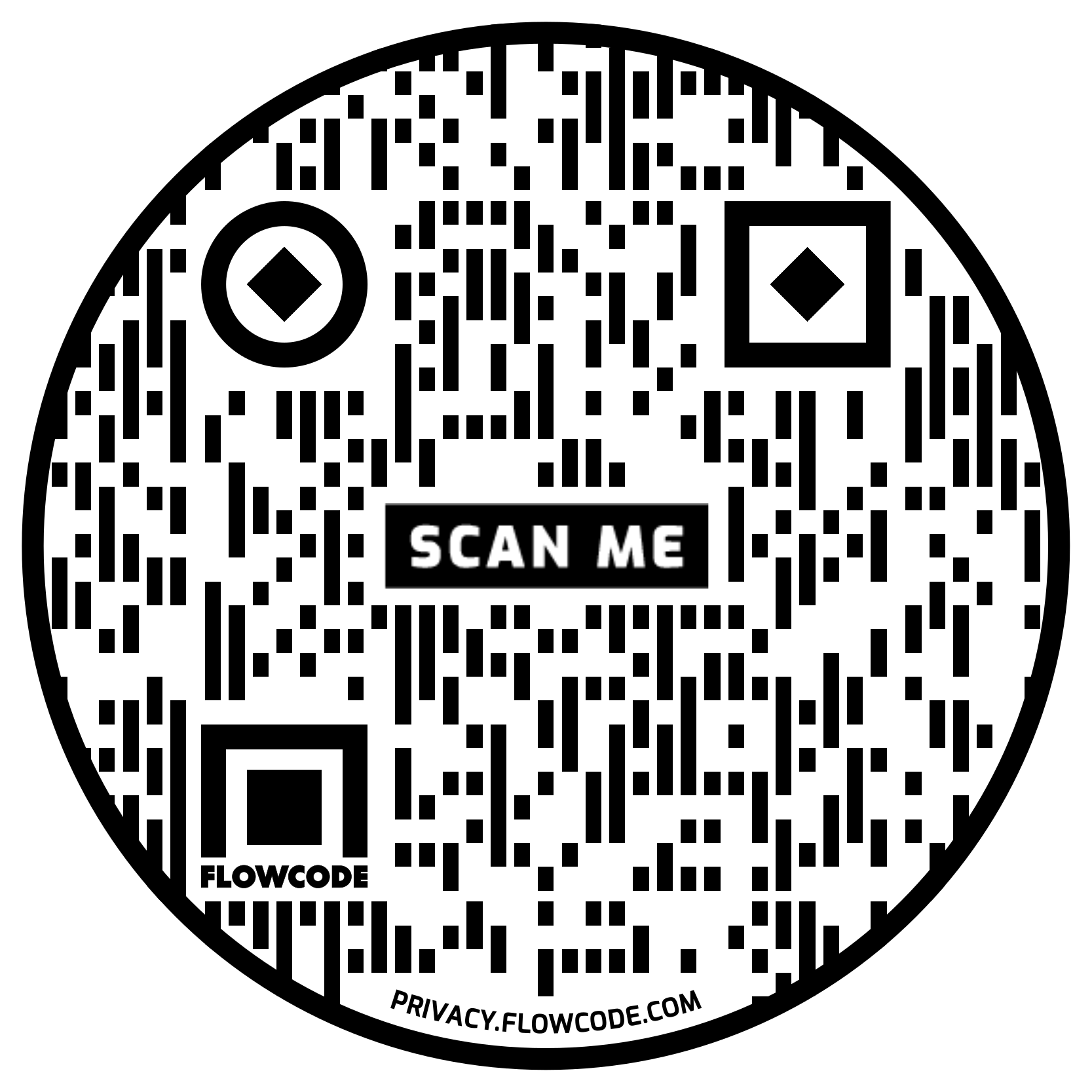 Enjoy this post?

Buy pattemade a coffee