Free Hanukkah Book
Do you want a free copy? Let me know.
A Believer's Messiah-Filled Hanukkah: A Celebration of Jesus/Yeshua, the Light Of The World Determination - Victory - Re-Dedication - Breaking Curses www.amazon.com/dp/B07LDWPBWN/ref=cm_sw_r_apan_glt_NMZZ4QEJNWRMFW21QEPF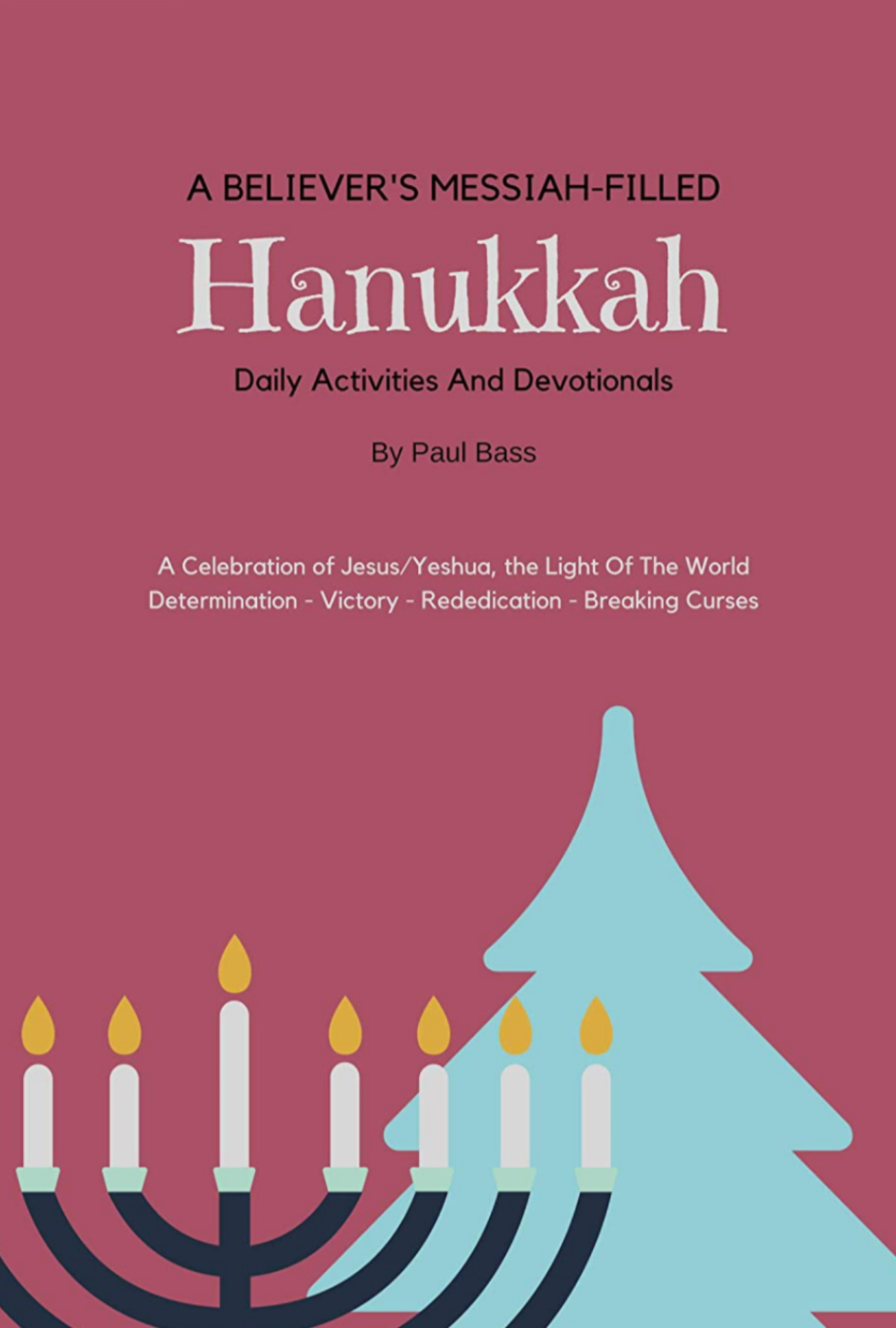 If you would like to buy a copy or donate, I would love that too. But I will send you one totally free, no strings attached.
Enjoy this post?

Buy Paul Bass a book