Easter Pictures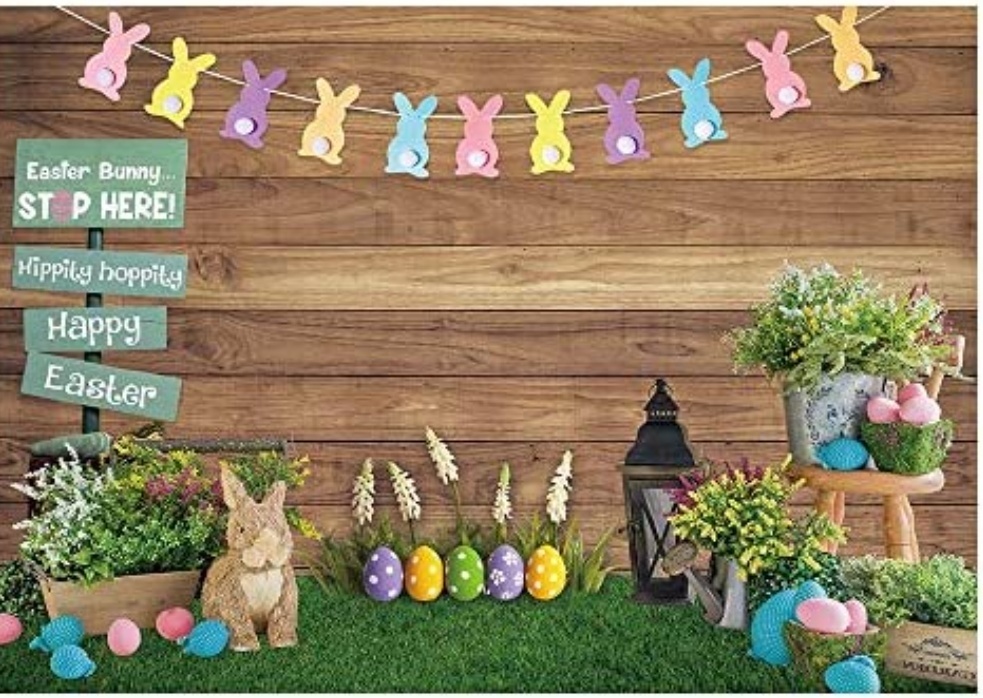 Hello all! This month we are going to be doing door to door Easter pictures. I'll be bringing a pair of bunny ears for your pup, and Easter background, astroturf, eggs and baskets.
I'll be messaging everyone individually about when works best for them for pictures.
I hope everyone has a fantastic day! Be safe and be well.
Enjoy this post?

Buy Dallas Pet Club a coffee