There was no plan B!"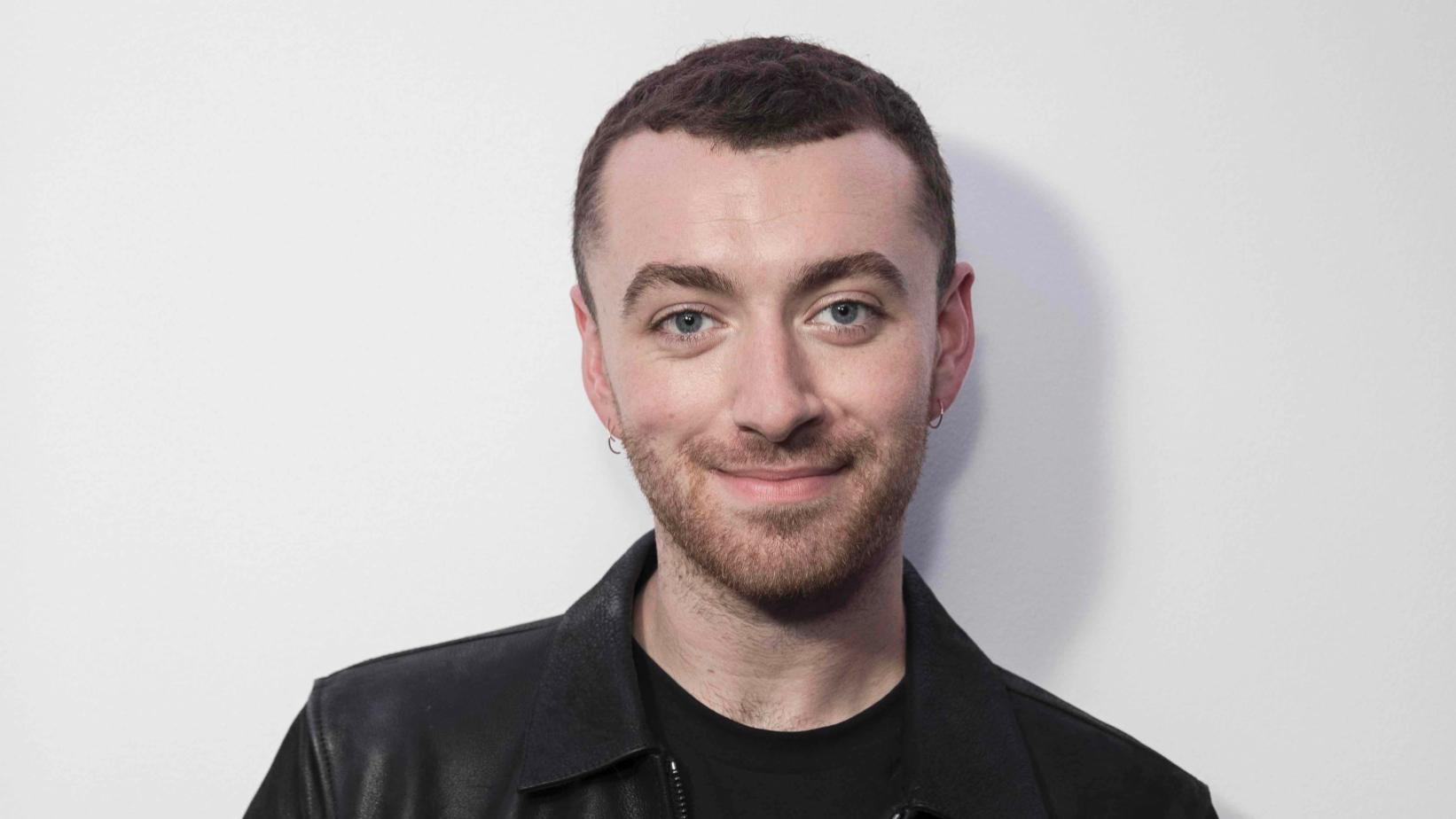 I caught up with Sam Smith and his team following him being awarded 4 Mobos. There was no studio available at the BBC. We walked across the road and used the crypt in the church opposite to record the audio interview on the link below.
That evening he had a concert booked at Hammersmith Apollo. Sold out as all his events were at the time. Both in the UK and US. He was looking forward to the catering before the concert.
This interview was recorded in 2014 before his second album and Grammy Awards, Oscar and Golden Globe Awards for the James Bond theme song "Writing's on the Wall" to the film Spectre. Winning these awards along with his song writing partner Jimmy Napes. As you'll hear in the interview he credits like many artists before him. Breaking into America through his performance on Saturday Night Live in 2014 of his song "Stay with Me" which is featured in this interview.
There were other Awards along the way including Brit Awards and setting two Guiness World records One for recording the first James Bond theme song to go to number one in the UK, and another for scoring the most consecutive weeks in the UK top 10 by a debut album "In the Lonely Hour".
What struck me in this interview is how down to earth he was. How dedicated he was to singing since a very young age. It's obviously been his passion throughout his life. Along with food at that time!
His parents were obviously a great support to him. His Father finding his singing teacher Joanna Eden. Along with encouraging him to pursue a career in singing. He was let down along the way in his youth by a number of management teams making false promises. Which I imagine must have been heart breaking for both himself and family at that time.
He trod the boards in musical theatre in his youth. Performing in a variety of musicals along with being in the local youth choir.
His second studio album "The Thrill of It All" was released in 2017. Going to the top of the charts in both the UK and US. His third studio album which was released last year in September. "Love Goes".

Four singles were released from this album: "Love Goes" with Normani, "How Do You Sleep?", "I Feel Love" and "To Die For". It was initially penned to be released on the 1st of May of last year. However, given the pandemic this was postponed. Allowing tweaks and additions before it was finally released.
In an interview with Zach Sang in October 2019, Smith confirmed that their third album would be released in 2020, and said it will feature "fewer ballads and plenty of poppier tracks" than their previous albums, which they called an "acoustic-y, soulful version of pop music". Smith went on to explain that the reception to their recent songs had "almost given me permission to kinda do what I've always dreamed of doing but I was always scared to do, which is pop music."
He's always looked after his own social media and having not sang for some time. He posted the following message last year "I have done a lot of thinking the last few weeks and feel that the title of my album and imminent release doesn't feel right ... I have to come to the decision to continue working on the album and make some important changes and additions. I will be renaming the album and pushing back the release date — both of which are to be confirmed at this time" He also posted himself singing recently. Music was making him feel better at the time during the pandemic.
Although the link below to the audio interview now dates back to 2014, I think it stands up still, to his relentless pursuit to making it. There being "No plan B ".
What the future holds is anyones guess at this time. In this Lonely Hour we currently find ourselves in with the pandemic.