First therapy session - and Video!
Had my first session with the new psychologist - just the basic intro and outline about how the DBT program will go. Weekly individual sessions, weekly group sessions that are more like skill classes that run for 2.5 hours each - these will start on the 14th, then I need to learn to brave calling when I need support with stuff though the week (not something I'm very good at generally!)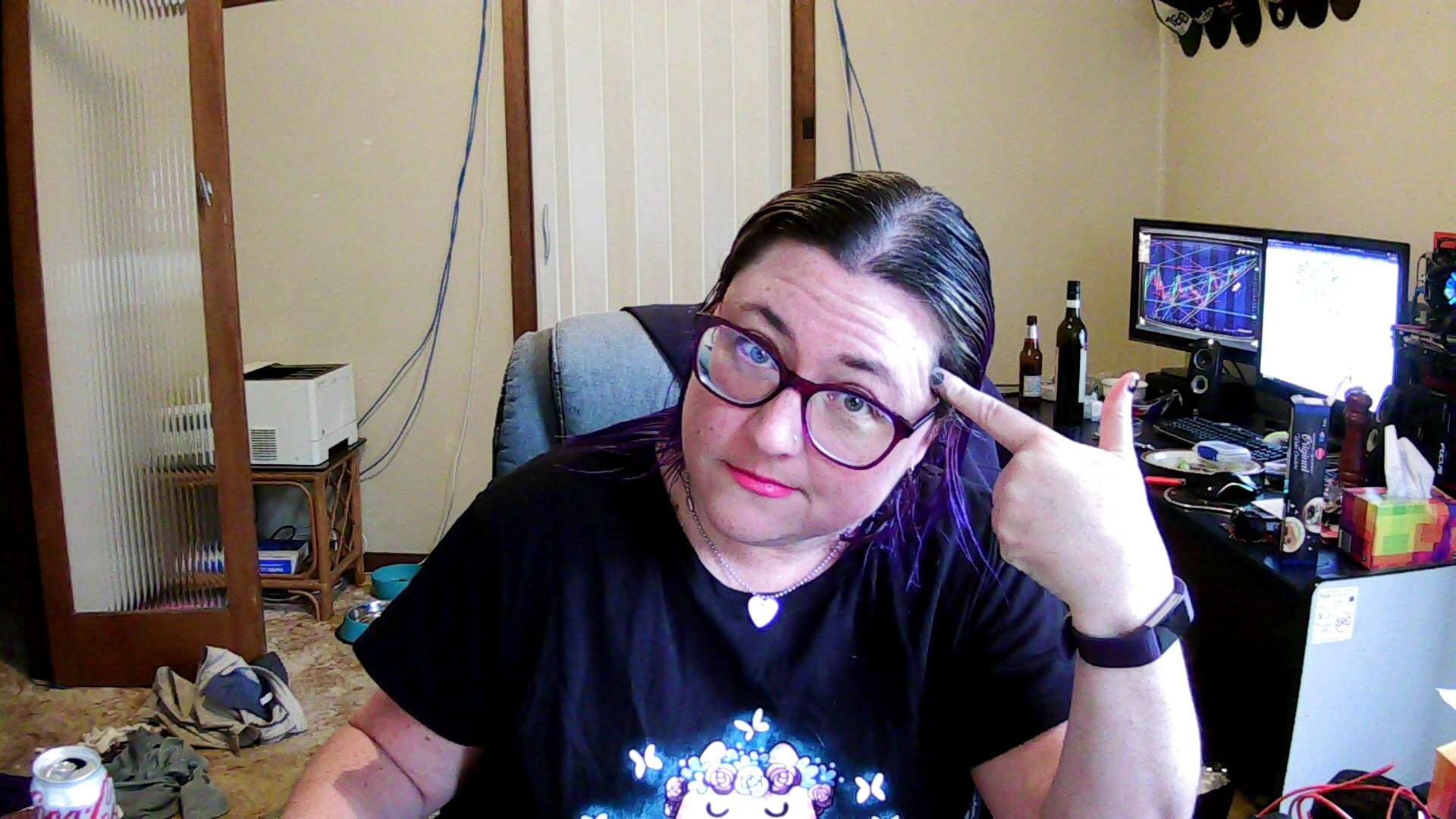 I just made a little video update- gosh the sound quality is poor! I might have to use the headset for my session next week if this is how bad I sounding over the telehealth just now!
Here's that video :
https://www.youtube.com/watch?v=BYZqev4dZ0I
*hug*
love you all x
Enjoy this post?

Buy phonakins a purple thing