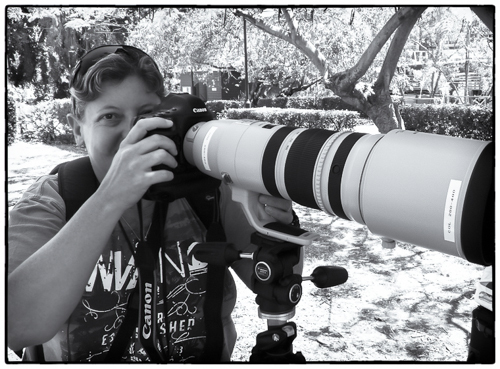 Closing out Season 1 of Photo Country, I spoke to Susan Blick, an award winning travel and landscape photographer from Australia and New Zealand. Susan is currently based out of Istanbul, Turkey. Before COVID struck, she used to run regular photo tours to India, China, and to various regions of New Zealand. Susan Blick was also the NZ Geo landscape photographer in 2015 and at The Prix de la Photographie Paris in 2016, she was awarded gold in the travel and tourism category for the image the church of New Zealand's Church of the Good Shepherd. More recently, her picture of a tui cloud over Mount Cook was celebrated on the internet.
Here is my accompanying photo essay for this episode - you can read all about it on medium -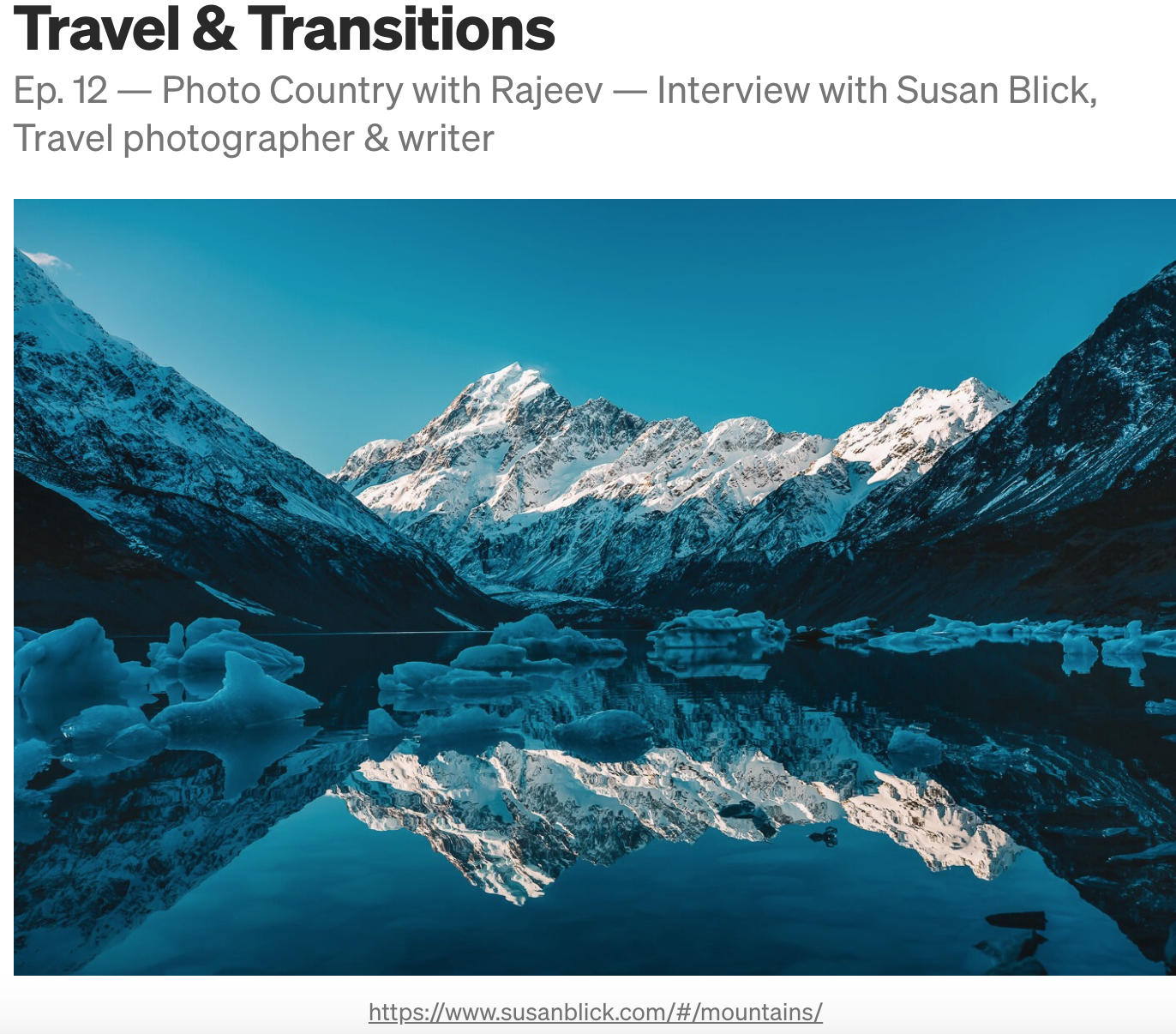 https://rajeevnz.medium.com/travel-transitions-988fda998a23
Have a read and let me know what you think!
Cheers!