Ep. 17 - Tom Williamson, Provocateur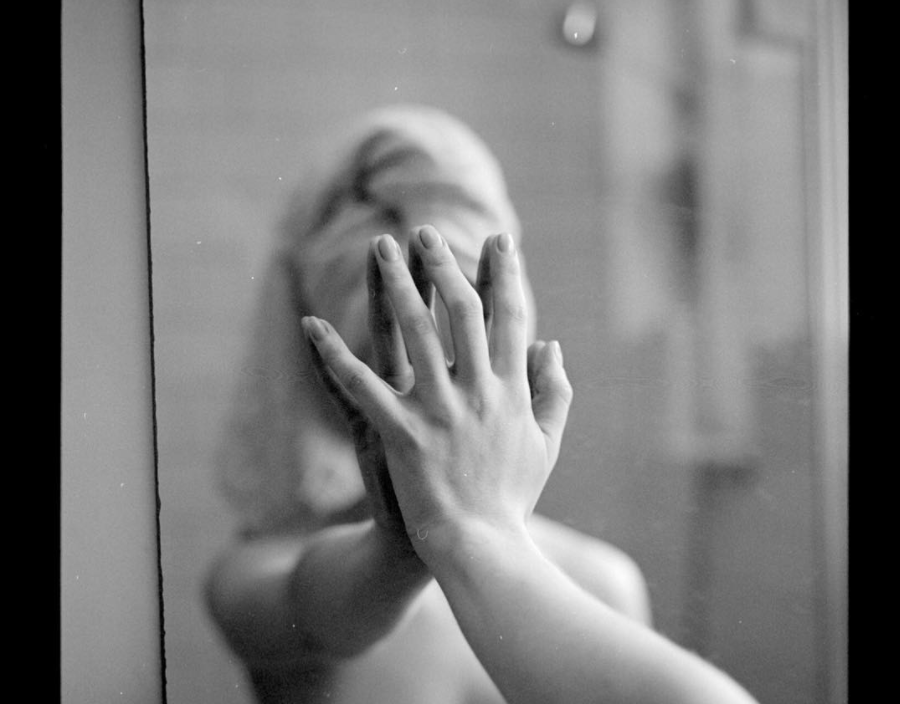 In this episode, I catch up with Tom Williamson - an Auckland based photographer, following in the footsteps of such legends like Irving Penn and Juergen Teller. His work is in your face, NSFW, and goes against established stereotypes.

I've always enjoyed a bit of a windup. I don't like upsetting people. It's not like that, but you know, it's the style. it's a bit abrasive. It's different. Hopefully it has a bit of staying power. - Tom Williamson

You can catch his work on instagram @mrtwillis.

I hope you like this conversation. Thanks for listening in. Till the next episode, stay safe and keep clicking. Buy me a coffee, if you liked this episode!
Enjoy this post?

Buy Photo Country a coffee