My RØDE Cast Competition Update!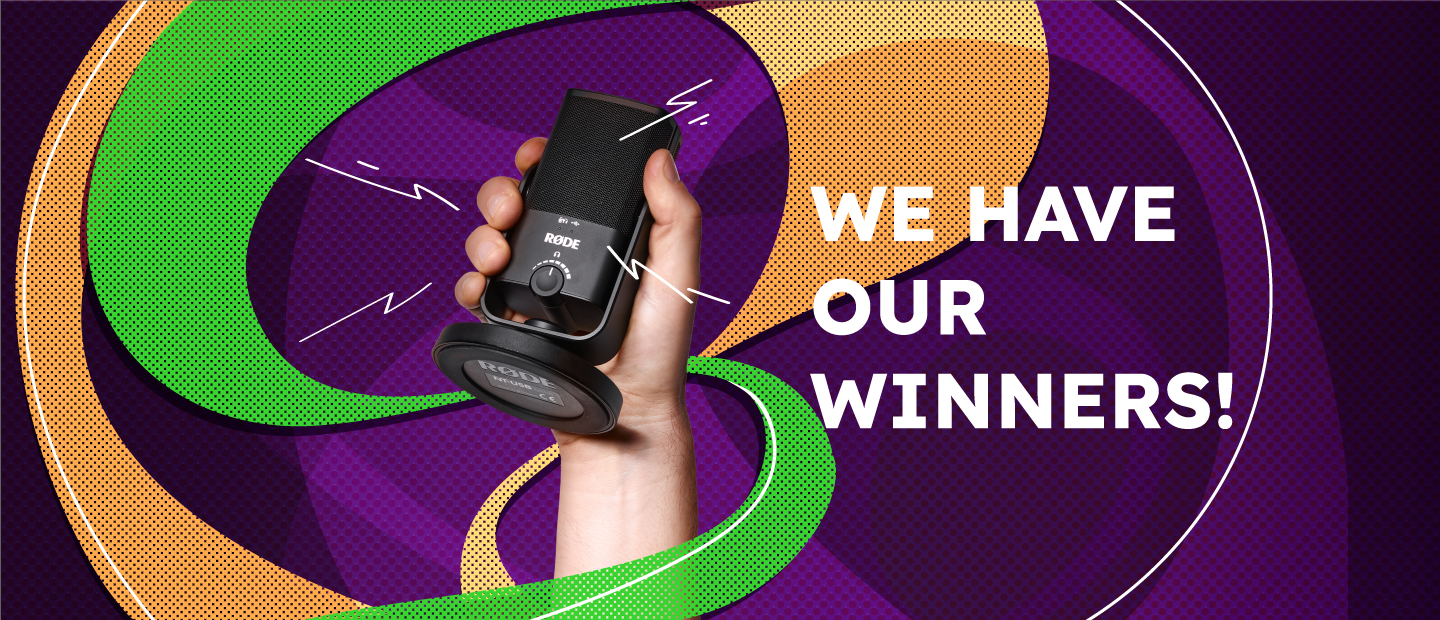 Hey folks! Remember that contest I mentioned on Pin Pals a few weeks ago? It was the 2021 My Rode Cast competition. I asked you beautiful listeners to vote with the hopes of wining one of the 100+ podcast gear prizes. Well the winners were announced last week and guess what, WE WON!
We were selected as a HIGHLY COMMENDED WINNER! How about that!! How cool!
Our prize? Four USB podcasting mics from RØDE! I'm jumping with joy because not only will this upgrade the quality of the show but it will also allow me to interview multiple guests at once in person! Just imagine a live Pin Pals episode from a pin show! HECK, I have the ability to mail the microphone to guests!
Big thanks to everyone who voted. I know some of you voted multiple times - Thank you, thank you, thank you!
See ya'll on Thursday for a new episode!
xoxo,
Erick

Enjoy this post?

Buy Pin Pals Podcast a coffee