Fire-grilled pork and pickled veggies cooking lesson is coming Friday
On Friday afternoon, we will release the videos for Cambodian Cooking Lessons 003 and 004. These are for fire-grilled glazed pork and pickled veggies. These are eaten together on rice, for breakfast, lunch and dinner.
You can download printable recipes here and here, if you'd like to get the ingredients and cook it for dinner Friday night!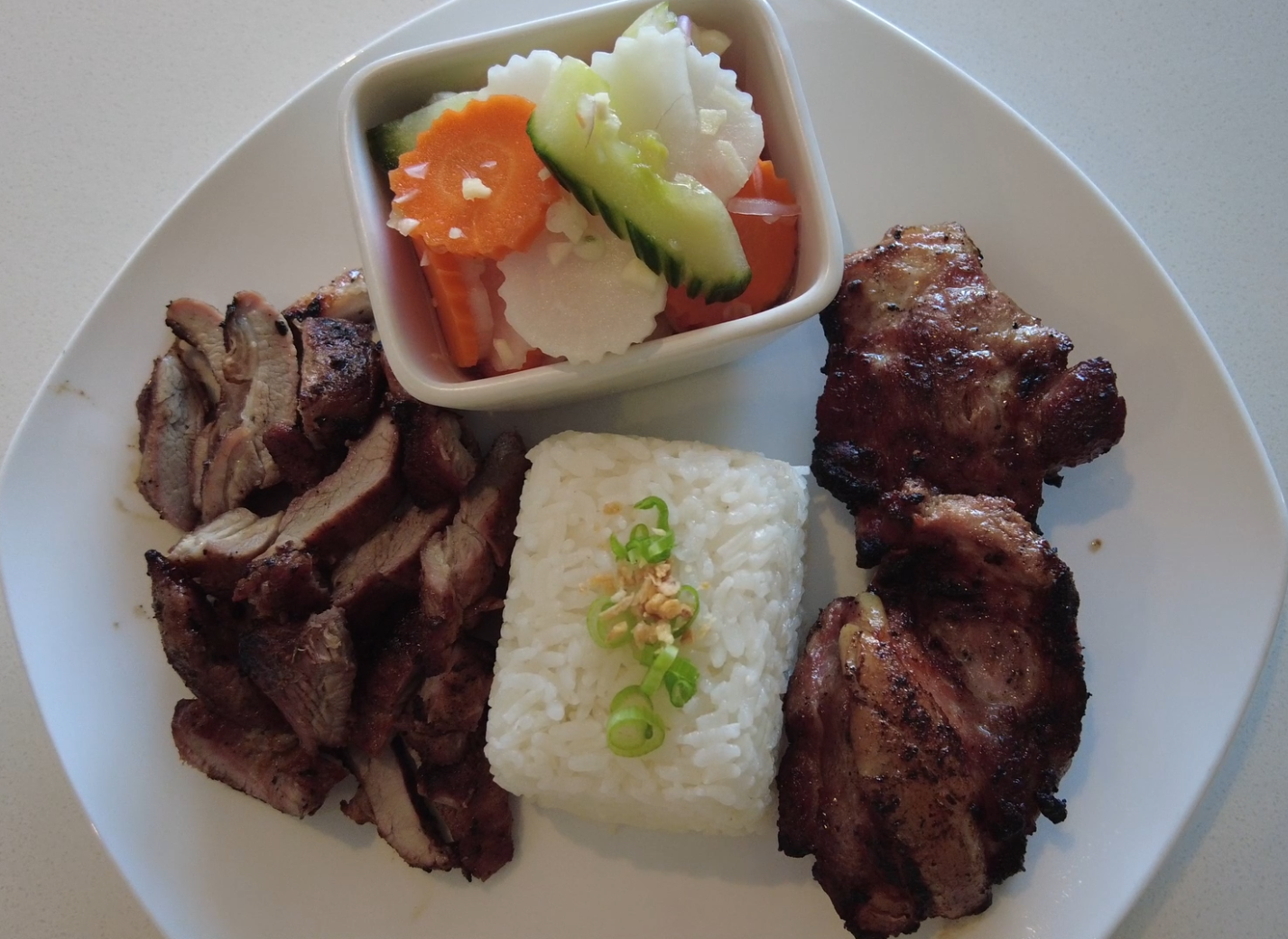 www.cookingwithjasmine.com/blog/g2s3fcly2dmmiy0cbz8hvu2jhffhbp
Enjoy this post?

Buy Cooking with Jasmine a coffee