Happy Birthday to Me!!!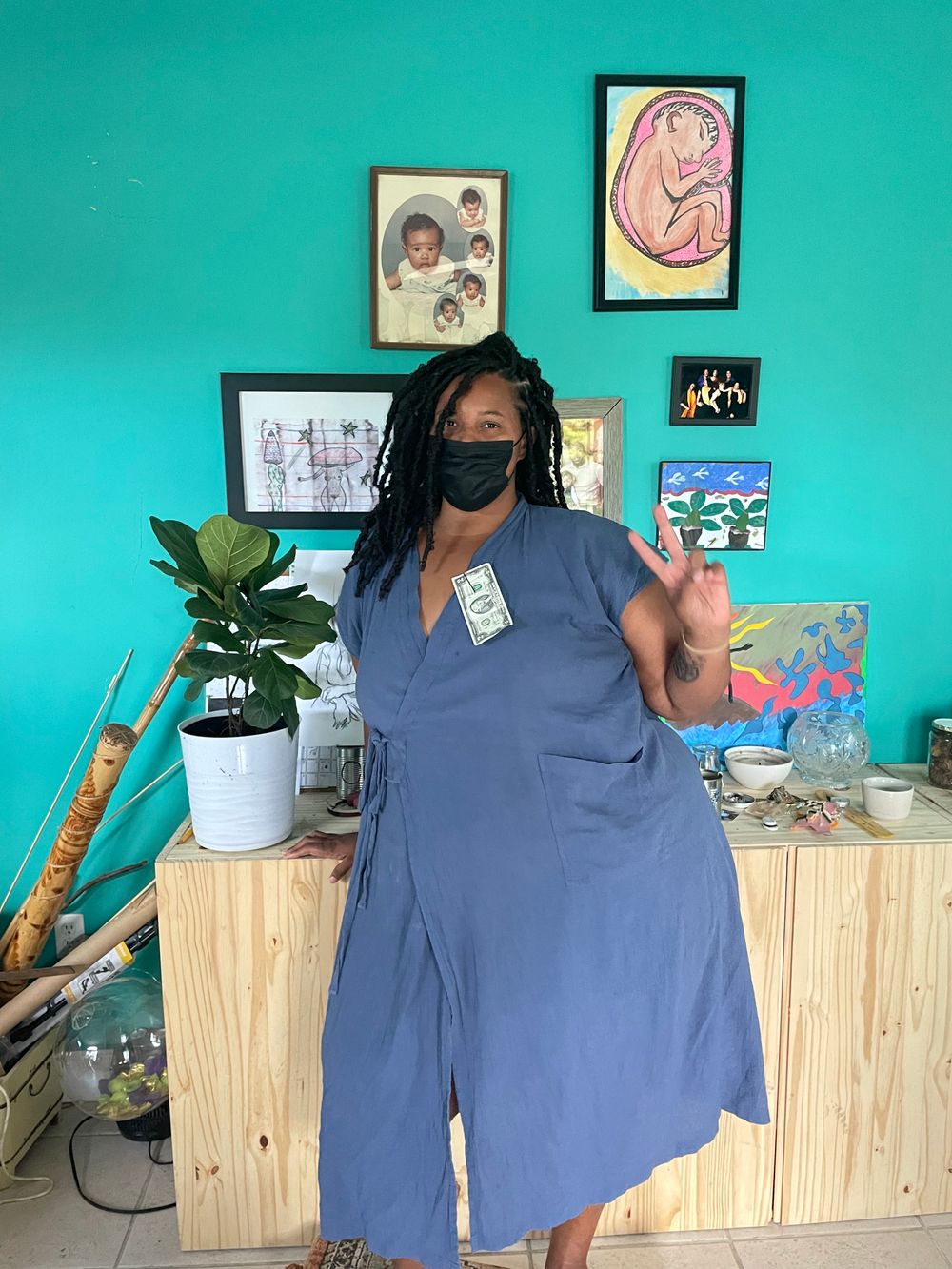 Welcome to my first ever post on Buy Me a Coffee!  I figured there'd be no better day then my Birthday to start this venture.  Hopefully it becomes another creative outlet.  Like blogging or vlogging or just catching up.  My hope is this will be a great place to catch you all up on what I am doing as far as my offerings and the vision of PlantainFutures.  You can support one time or monthly.  And this girl loves coffee!!!!  But I can't go to my favorite coffee shop right now 😞
Since I do in fact have Covid on my birthday I will not be venturing outside prancing around the French Quarter to have folks pin money on me, (which was my plan) I usually am not in New Orleans on my birthday.  What better way to fulfill that than virtually.  You can buy one cup or continuous cups.  All the support and proceeds will go to future projects and there's one right around the corner that I hope to share by the end of the Summer.
Thank you deeply for your gracious abundance and support.  Hopefully this page can be a place of loads of reciprocity happening at all times.
-Samille
Enjoy this post?

Buy PlantainFutures a coffee