Puerto Morelos, Mexico Early Acess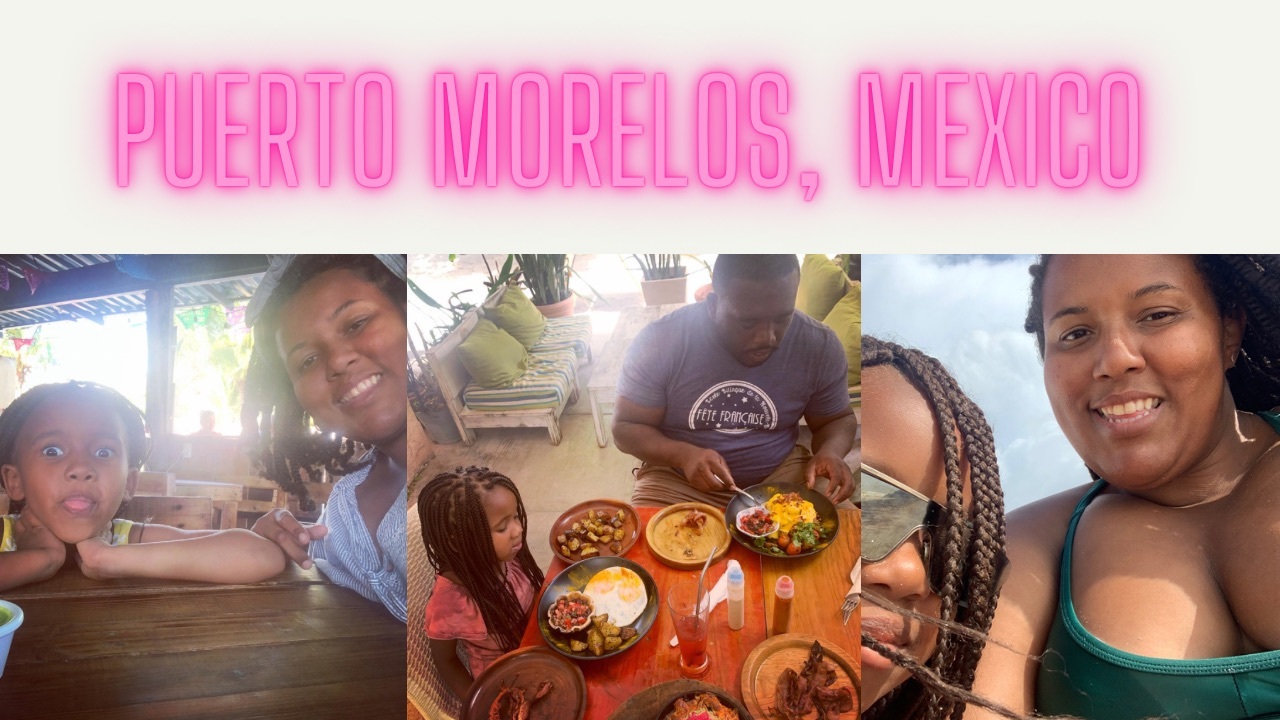 Thank you, so much for all of your love and support on this new venture here on the Buy Me a Coffee platform. And thank you for the birthday love shot out and well wishes.
As some of you may know we just came back for a month long trip in Mexico and we filmed a lot of footage while we were there and I finally got around to editing part one of our trip. If you don't know we have a YouTube Channel. Yes a YouTube channel, that has very little support and it would mean the world if you went over and checked out our video. Please give them a like and subscribe and even share them with your friends. I promise to allow my supporters here at Buy Me a Coffee early access. Here is the link below to access the video. You have 48 hours until it's released publicly.
Thank you again so much. And please think about becoming a member to my page here!
Abundance always,
Samille
Puerto Morelos, Mexico pt. 1
Enjoy this post?

Buy PlantainFutures a coffee