Exam Study Tips - Study Time
One of the major challenges of getting prepared is the amount of time we can dedicate to study.
Would you like to complete preparation in only a few weeks? Learn together with motivated individuals who are striving for success?
I run weekly FREE CAPM and PMP study groups.
JOIN Today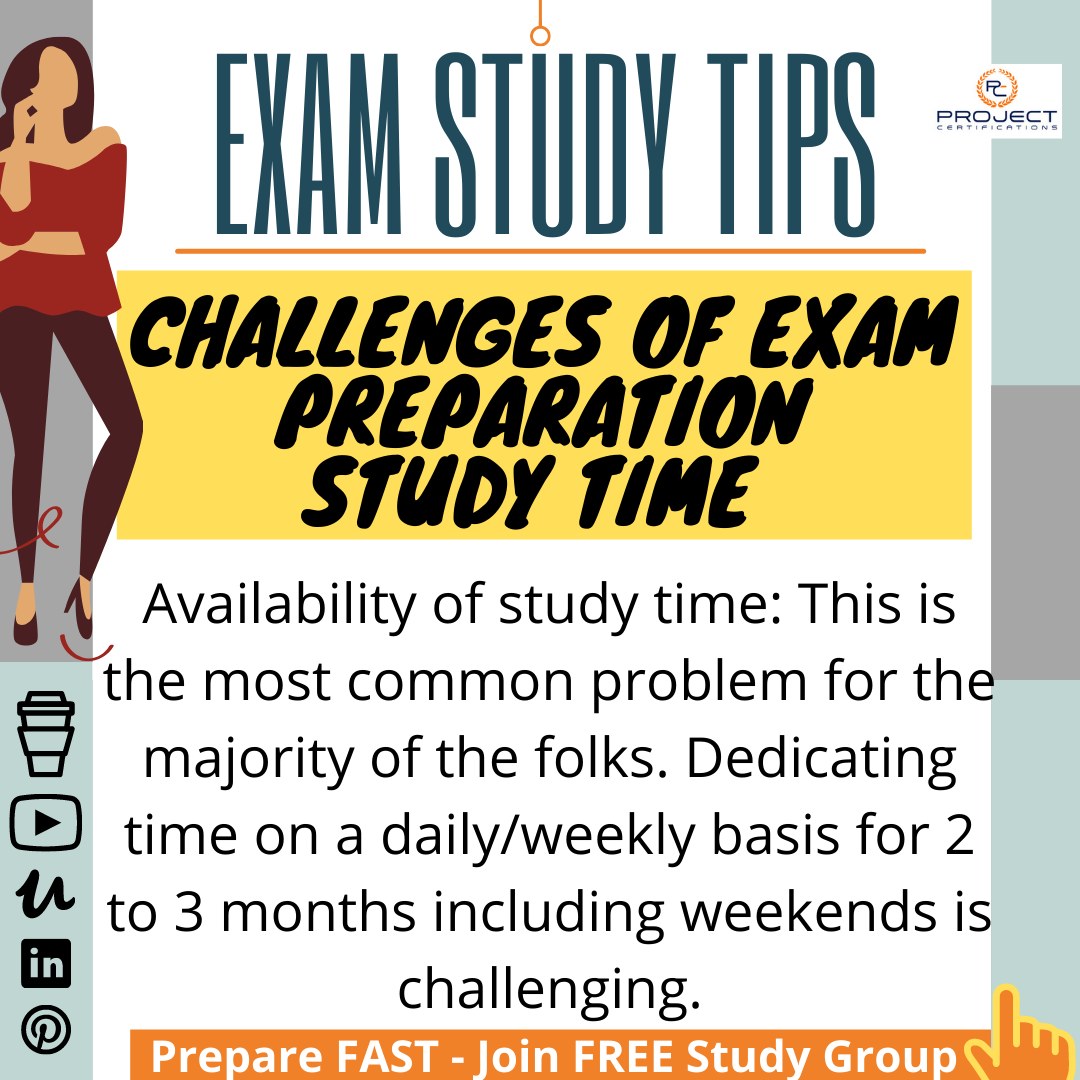 https://www.udemy.com/course/pmp-exam-practice-challenging-questions/?referralCode=566246B77AFA1BC71A16
Enjoy this post?

Buy Gabor Stramb - CAPM and PMP Exam prep and coaching a coffee