Video Available - PMP Exam Prep - Sprint Planning Explained
Hello Guys,
my latest video is available, regarding Sprint Planning. Enjoy :-)
Video was recorded on the last study group session.
Please subscribe
If you want to join my weekly study group DM me directly for more details.
Gabor Stramb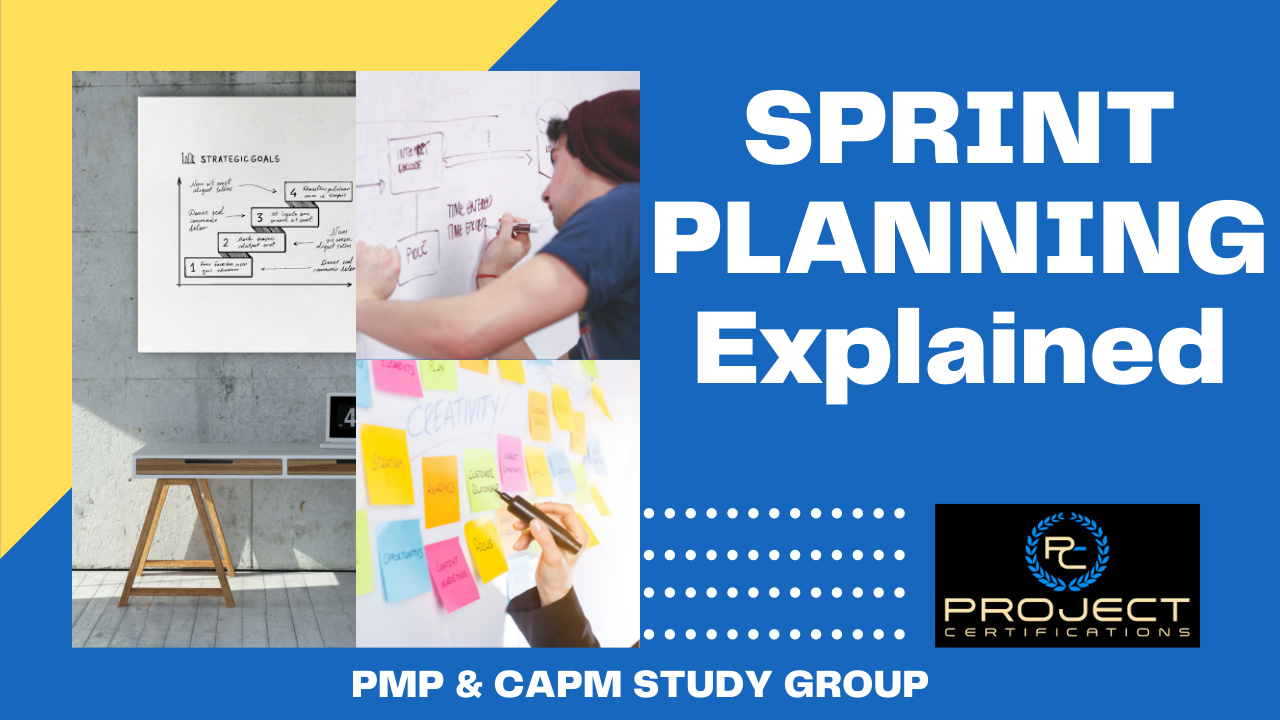 Enjoy this post?

Buy Gabor Stramb - CAPM and PMP Exam prep and coaching a coffee