Successfully Completed Part One Training 2021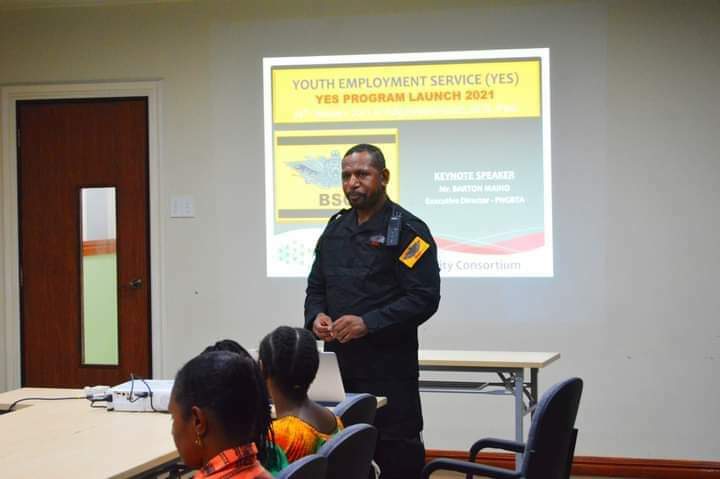 These youths have successfully completed our Effective Protection Officers Training Program Part One Regardless of Difficulties and Challenges faced from both personal and external environments. We congratulations:
✅1. Samson Kuku
✅2. Baki Lesnai
✅3. Jethro Dickson
✅4. Malakai Kep
✅5. Jeff Rumb
✅6. Benjamin Kakas
✅7. Richard Petao
✅8. Doris Pully Kopara
✅9. Petrus Hindom
✅10. Bostani Paiale
✅11. Lin Kia
✅12. Joe Petret
✅13. Moses Kila
✅14. Ruben George
✅15. Simon Agilly
✅16. Eric Karabau
We are proud of you ladies and gentlemen. Though some have left the team due to COVID19 you have shown your ability to face challenges in life and never give up on pursuing your dream.
You will be awarded with BCS CERTIFICATE has a prove that you have successfully completed the Generic Skills Training Employable to any organization.
Date: 29-05-2021
Time: 12-1pm
Venue: BSC HQ
CONTACT US
E-mail: [email protected]
WhatsApp: (675) 72032072
Enjoy this post?

Buy VHC Services a book