Pinetalk Episode Out #12: [RTP Guest/Interview]
I recently announced the upcoming Pinetalk Episode where I came on as a guest.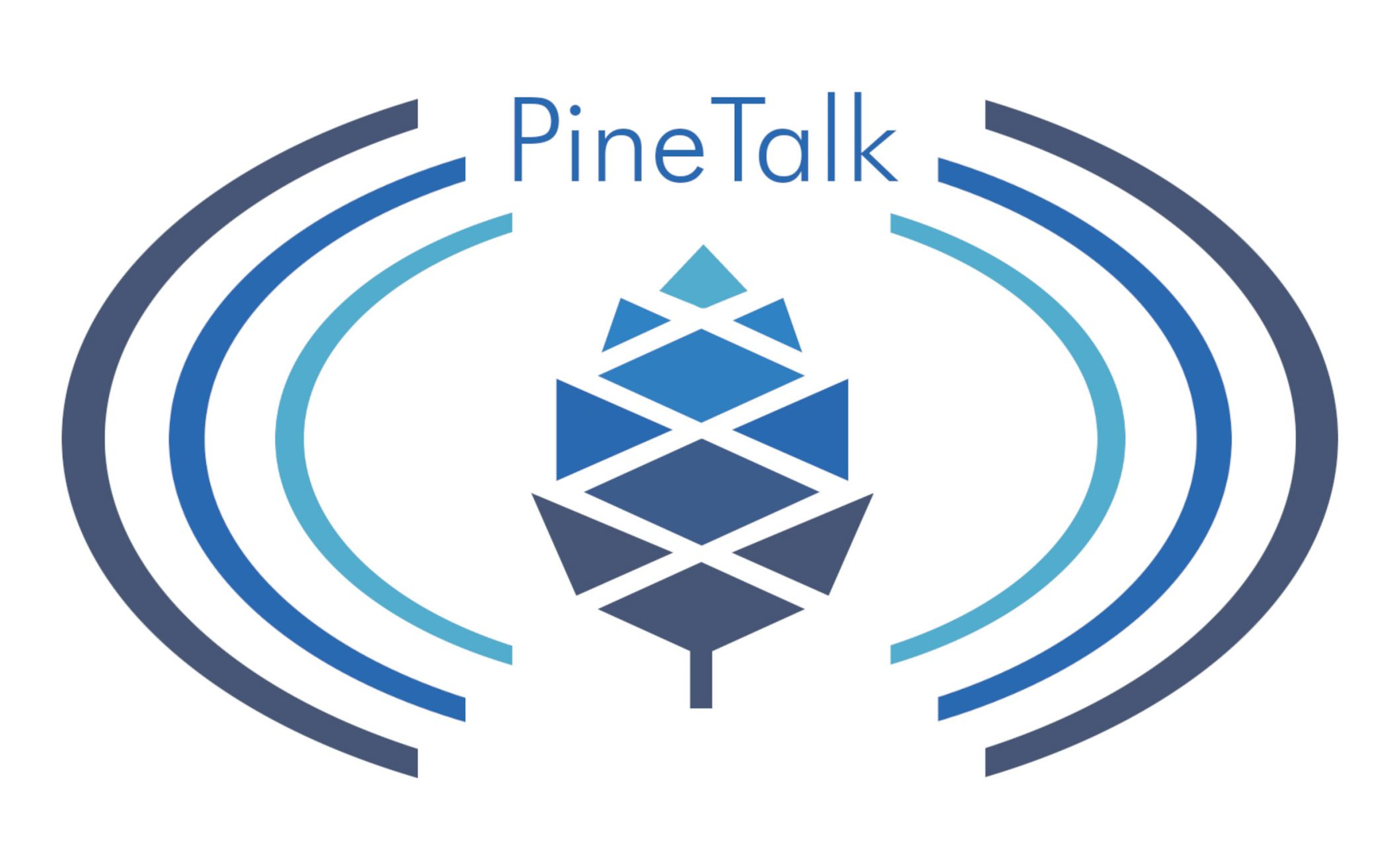 That Episode is out now for those interested.
I went on to join both LinMobNet and Elatronion on the latest episode of Pinetalk (Pine64 Podcast).
Check that episode out on Odysee, iTunes, Gpodder, and any other place you find your favorite Podcasts at.
We talk Pine64 hardware, Linux + how I got into Linux/when, and the importance of Privacy.
Listen to the Episode below while enjoying your day:
https://www.pine64.org/podcast/012-privacy-and-security-with-rtp/
Enjoy this post?

Buy 🥷 (RTP) Privacy Tech Tips 📡 a coffee