Shortwave: 25,500 Radio (Internet) Stations (Linux Including Pinephone)
Looking for something new to listen on to for your Linux based machine/phone?
I use a few programs from Gpodder to Lolypop/Podcasts Player.

One of my absolute favorites is Shortwave, an internet radio player I've had on my Pinetab (Arch) these last several months.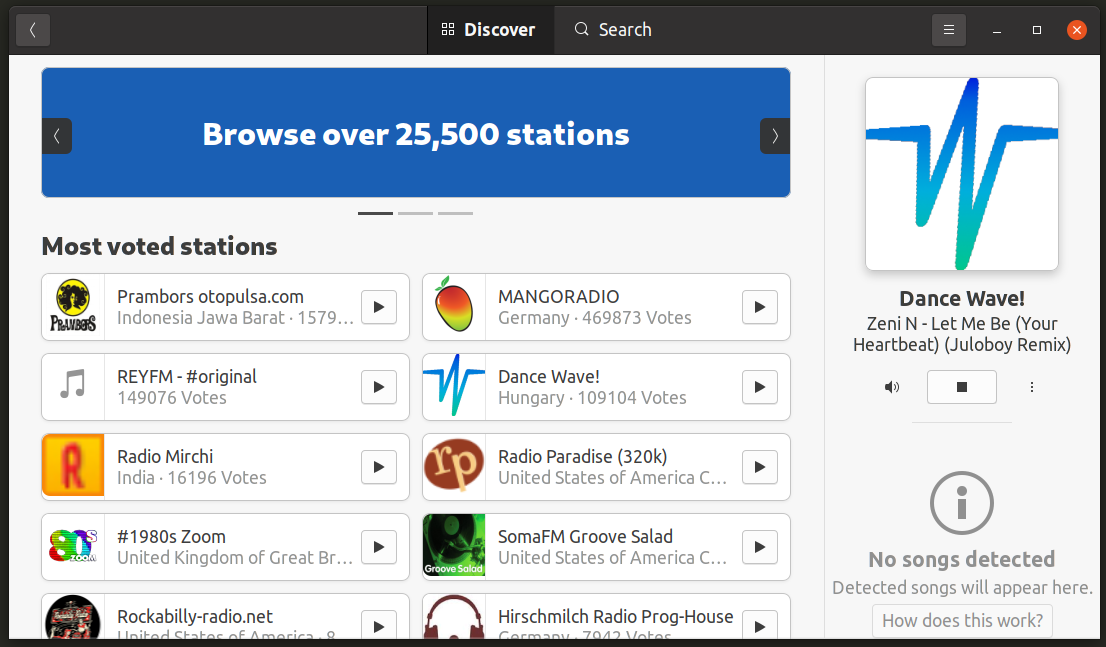 Today I decided to install it on my Pinephone (Mobian) and wanted to introduce the application.
25,500 Internet Radio stations from around the world at your fingertips!
You can search by subject, be it Talk Radio or Music. It has everything. :)
Installation is straight forward. On Arch it should be readily available to install by issuing:
sudo pacman -S shortwave
On other systems (Mobian shown below), install by Flatpak.
Install it on your given Linux system by issuing:
sudo flatpak install flathub de.haeckerfelix.Shortwave
flatpak run de.haeckerfelix.Shortwave
(Make sure to use sudo to avoid entering the password several times over)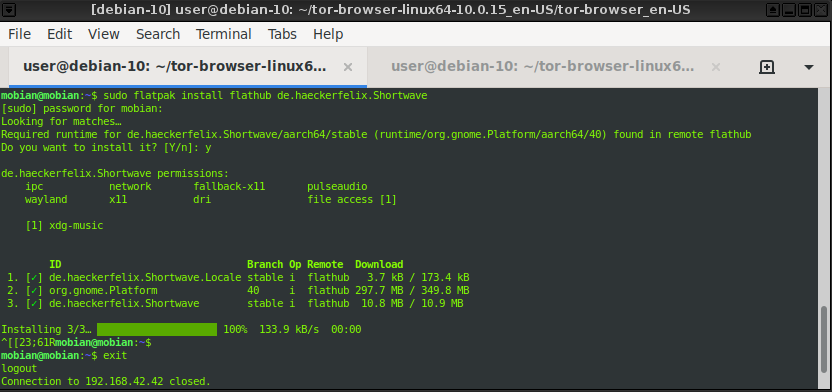 TIPS FOR SHORTWAVE:
You may become cut off of radio stations if you walk outside WiFi range.
The Fix:
Stop the player and turn off WiFi before leaving range. Then hit the player once again.
OR:
Try the ifmetric command to change the priority of your wwan0 (cellular modem) over your wifi device.
See man ifmetric for more detailed information and leave a comment here or on the video if you need my help. :)
In addition, another great resource for additional Pinephone rated apps is maintained by Linmob.net can be found here: https://linmobapps.frama.io/
Enjoy this post?

Buy (RTP) Privacy Tech Tips a coffee