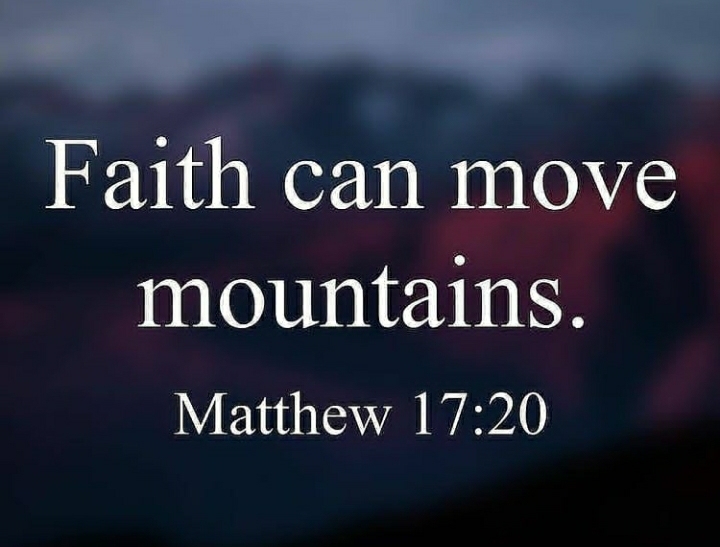 Genesis 26:12 (NKJV) 12 Then Isaac sowed in that land, and reaped in the same year a hundredfold; and the Lord blessed him.
God showed His faithfulness to Isaac as he obeyed Him and what He had told him to do.
We have to be obedient if we want to walk in the Lord's blessings.
Some may say, "what is God saying to me right now?".
He is saying to us what He says to all His children; sow in the land that I show you and reap a hundredfold.
Sometimes all He is saying is to start at the beginning. Start with your heart and give it to me. Give Me your heart and I will show you my will for you.
Step two; give Me your tithes and offerings and I will bless your finances and your health as you give to Me from your firstfruits.
Step three; give Me all the things that matter most to you and trust Me with them. I will take care of every little detail as you lean on Me.
So many times we want to reap God's blessings, but these three steps interfere with receiving those blessings because we are not willing to let go or surrender fully to the Creator of our universe and Savior of our soul.
God, help us to obey. Amen.
Pastor Curt & Pastor Ellie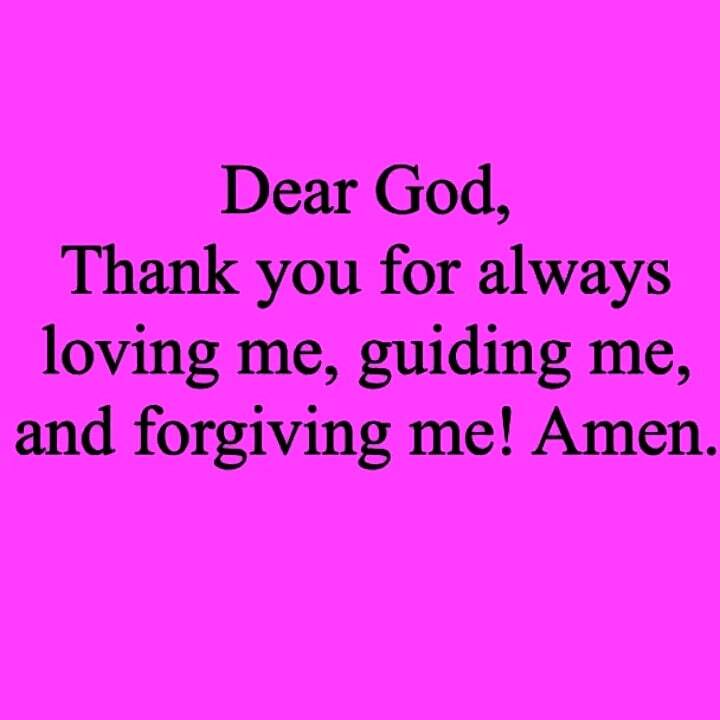 🔴 if You like my faith Content You can Support me work 💜🌷✝️
Buy me a Coffee 🙏😍⤵️✝️❤⤵️
Or
Thank You for Support 🙏💜✝️