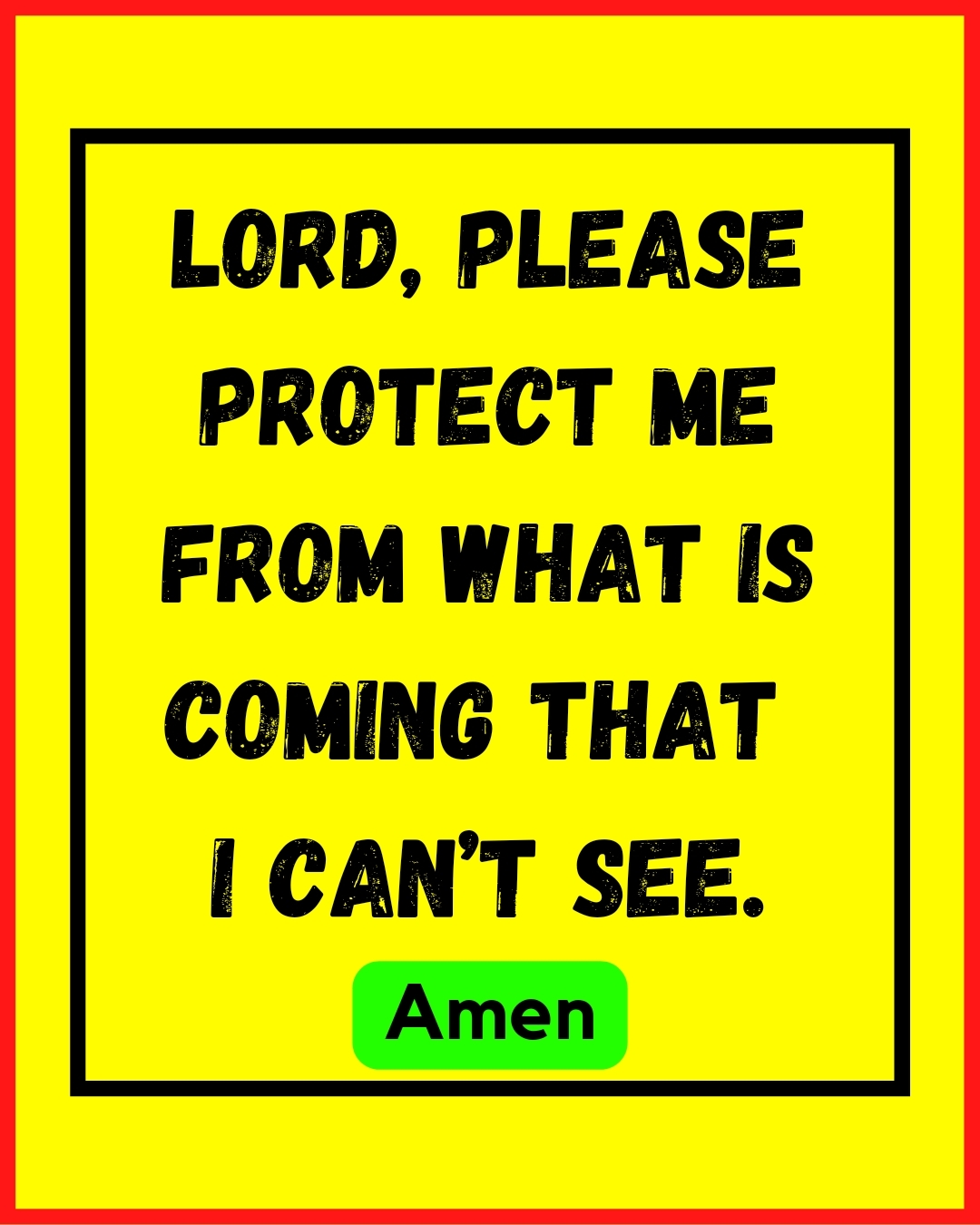 1 John 2:3 (NKJV) 3 Now by this we know that we know Him, if we keep His commandments.
The word of God is such an incredible resource for each of us.
It instructs us, guides us and teaches us everything we need to know to walk faithfully with our God.
Sometimes it is soft and subtle. Sometimes it is bold and direct.
The scripture above is rather direct in its inference, proclaiming that if we know God, we will keep His commandments.
This is something that we need to pay close attention to, not in a condemning way, but in a way that causes each of us to check ourselves and take inventory of where we are in our walk with God.
Many may read this and think immediately of the Ten Commandments, and its list of what to do and not to do.
While it is true that every human being should adhere to the Ten Commandments, the verse above is taking it one step further, referring to more than just adherence to a list.
Instead, it is urging us to follow God's word as closely as possible, so our lives will be modeled after Christ and the example He set while He was here on earth.
This isn't to be done out of ritual or tradition, or just because we think it's the right thing to do.
It's done out of loyalty and reverence for our God, that we would demonstrate our love and commitment to Him in every aspect of our lives.
Our obedience to God proves that we have a true, living relationship with Him.
This isn't for show or status among fellow believers. It's about who we are when nobody is watching us, which says more about our integrity as a follower of Christ and our faith in God than anything we do before the eyes of man.
Pastor Curt & Pastor Ellie
if You Like My Faith Content You Can Support My Content Thank You 💜🌷✝️
PayPal Me 🙏😍⤵️✝️❤⤵️
Faith CLOCK ⏰️ 🙏🖤👇