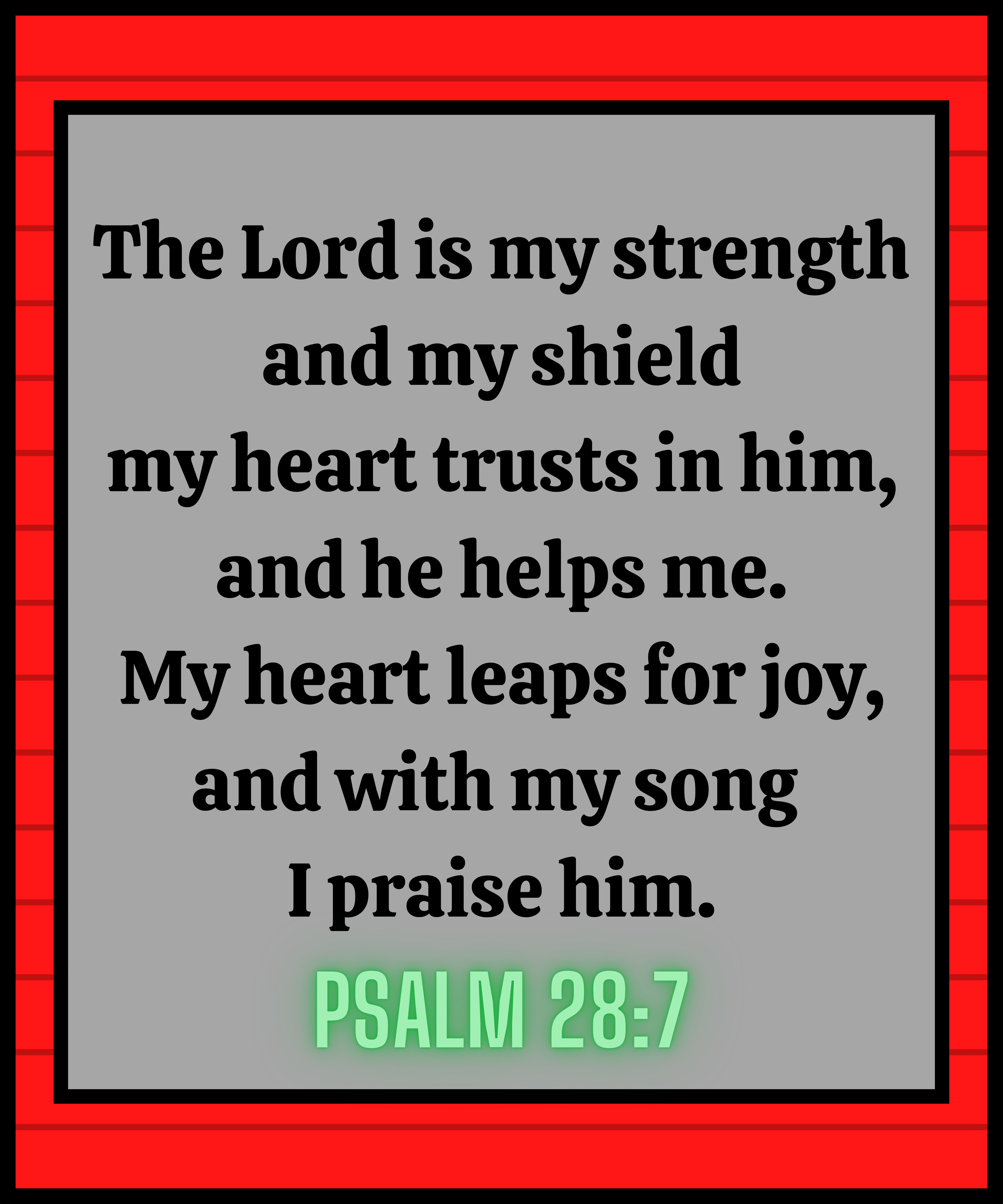 Philippians 2:12 (NKJV) 12 Therefore, my beloved, as you have always obeyed, not as in my presence only, but now much more in my absence, work out your own salvation with fear and trembling;
"Work out your own salvation" is a phrase that carries a lot of weight.
It's not a phrase we hear a lot about, but it should be.
Why?
Because it summarizes salvation in a way that lends solidity to salvation as a process, not just a single event. Let me explain.
Many people think of salvation only as a decision; a walk down the aisle at a church or other type of venue where the gospel is preached.
And while this is how salvation begins for many people, it is not intended to be the end of it.
This "step" is only the beginning; the time and place where we begin our lifelong walk as a child of God.
From that moment forward, we are responsible for walking it out; "working out our own salvation", as Paul taught the Philippians.
This is the part where the rubber meets the road, and we are required to make choices every day that demonstrate who we are as a new creation in Christ.
Will making a bad choice disqualify us for "the prize", as Paul referred to in 1 Corinthians 9:24?
No, but each choice we make should show us where our heart is in our relationship with God, the Creator and the Giver of life and breath. And it should help us to learn to grow and allow God to shape and mold us into who He desires us to be.
Also worth mentioning is the fact that some people don't necessarily "walk down an aisle" to become a Christian.
Some just reach a point where they see their lost condition and reach out to God at a time and in a way that's not seen by others. But the change in them is visible in their everyday lives, for others to see, as they grow and mature in God's ways.
So, it's important that each of us keeps putting one foot in front of the other, continually seeking God and learning of Him, that we may grow and mature as we work out our salvation with fear and trembling.
Pastor Curt & Pastor Ellie
if You Like My Faith Content You Can Support My Content Thank You 💜🌷✝️
PayPal Me 🙏😍⤵️✝️❤⤵️