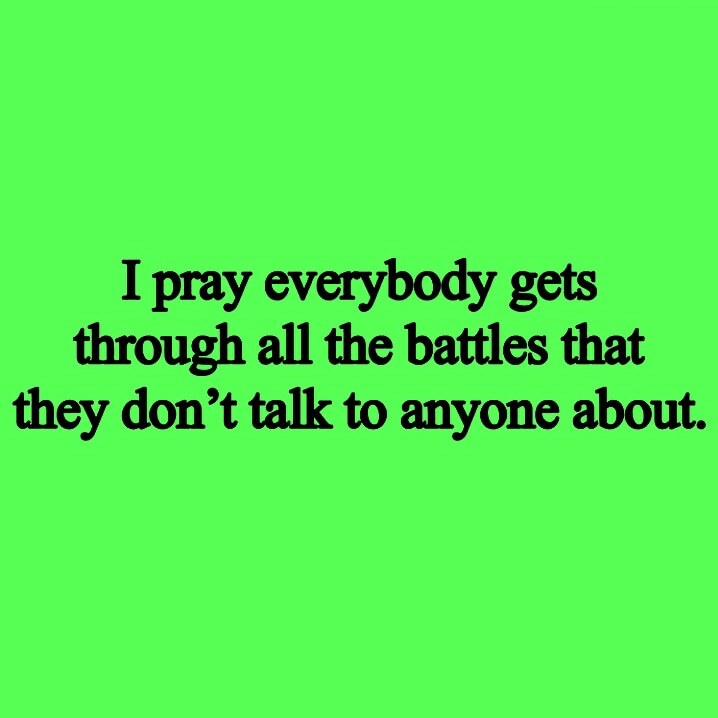 Matthew 25:23 (NKJV) 23 His lord said to him, 'Well done, good and faithful servant; you have been faithful over a few things, I will make you ruler over many things. Enter into the joy of your lord.'
The closer I get to Him, the more I realize how fragile our lives are as human beings. How delicate we truly are and how easily things can change in a matter of a heartbeat, or even in just one breath.
The life we live here is not forever. We are just here for a time.
In that time, what we do matters. It will truly make a difference if we are doing what God has planned for us.
It is crucial in so many ways to know that we are walking in His plan and doing what we are supposed to be doing.
This is not some deep spiritual message. It is a reminder. We are not here to just be here.
There is purpose, reason and a plan for us all. No one is excluded.
There is work to be done and there is a mission for us all. We work together as one body in Him, to reach the nations.
The one thing I've learned is that I need to see His back; not His face, not His glory, not even His miracles.
But if I could ask only ONE thing of Him it would be, "God, let me see Your back, that I may know I'm following YOU. And in doing so I'll be right where I need to be, faithfully in Your will!
Amen. 🙏💜✝️
🔴📌 if you like my work you can Buy me a Coffee 🙏😍⤵️✝️❤⤵️
Or
Thank You for Support ❤😍💙🌹