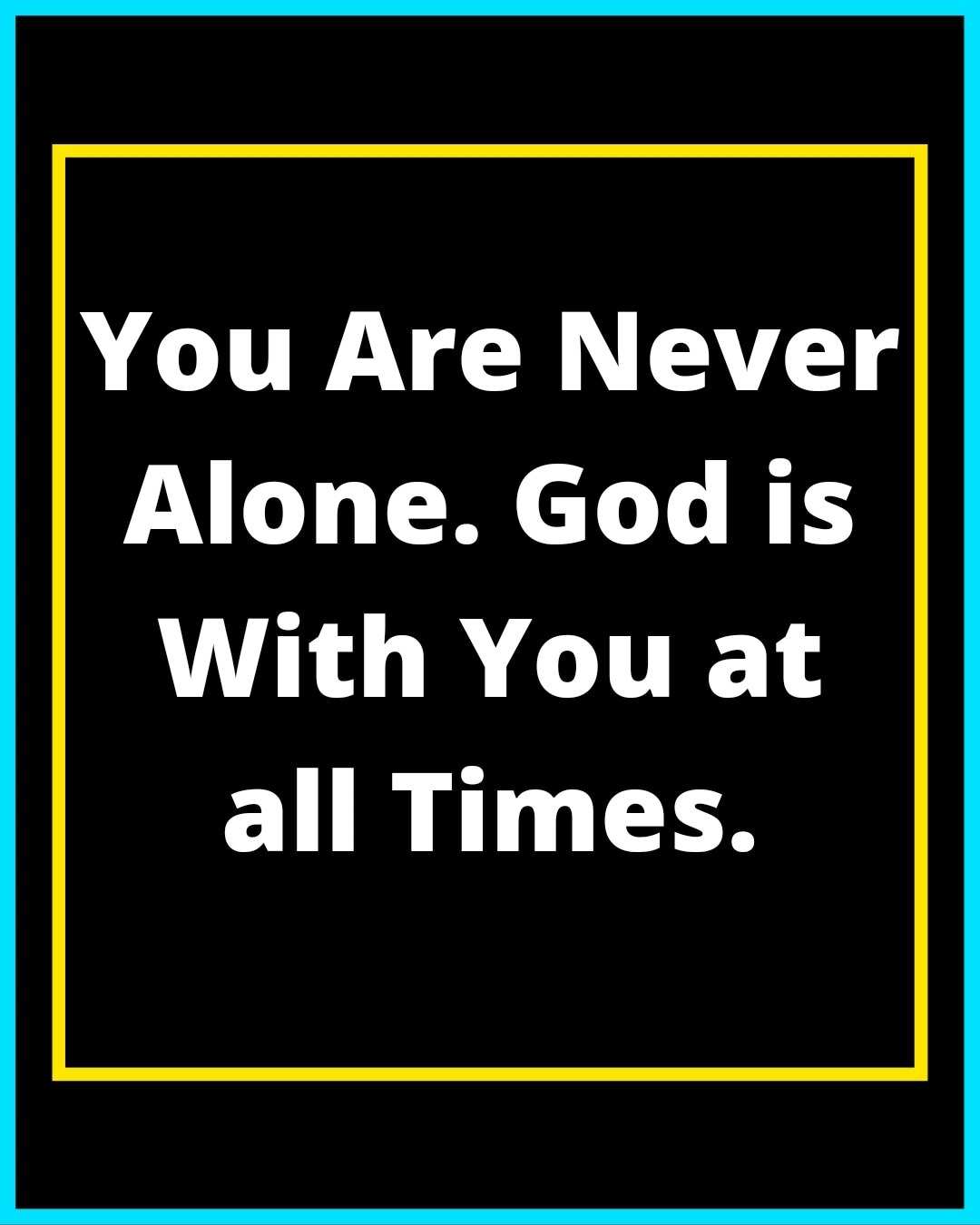 Jeremiah 29:13 (NKJV) 13 And you will seek Me and find Me, when you search for Me with all your heart.
This devotional will be broken up into three parts for the sake of keeping its length reasonable. We hope what we share speaks to you.
As we have discussed many times over the last couple of years, the times in which we live are like nothing any of us have ever seen before.
What we're seeing is not restricted to any one nation or a single geographical area. Evil is running rampant and on the rise across the entirety of the globe.
Some of the things that are happening might vary from one geographical area to another, but the underlying theme is consistent; one of pure evil intent.
Their end goal is one world government, one world currency system, one world health system and one world religion (not Christianity).
Governments and non-government entities around the world are cooperating with each other in ways and on levels that has not happened at any time in the past. Again, it is something none of us has seen or experienced in our lifetimes.
This is much like what we see in Genesis chapter 11, where the various peoples of that time had united and began building a large tower (Genesis 11:4); the tower of Babel.
If you read the account of it, which we strongly encourage you to do, you will see that God wasn't pleased with this. And He took extraordinary measures to stop them.
Why? Because in their pride they had turned against God and, in reality, they endeavored to become like gods.
Today, because of the enormity of what we're witnessing, it can be very easy to become fixated on it and spend a lot of our time trying to make sense of the current events and the state of the world, instead of focusing on our walk with God and what He wants for us.
This can create a divide between us and God if we're not careful.
Now that we've built a foundation to work from, let's talk more tomorrow.
Pastor Curt & Pastor Ellie
if You Like My Faith Content You Can Support My Content Thank You 💜🌷✝️
PayPal Me 🙏😍⤵️✝️❤⤵️