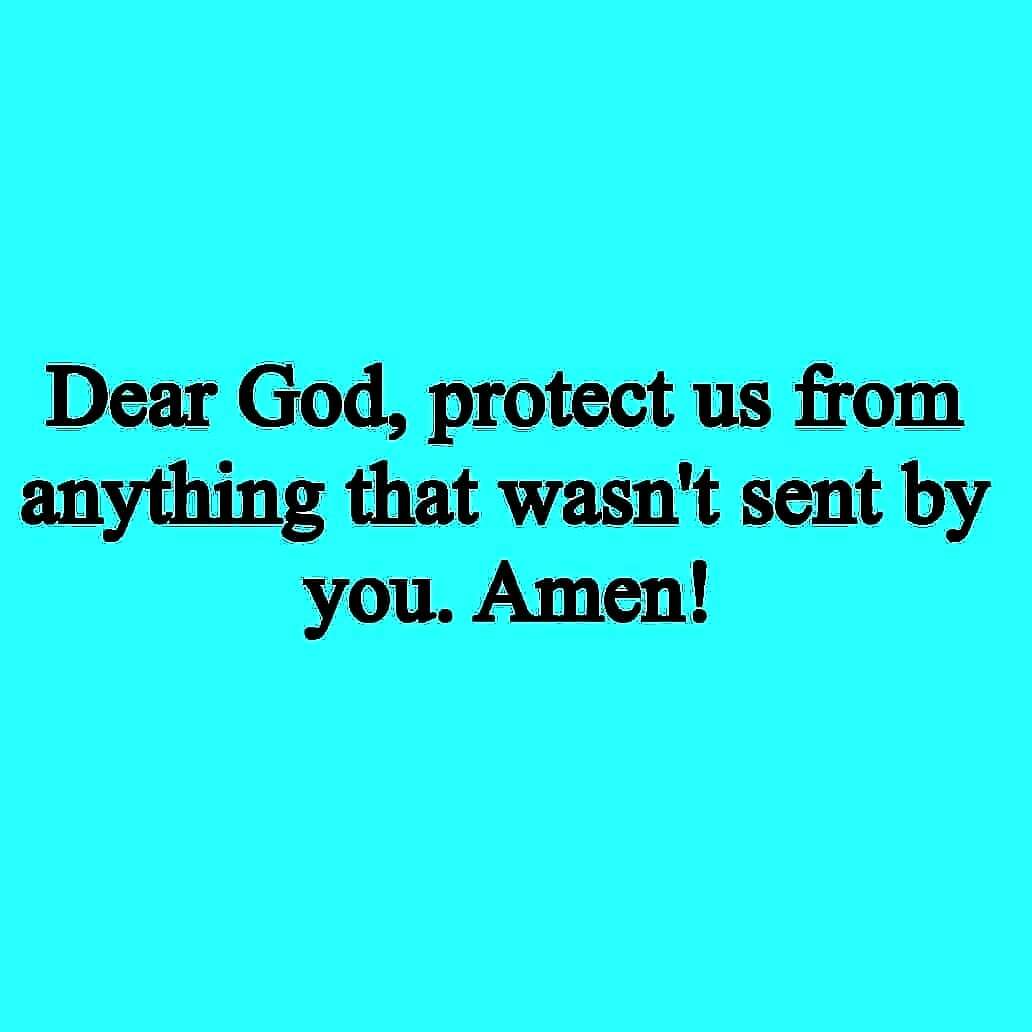 John 11:25 (NKJV) 25 Jesus said to her, "I am the resurrection and the life. He who believes in Me, though he may die, he shall live.
What a wonderful blessing for believers.
After we pass from this life, we will be alive in His presence.
We don't just die and then that is the end of everything for us. Our best life is actually yet to come.
We get so comfortable and acclimated to things here on earth that we think this is it! We think this is the best place to be.
And when our loved ones pass on, we look at it as if that is the end of everything. Doom and gloom, sadness and sorrow try to take over our thoughts.
It may try to keep us down and make us feel like things will never be good again.
That's a lie! Things can be good again, knowing that Jesus has given us eternal life.
God has a plan for us all. And part of that plan is death. We will all face it. It is just as much a part of life as living.
But we don't like to think or talk about it much, do we? And that is understandable if we don't know what Jesus Christ did for us on the cross.
Let us not get caught in the trap of doom and gloom, sadness, and sorrow because of our loss.
Search the scriptures. Get to know what Jesus did for us, and why He went to great lengths so that we may live again even after we die. Hallelujah!
Believe in Him today so we will have a home in heaven and live forever with our resurrected Savior and our heavenly Father. Amen.
John 3:16 (NKJV) 16 For God so loved the world that He gave His only begotten Son, that whoever believes in Him should not perish but have everlasting life.
Pastor Curt & Pastor Ellie
🔴 if You like my faith Content You can Support me work 💜🌷✝️
Buy me a Coffee 🙏😍⤵️✝️❤⤵️
Or
Thank You for Support 🙏💜✝️
I Need Support ❤😥💙