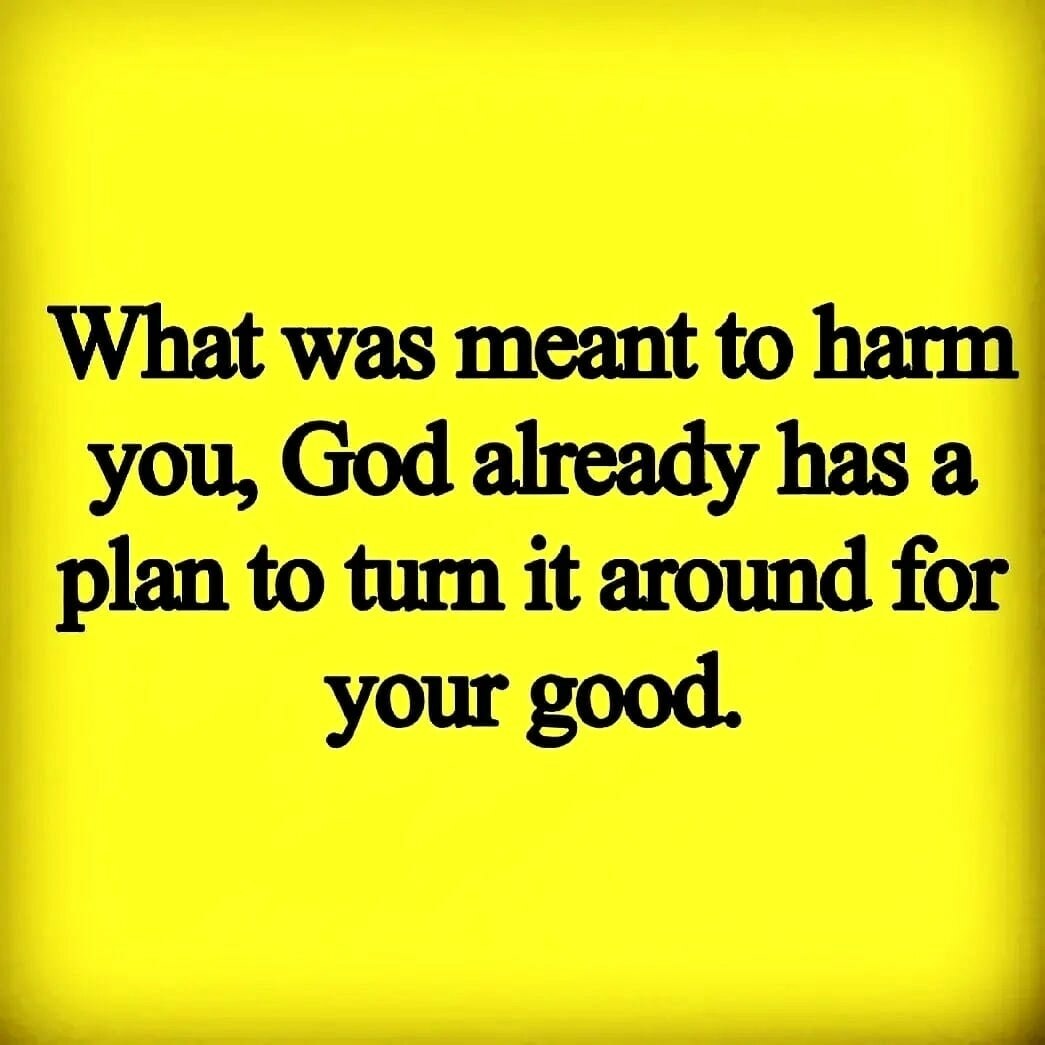 Matthew 25:29 (NKJV) 29 'For to everyone who has, more will be given, and he will have abundance; but from him who does not have, even what he has will be taken away.
When we take what God has blessed us with and sow it where He wants us to, we will reap from our obedience, our sacrifice and our loyalty in blessing others.
In the parable leading up to the verse above, the man that hid his talent and didn't do a thing with it was looked upon as a lazy and wicked man.
Why? Because he did not act responsibly with the gift that was given to him. He did with it what he thought he should do, instead of sowing it into other things. He was afraid to lose it.
A talent was worth $1000. The owner of the house gave to one servant 5 talents, to another 2, and then to another man 1 (Matthew 25:15).
The first two men did great. They used the talents wisely and doubled what they had received.
But the last man hid his in the ground and didn't do a thing with what was given to him.
What gifts has God blessed us with? He has blessed us with so many wonderful gifts.
In this parable, Jesus is talking about finances. But there are other ways God has blessed our lives.
Some people have the gift to speak, some the gift to teach, some the gift to pray, some the gift to sing, some the gift to heal, some the gift to prophesy, and some the gift to help, etc.
The last man is the man we don't want to be like. We don't want to hide the gift that was given to us.
Take what we have been given and grow it by sowing it into the lives around us. Invest and pour out into the lives that God leads us to.
Let it go and watch it grow.
Someone today is struggling with the gift God has given you. You are afraid.
Your gift is strong. It needs to come out and you know you are holding back.
Let it go as the Holy Spirit guides you, and don't be afraid to obey when the door opens.
Matthew 25:23 (NKJV) 23 His lord said to him, 'Well done, good and faithful servant; you have been faithful over a few things, I will make you ruler over many things. Enter into the joy of your lord.'
We will be blessed as we give freely from the gifts God has blessed us with.
Amen.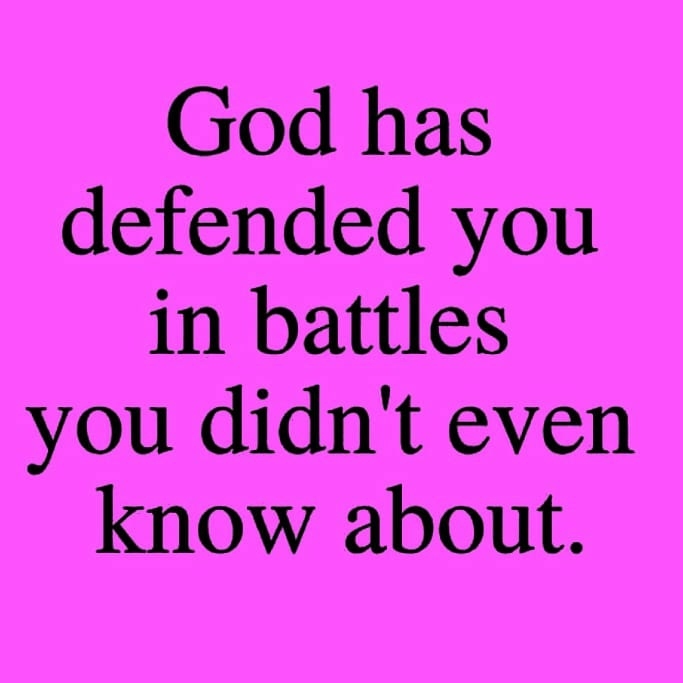 🔴 If you know someone who will enjoy this or be encouraged by it, please feel free to share it with them!
🔴 And if you like my work you can Buy me a Coffee 🙏😍⤵️✝️❤⤵️
Thank You for Support ❤😍💙🌹