1 Corinthians 13:4 (NKJV) 4 Love is patient, love is kind. It does not envy, it does not boast, it is not proud.

One thing I have learned is this; love is patient.

It takes time for change to happen in a person's life.

Whether it's change in ourselves or change with others, it takes time. And we need to be willing to love in such a way that we can wait it out.

One of the greatest things we can do for each other is love someone to the point where we give ourselves or others the time needed for God to help turn it around.

Anything that God has put in front of me has taken time. Period.

Nothing has happened overnight.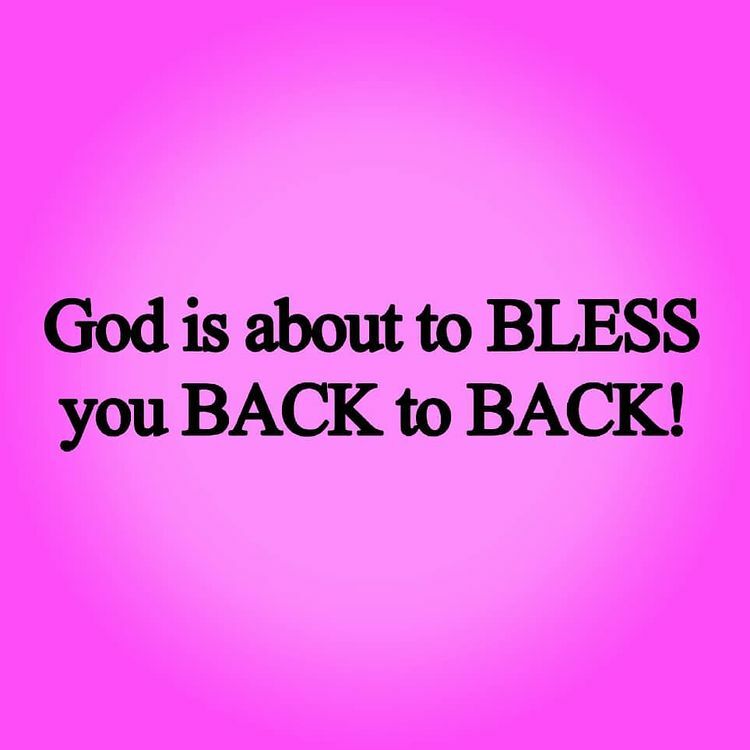 In my high school year book, under my graduation picture, I had this saying; "time is of the essence".

It means that, over time, things will play out.

I was young, and at that time I just thought it sounded wise.

Little did I know that I would have to walk it out myself if I wanted to love like God has called us to. I would have to be very patient at times. Ugh.

Of course, love will really work that patience muscle. It is hard, but it will cause that muscle to grow in us.

Our flesh will despise it. But God's Spirit that dwells in us all will help us to LOVE and do even more!

We must embrace Him if we want to walk in such love.

Don't let what we want to see happen right away rule over us and cause us to miss out on the things God wants to show us.

Wait on Him and His guidance. Be strong.

His love will bring the patience we need to have in any given situation.

Psalm 27:14 (NKJV) 14 Wait for the Lord; be strong and take heart and wait for the Lord.

🙏✝️💜🌹💟