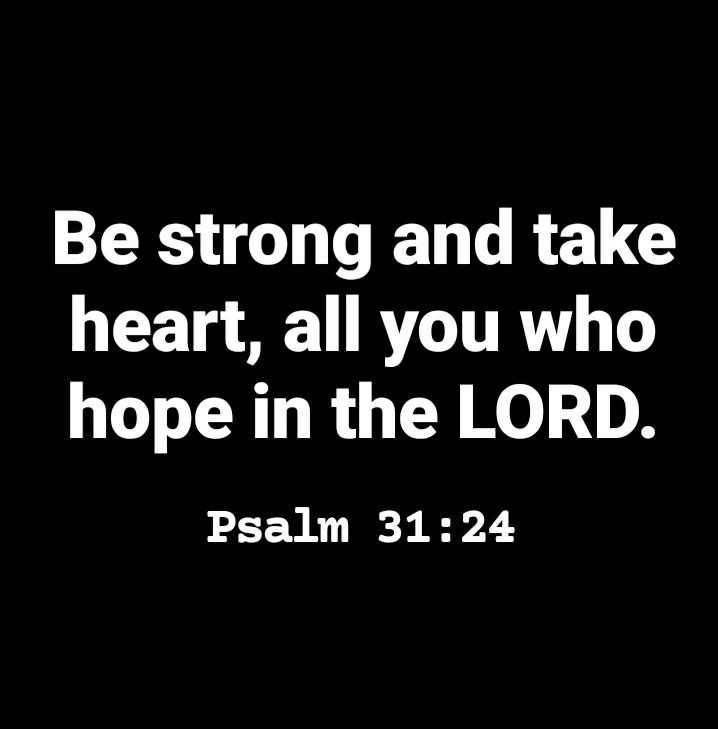 "The Lord is gracious and full of compassion, slow to anger and great in mercy."
Psalm 145:8
I just read a wonderful treatise today on not judging other Christians.
It makes so much common sense, when one realizes that it is God's prerogative to judge others not human beings'.
It all ties in with the beautiful Psalm 145 which reminds us 'The Lord is gracious and full of compassion, slow to anger and great in mercy.
The Lord is good to all, and his tender mercies are over all his works.'
Who in the past hasn't been encouraged by those 'quality of mercy' words? '
The Lord upholds all who fall. And raises up all who are bowed down.'
He is a discerner, he can see into the heart of man (overwhelmed by the trials and tribulations of this life), reach out to him, lift his head and whisper words of hope and encouragement to revitalise him.
Why should he care? Because he is the Saviour God , the perfect 'gentil knight' whose love for us is mysterious and unfathomable, so much so that it makes us want to reach out and thank Him — thank Him in appreciation of unveiling the tender vulnerability of his Great Heart in taking the risk of loving fickle people like us.
It gives us a spring in our step and we move forward in confidence when we know deep inside another human being loves us and is star struck (often mistakenly) by our personality; so when we encounter the unconditional love of the Lord it is almost inconceivable and hard to understand the undeserved favour and grace of it all. But it is most welcome all the same and the best of all possible best news!
What a wonderful Lord and God, how privileged we are He allows us to draw near Him.
Lord, thank you with all my heart for Your love and mercy. Amen.
Elizabeth Lilly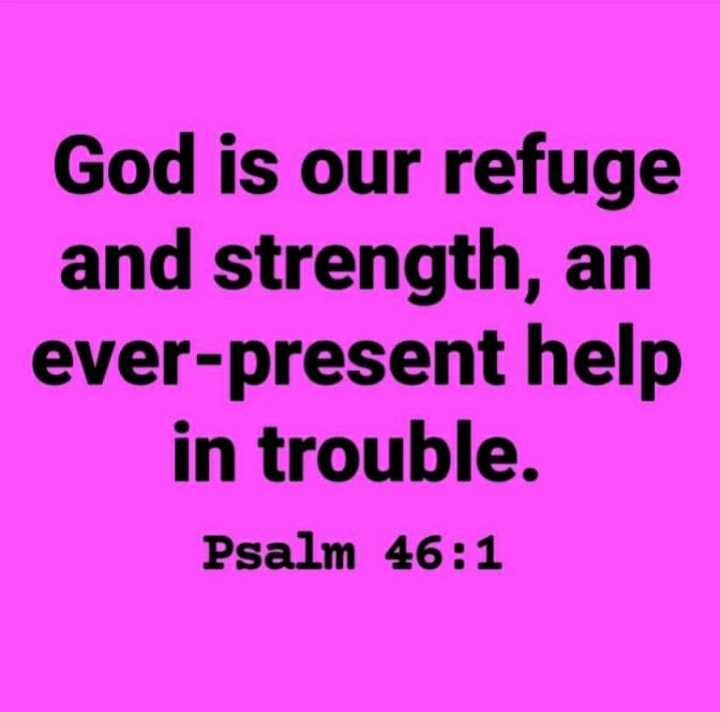 📌 You Can Save This Faith Quotes And Share it With Your Friend Or post it in your Instagram account 💜🌷
🔴 if You Like My Faith Content You Can Support My Work 💜🌷✝️
Buy me a Coffee 🙏😍⤵️✝️❤⤵️
Or
Thank You for Support 🙏💜✝️