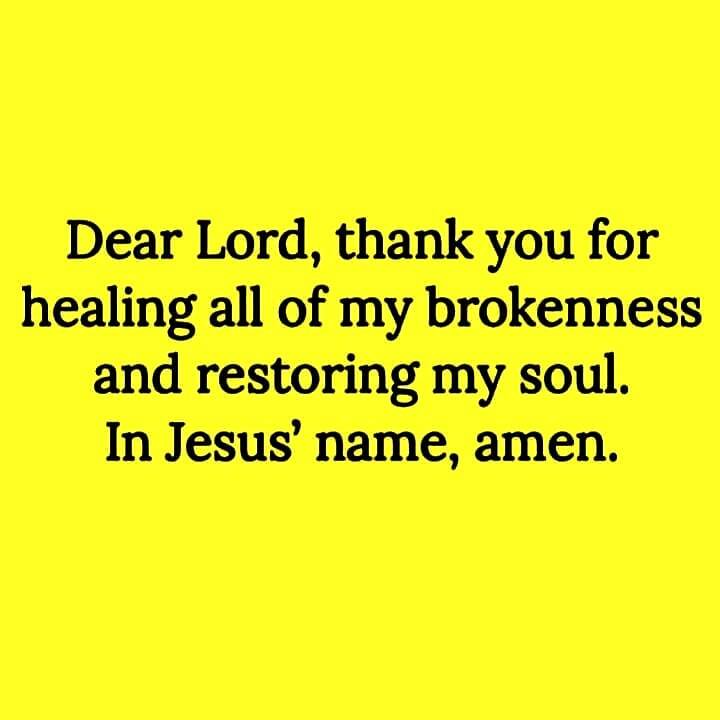 Keep me safe, my God, for in you I take refuge. I say to the Lord, "You are my Lord; apart from you I have no good thing.
Psalm 16:1–2, NIV
Dear Father in heaven, look on us as your children, and grant that we may feel in you the highest good for time and eternity.
Even if we have to deny ourselves and make great sacrifices, you remain our treasure, our riches, our love, and our joy.
Give us strength as a gathered people ready to serve you.
Grant us your Spirit whenever we do not understand what we should do.
Shelter us always in your hands, and allow us to see your miracles in souls and in bodies.
For you are our God, the Almighty, and you find the way to help in everything.
Amen.

🔴 If you know someone who will enjoy this or be encouraged by it, please feel free to share it with them!
🔴 And if you like my work you can Buy me a Coffee 🙏😍⤵️✝️❤⤵️
Or
Thank You for Support ❤😍💙🌹