A Little Hawaiian Chicken on the Grill
A few years ago I stopped by a Mexican restaurant to get some lunch. I'm not very adventurous when it comes to restaurants. I like what I like. When I go to a Mexican restaurant, I usually stick with fajitas of some sort.
But on the menu, I noticed Hawaiian Chicken Tacos. The picture on the menu and the potential combo of flavors interested me. So I ordered them! I really enjoyed them.
I decided to replicate those taco here at home for the family. I figured everyone would like them. I found a recipe that I have been using to make Hawaiian Chicken Kabobs now for years. It is something everyone will eat.
Today, I took a few pics. You should give the recipe a try!
Todd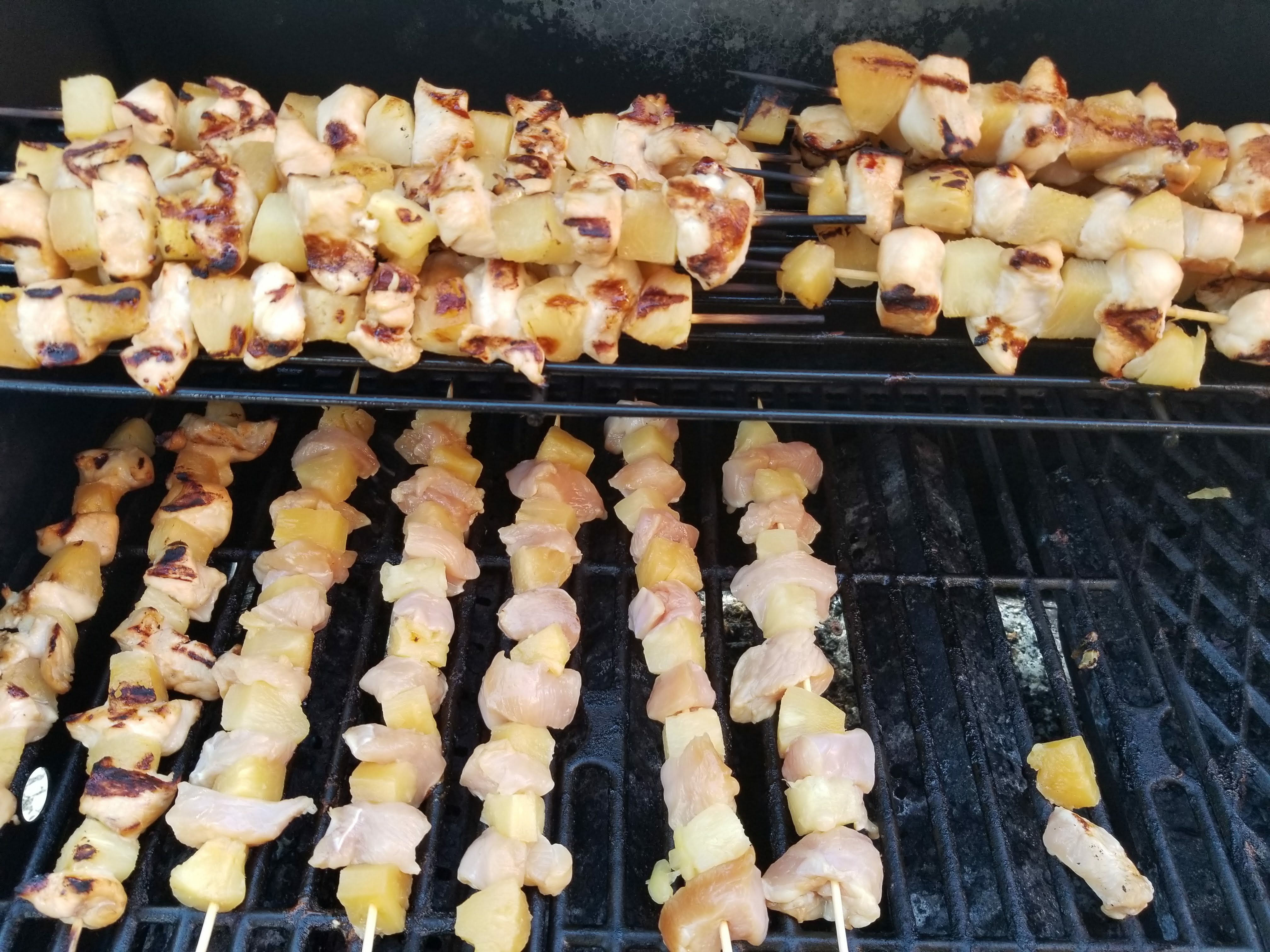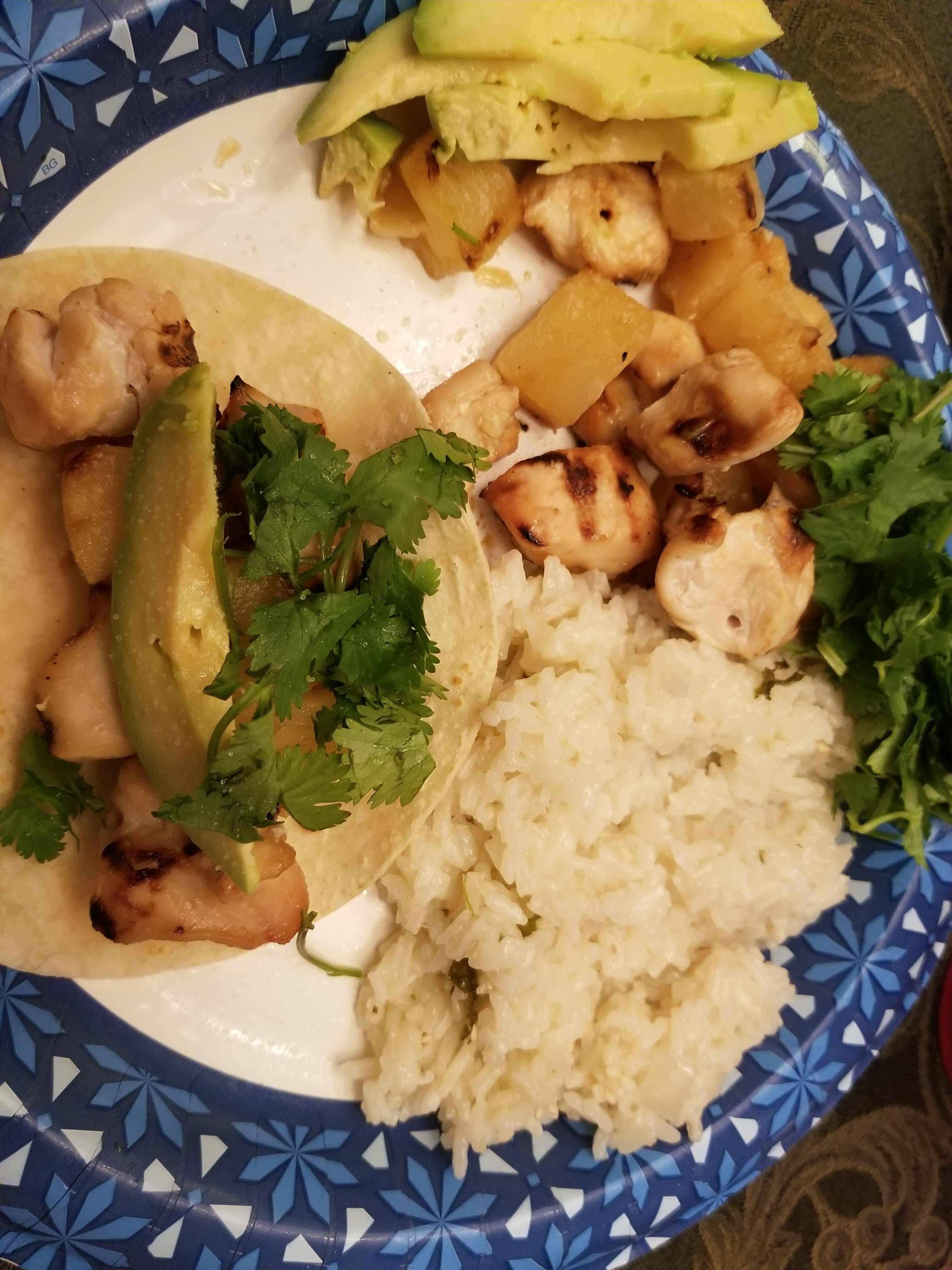 Enjoy this post?

Buy Todd Sepulveda a coffee