Green Plums
When I was younger, dad had a "country" place outside of Palestine, TX. One of the things we loved to do is to pick plums that grew wild around the area.
But the things is, we liked to pick the green plums. Why? Because we like sour things. 😀
You can only eat so many, because then...well...you have problems... know what I mean?
So when I thought of planting trees in my backyard, one was going to be a plum tree for sure! But because I didn't do research and went all gungho about getting the tree into the ground, I didn't realize that my specific tree needed a male and female to pollinate correctly.
As a result, I would only get a few plums a year on it.
Well, there must be another tree close by now because my plum tree had all kinds of plum babies this year!
Do you feel your mouth watering with the sour plums yet?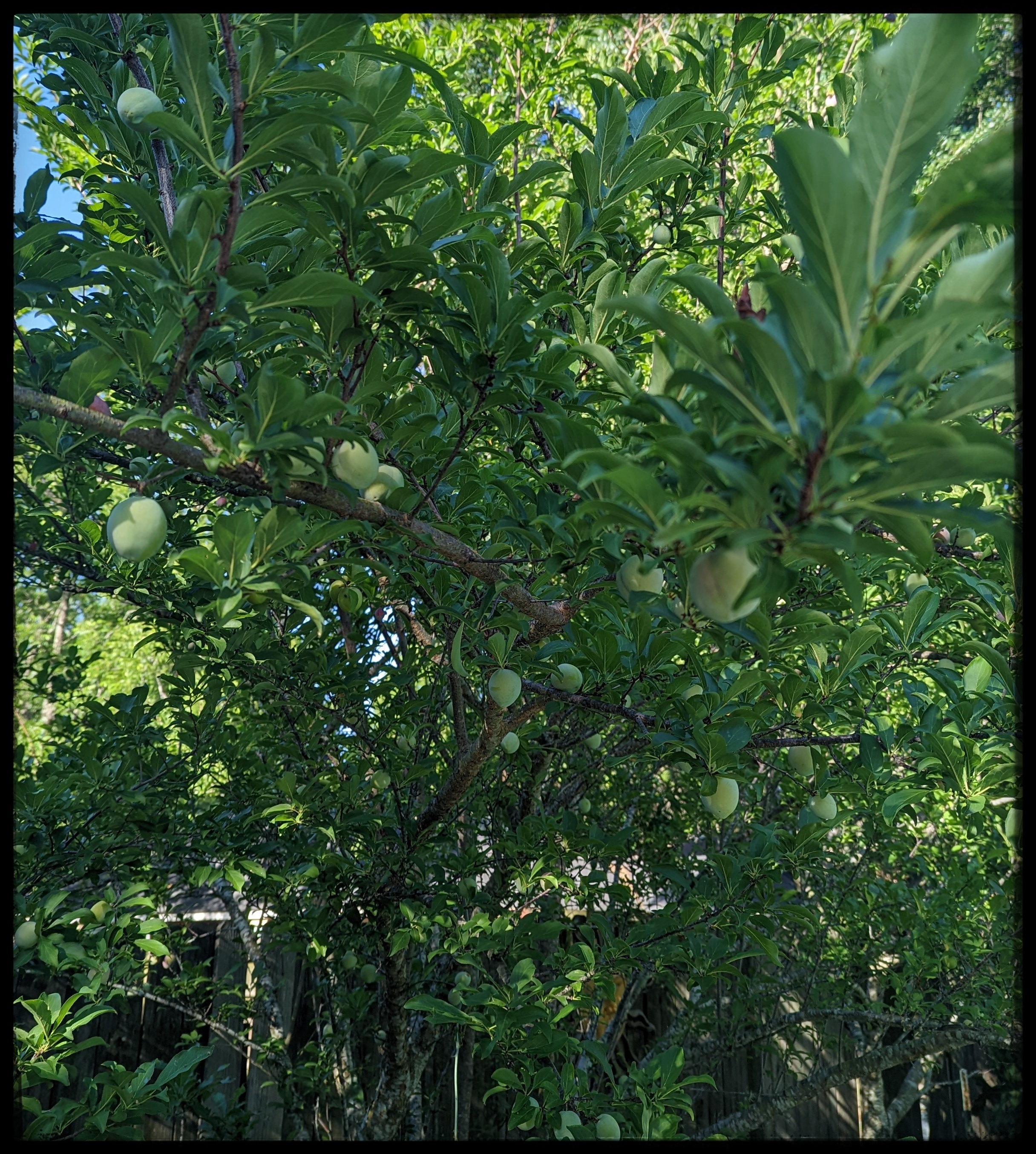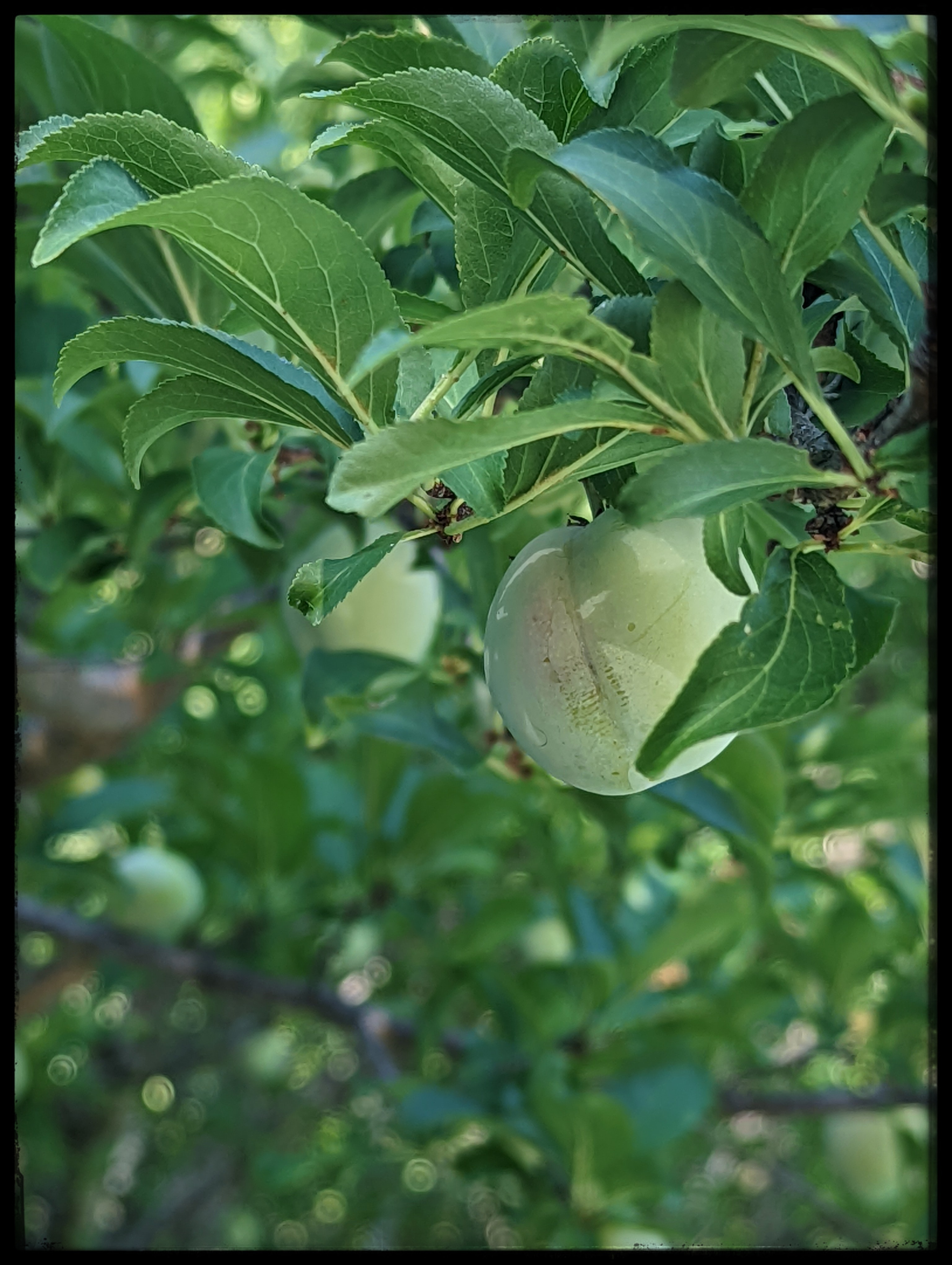 Todd
Enjoy this post?

Buy Todd Sepulveda a coffee