The Apocalypse Has Been Delayed!
Ok. The apocalypse has been delayed for a little bit at least. I scored some Hazelnut creamer at the grocery store this morning. I left a few for the next person... You know, the early bird and all that.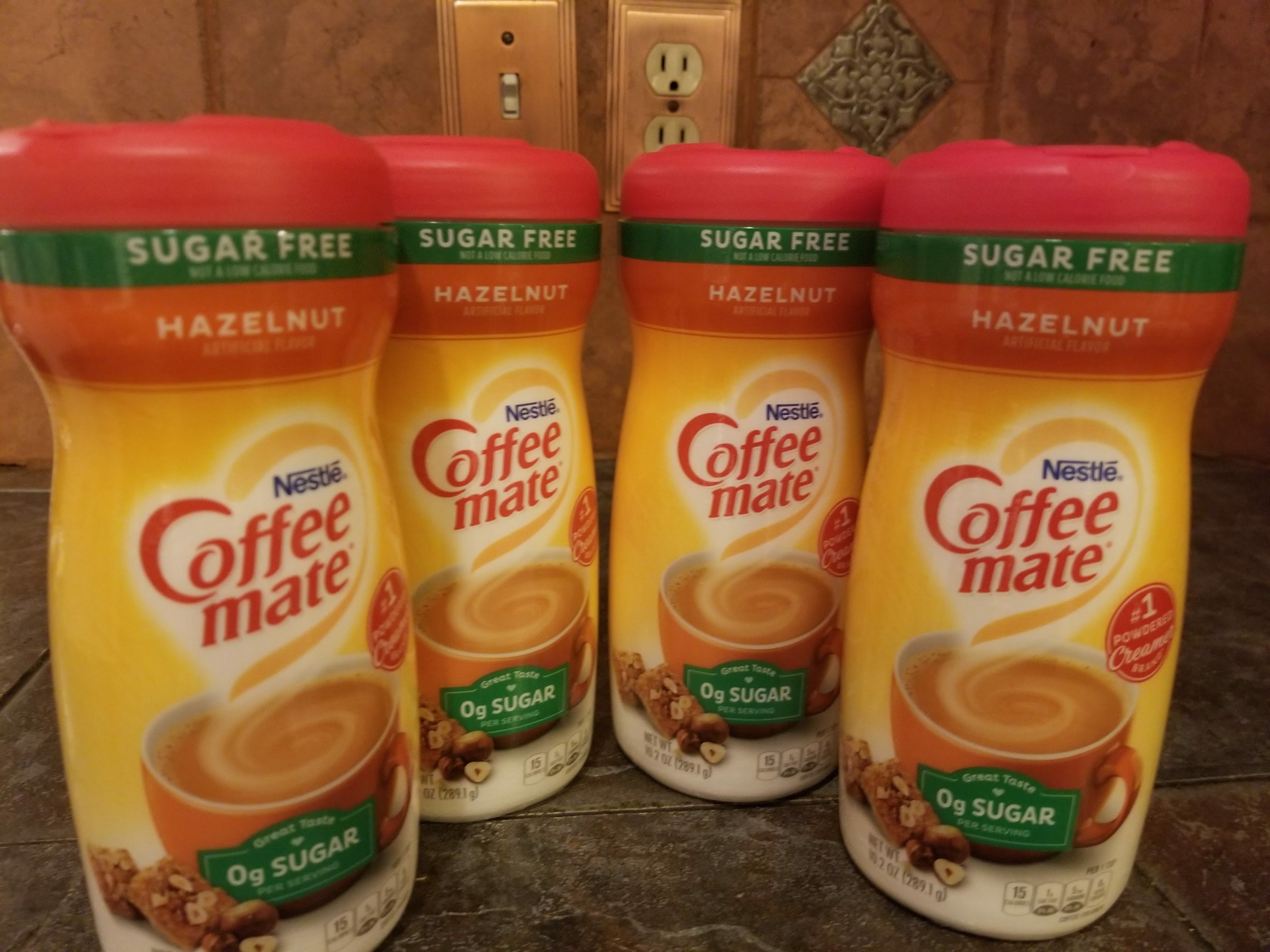 Anxiously Awaiting the Apocalypse
Peace,
Todd
Enjoy this post?

Buy Todd Sepulveda a coffee