Happy New Lockdown...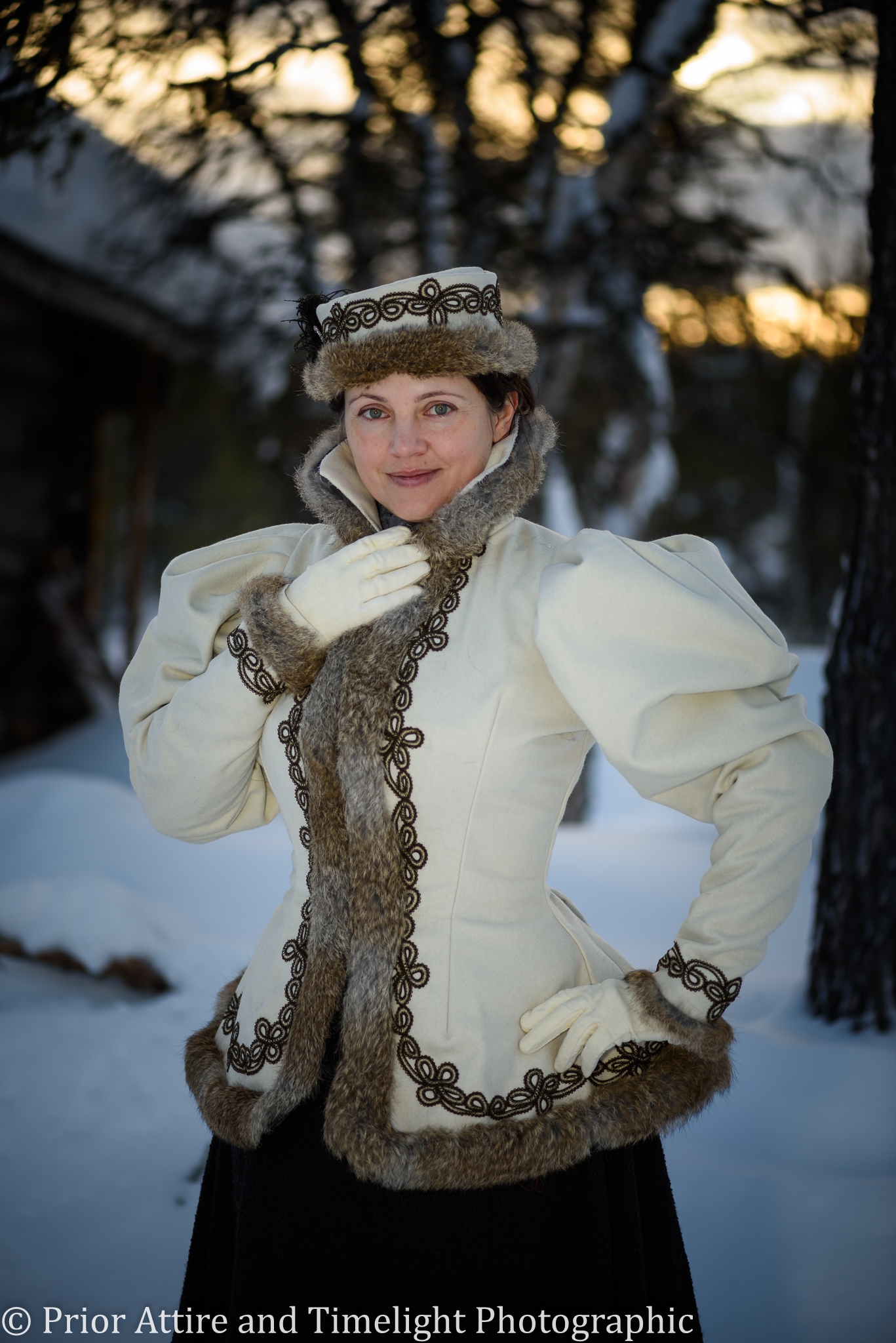 Well, who would have thought, we are now in Lockdown number 3....
That means our shooting/ filming venue for the end of January is cancelled, rebooked for the end of February! also, no annual trip to Finland, where i planned to shoot the last bits for the new book.
Still, i have a few videos i can work on in the meantime, so not all hope lost - just less glamorous than i hoped they would be...
Thank you for your support in those challenging times - and stay safe, folks!
Enjoy this post?

Buy PriorAttire a coffee