Fresh week! LETS GET IT! 🙌
Hey Palm Lab Fam! 😁

I hope you all had a blessed weekend! Let me just start off by Belo saying, thank you so much for your continual support in creating videos that hopefully encourage you all. I love doing it even if it takes me close to an entire week to produce one VIDEO! 😂
Here is this weeks video in case you missed it 👇
That being said I would like to get back to a more regular schedule!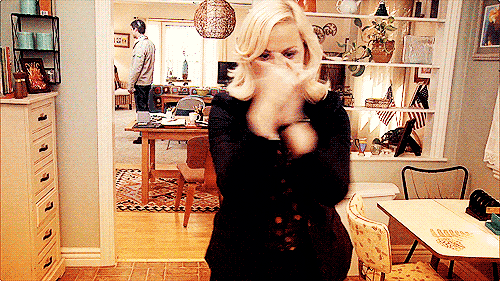 So let's get down to business, this month we're heading into a new story in the Destiny universe and of course, I want to bring you something special. So this week I'll be doing a short video telling you a little bit of what The Dreaming City is in Destiny and why it's important and towards the end, there will be a little teaser. (YT thumbnail below)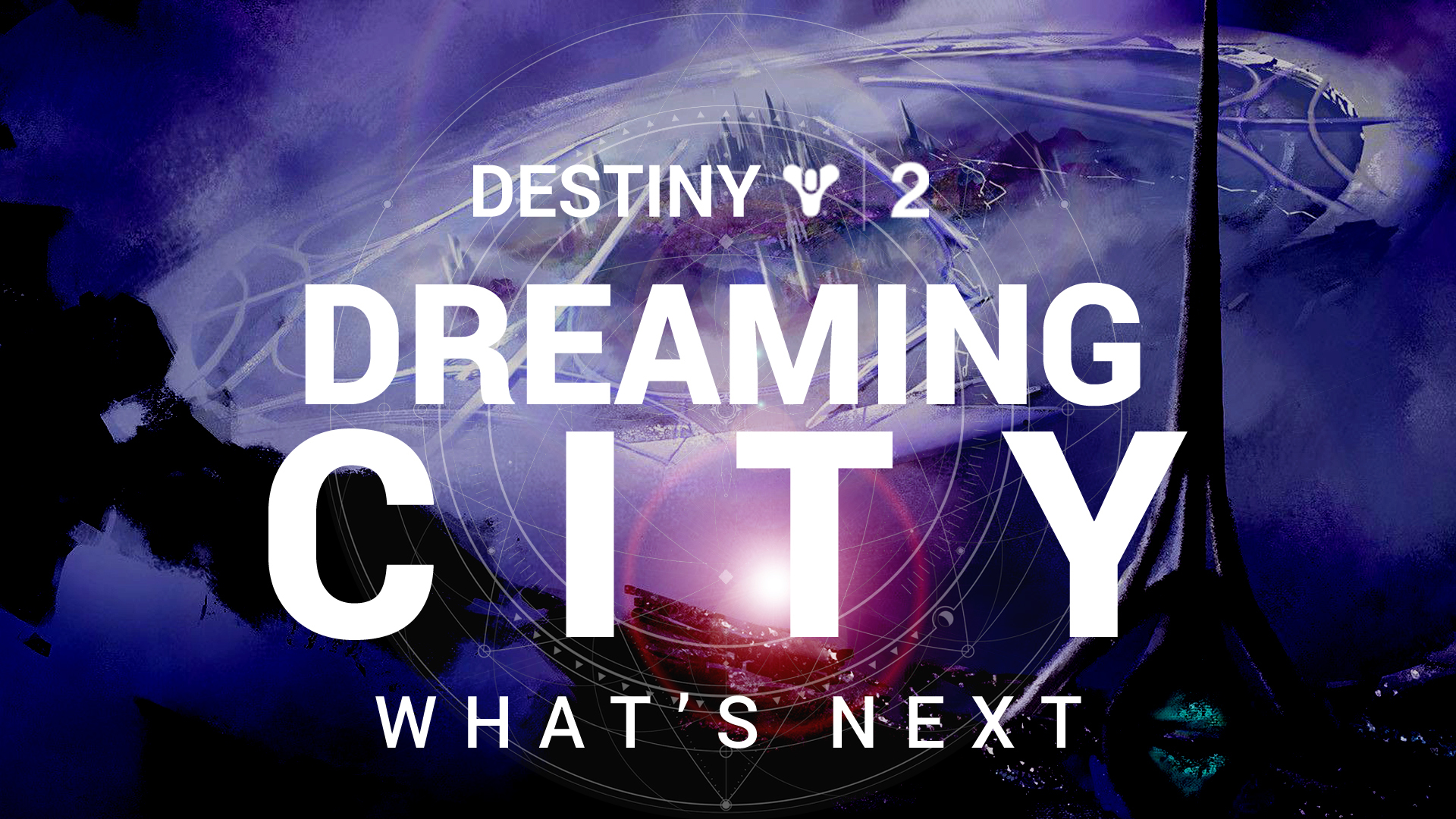 Do let me know if you like the thumbnail or if you would like to see something different in terms of Thumbnail art. This is a rough draft for now.
Until next time, remember! You can do all things!
Stay safe and God Speed!
Enjoy this post?

Buy Psalm Lab (Also Known as Smart Hopewell) a ginger beer