New Season Begins!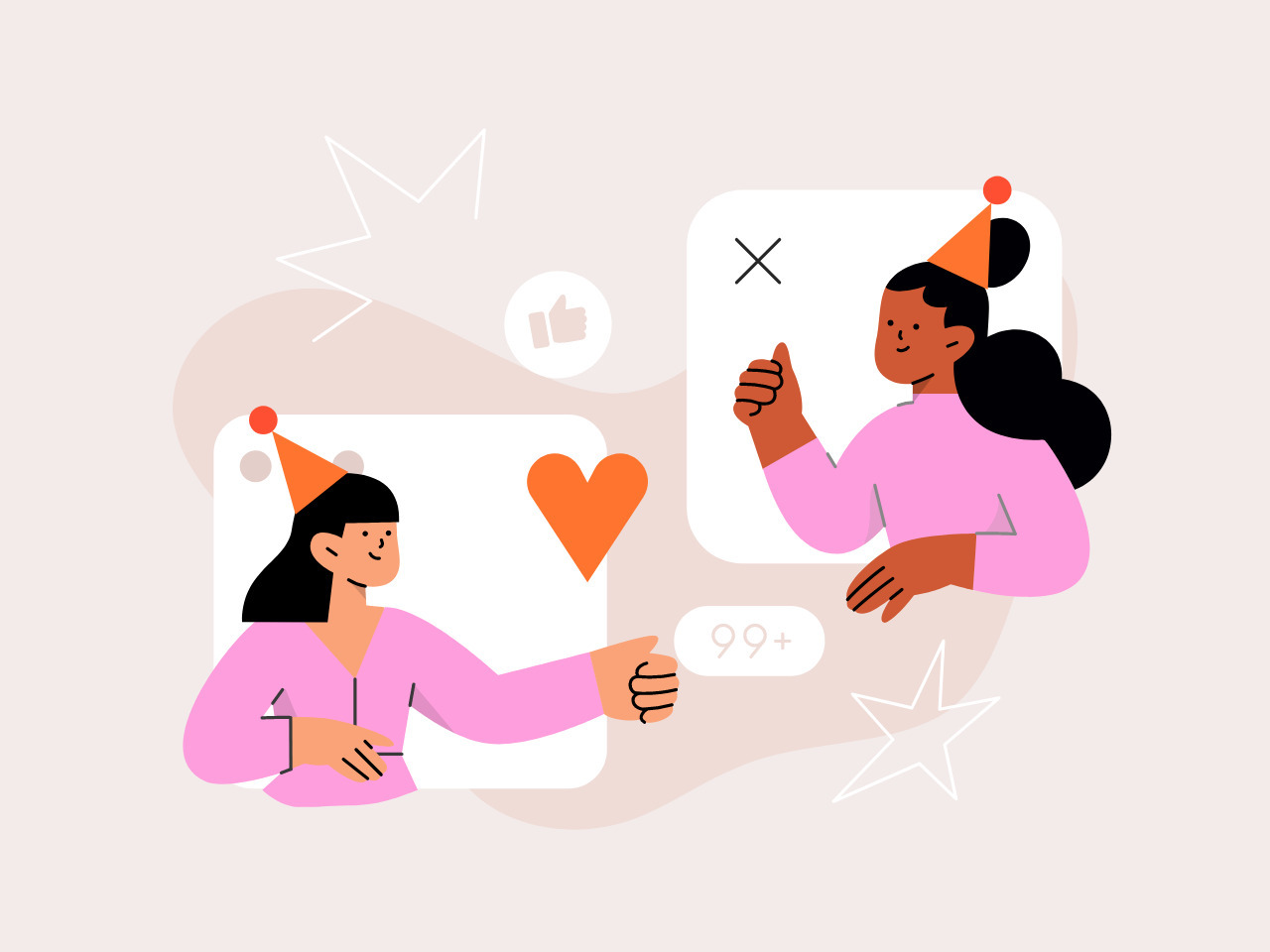 I am SO excited! To have you join us! Now, some of you have been here since the beginning and I seriously appreciate you all! But please bear with me while I get all systems running optimally.
What Have I Missed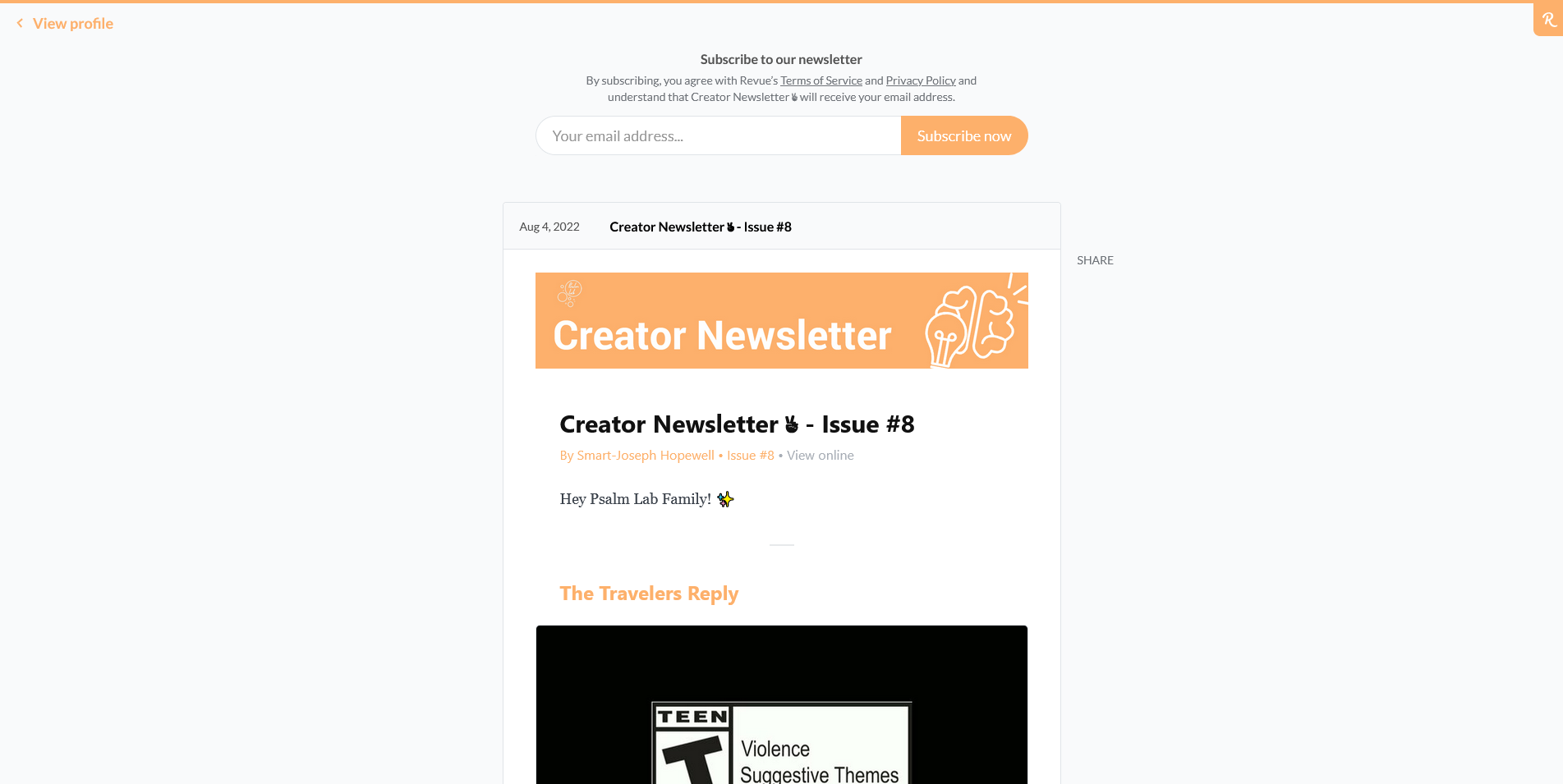 Did you know I have a weekly creator's newsletter? That's right! Every week I put out a newsletter giving you a behind the scene's look at what I am working on lately.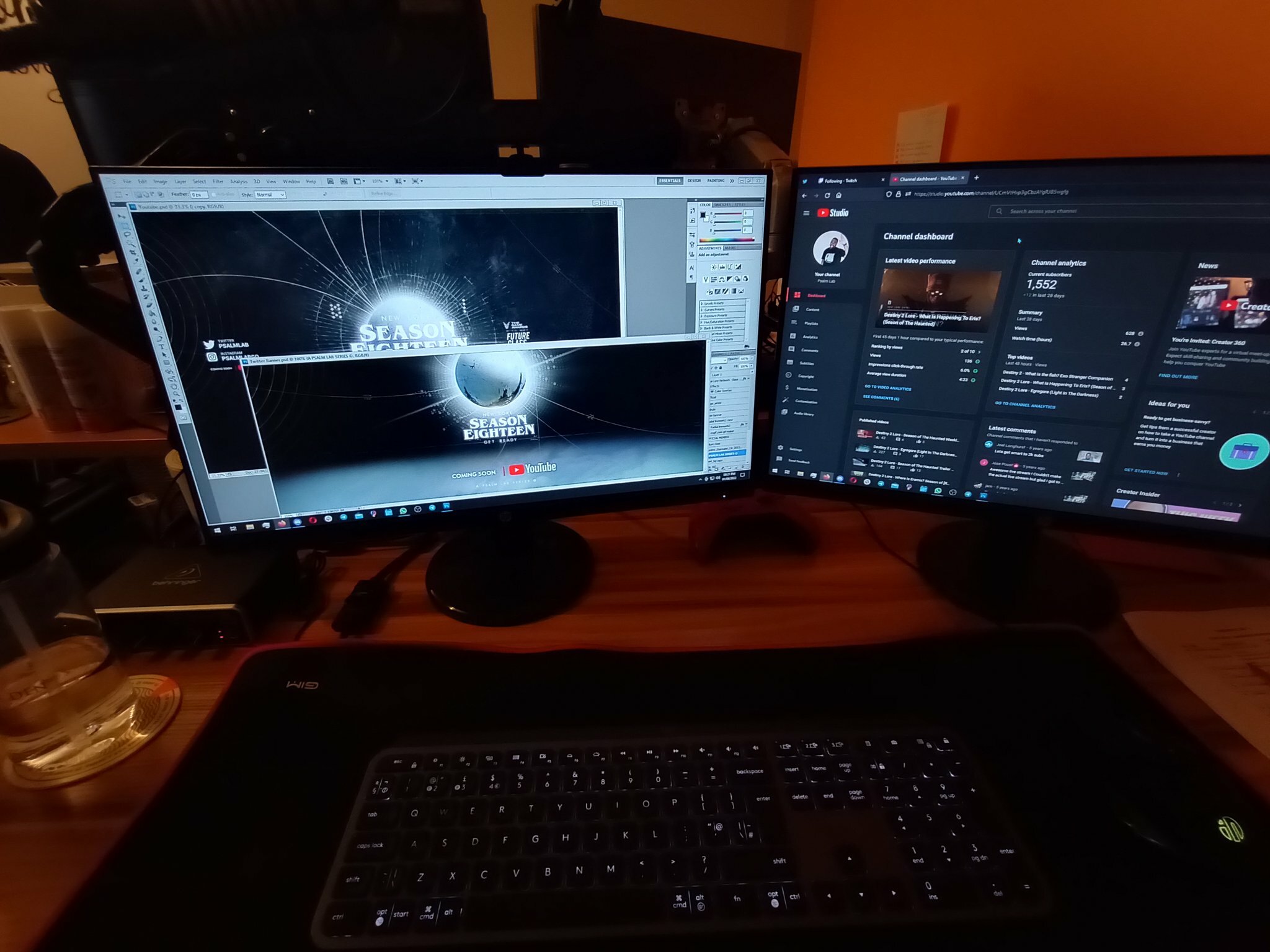 Right now, I am working on a batch of new videos that I hope to release next week. This will be a new series tying directly into Season 18, the upcoming season of Destiny 2.
The Traveler's Reply
Recently @DestinyTheGame shared a tweet from the Witness! I was inspired to create a counter reply video, and I asked, "What if the Traveler spoke to us?" the above Tweet is the finished product.
This was a unique opportunity to work with @Iriska again, we've worked together on multiple videos in the last year, so I can't tell you how exciting it's been to collaborate together again. Be sure to follow her on Twitter if you haven't yet!
That's all I have for you for now! I'll have some new updates soon!
For now, be sure to subscriber to my newsletter
Stay safe, and God speed!
Enjoy this post?

Buy Psalm Lab (Also Known as Smart Hopewell) a ginger beer