Hey Psalm Lab Fam!

It is been quite a little while since my last post. I have been busy developing games, creating lore videos that you may have seen or not seen and also writing Destiny related articles.
But I am currently working on a new lore video about the first planets in Destiny 2. Here are some previews of the thumbnails I am debating using for my video.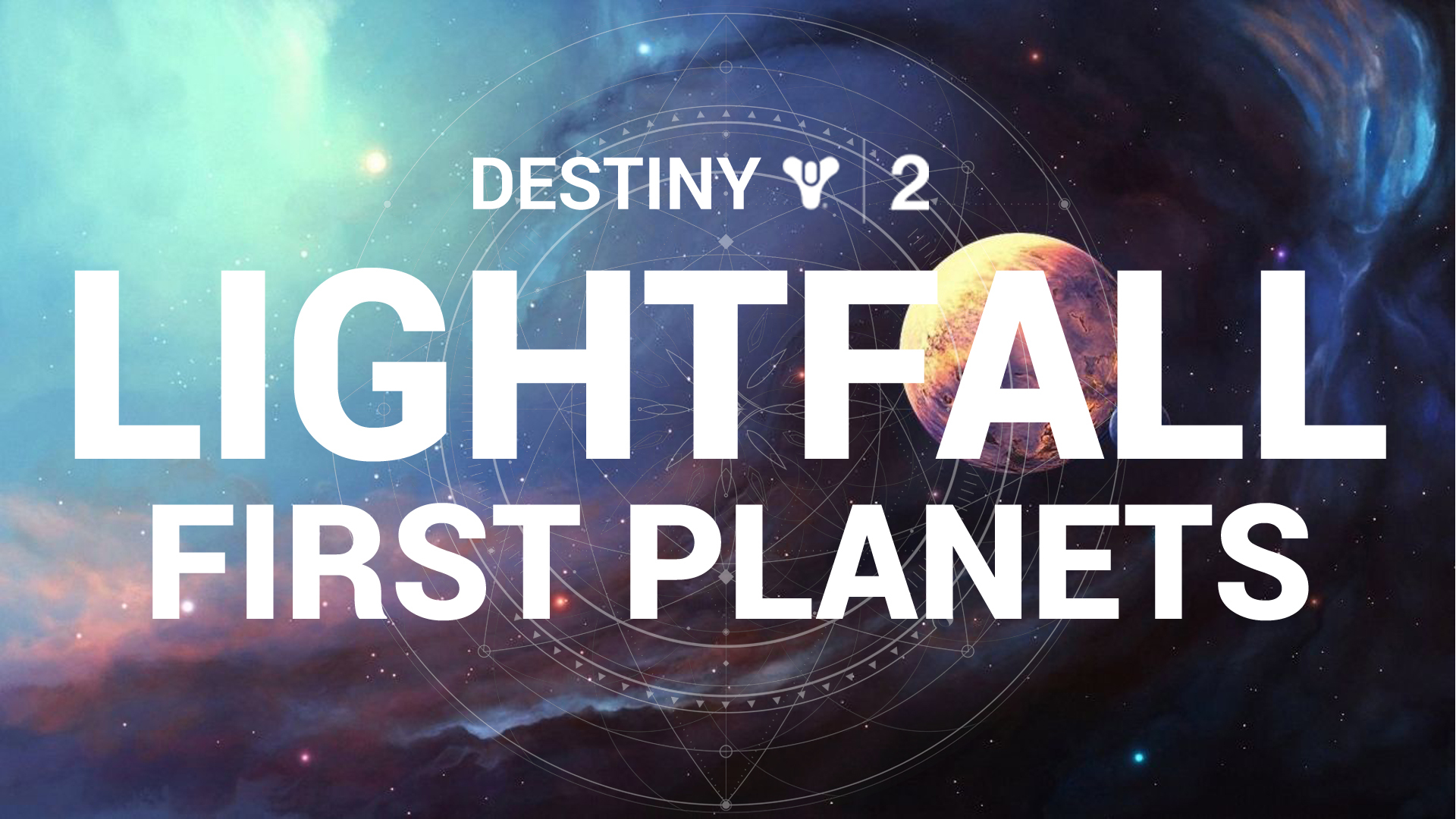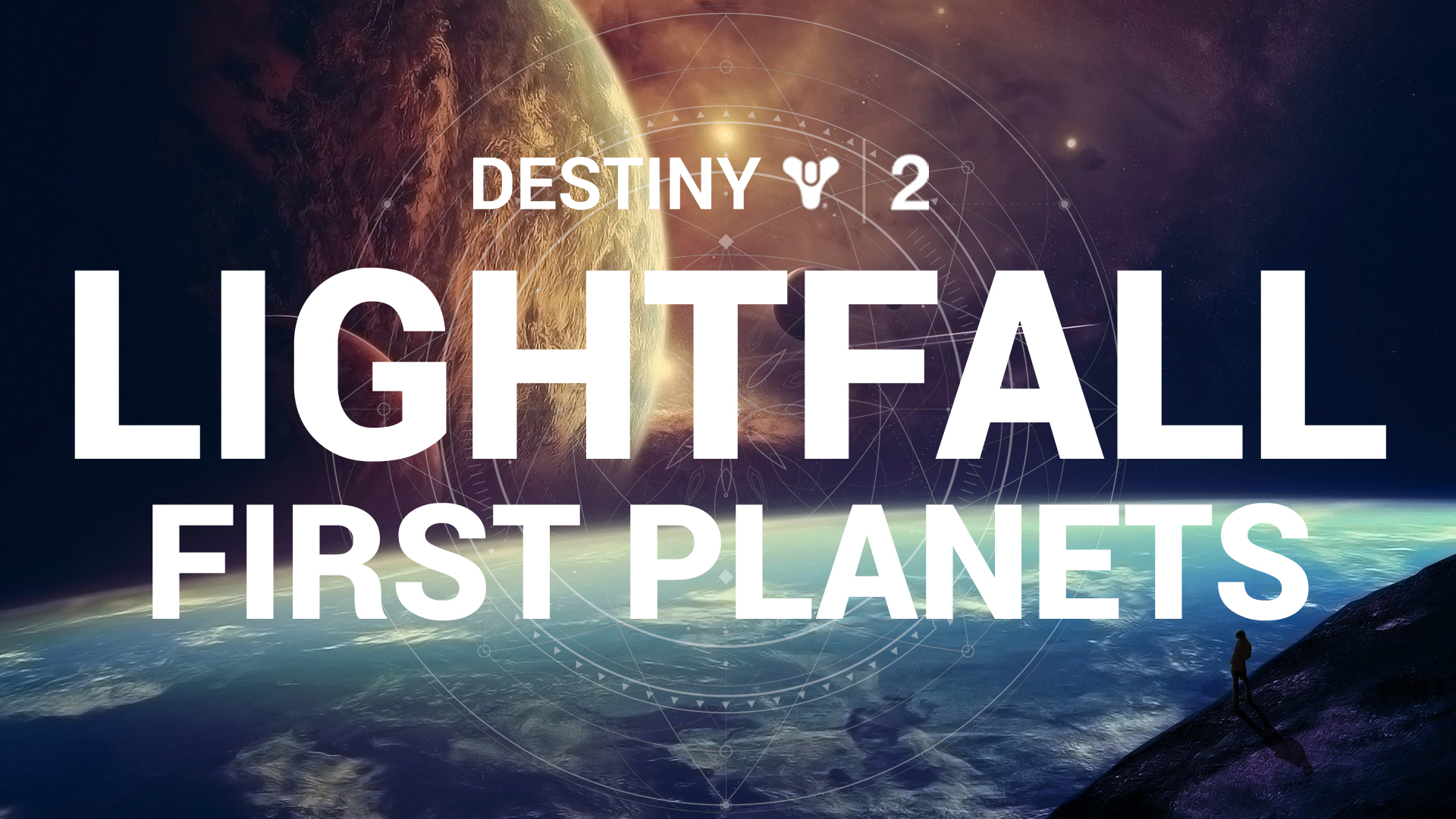 Let me know which one you like the most? The idea behind this video is to tell a story of the beginning before the Sol System universe came into existence. I won't spoil too much but I wanted to share a little with you.
The entire thing is already scripted. All that's left to do is record some new video and record the audio and assemble.
For now, I will remain and keep imagining the impossible, experiencing more thrilling stories of hope and courage. For now, that is all I want to share with you.
I hope you had enjoyed reading this article today, remember that no matter what you are facing at this moment, you can do all things!
Stay safe and Godspeed.