The SHIP Is Here!
Hey Psalm Lab Fam,
Its has been a little while since my last update so I wanted to keep you in the loop. Today a new video went live called Dark Ship, in it I explore the lore around a ship that is owned by Emperor Calus of the Cabal.
I hope you enjoy this one!


Recently I have also started writing articles about Destiny. In order to train up my writing skills. I realized that I enjoy writing because I have a lot to say to encourage and hopefully uplift. You can find a link to my article about forgiveness down below.
https://medium.com/super-jump/learning-forgiveness-with-destiny-2-d38abb3d60c4?sk=d7c3e1d5b1a6a89300cb6f54d1e5b88f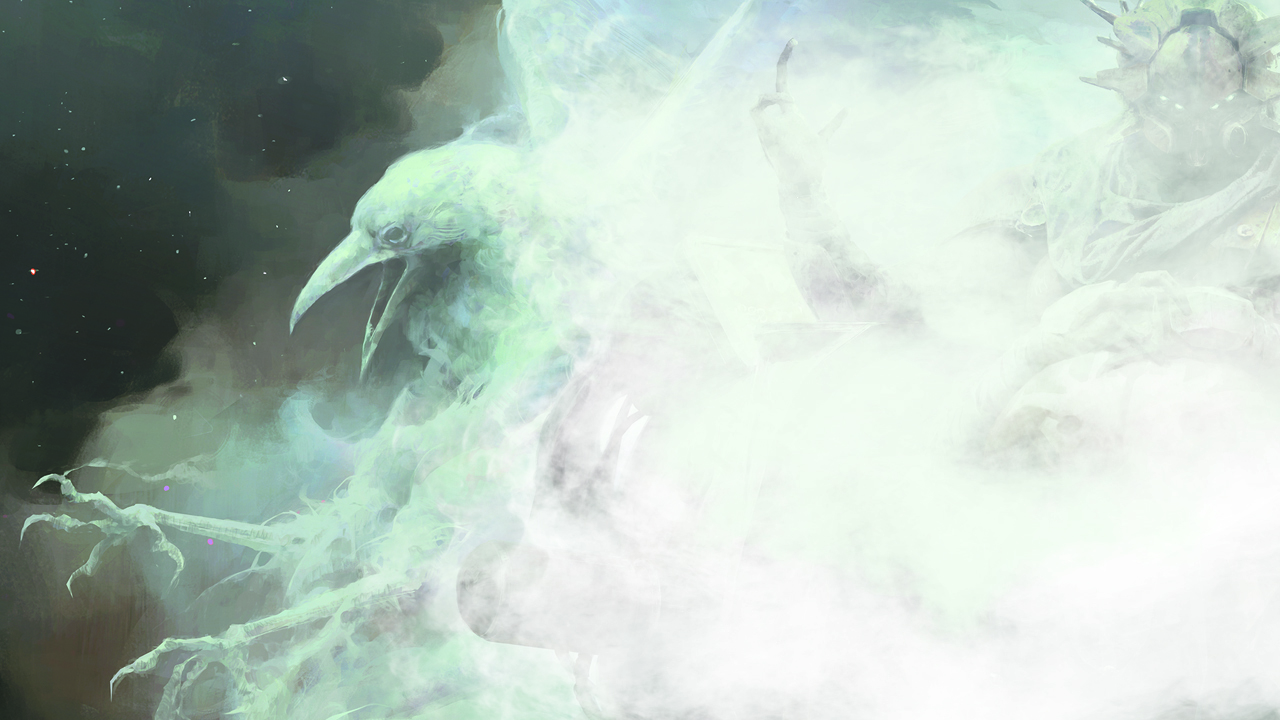 That's all I have for you this week!
Remember, you can do all things.
Stay safe and God Speed!
Enjoy this post?

Buy Psalm Lab (Also Known as Smart Hopewell) a ginger beer