Up Next! - What I have Coming Up!
Hi! Psalm Lab Family! 🥳
Welcome back to another instalment of my weekly newsletter. It has been a busy week or so and there are a few things to talk about. So let's get started
A new lore video is on the horizon I won't reveal too much about it, other than I'll be discussing "power" in Destiny, some hidden lore entries and my brief thoughts on what it could all mean.
I would like to say it will be going live on Wednesday evening but we will wait and see as I still need to put the teaser trailer together tonight! 😅
Old Chicago is calling!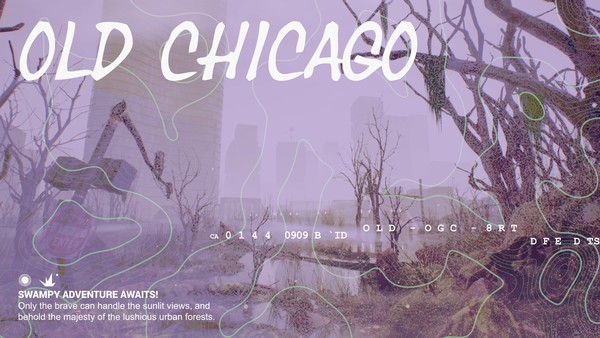 Legends are Born
Before you go a new series is going to be making it's way to the channel. With perhaps a little more fun and light hearted….
Yes! That's right Guild Wars 2 (GW2) is going to be making its debut on the channel! Above is a little cinematic intro I have put together. My hope is to make this a three-part series. This is to test and see how well the videos perform and also to see if ArenaNet would be interested in partnering with us.
If this happens I plan to add GW2 to the catalogue of rich lore videos on the channel. No this won't stop Destiny lore!
Destiny lore videos will continue to be a large feature on the channel. But with a seasonal model, there are large breaks in seasons. And this affords me space to breathe as a content creator and also enjoy and tell other stories with a rich lore.
So I hope you will join me on this new journey!
Thanks again for your support! ✌️🏾‍
Enjoy this post?

Buy Psalm Lab (Also Known as Smart Hopewell) a ginger beer