We Hit 1,200 Subscribers🎉🎉🎉
Hey Psalm Lab Fam!

It's been some time since my last update and a lot has happened. We recently hit a major mile stone and reached up to 1.2k Subscribers on youtube! 🎉🎉🎉🎉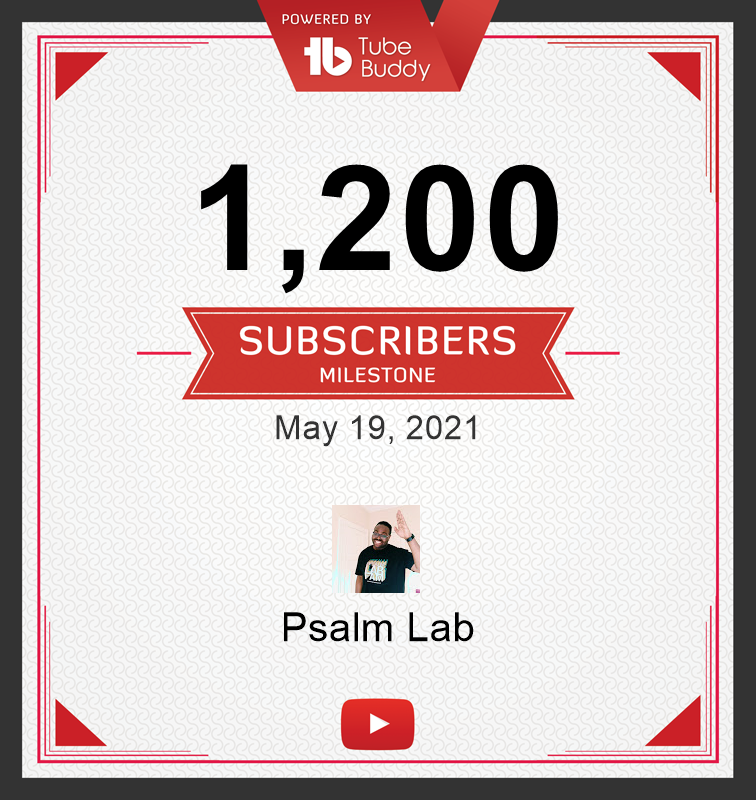 There is no way I could have made it this far without so this victory belongs to each and every one of you. I am pushing forward and continuing to craft more lore videos.
On that note, I am working on a new video which is coming out this week called "Rasputin Renewed". In it I share my thoughts and ideas on Rasputin being remade using Vex technology. We haven't had any new lore in Destiny about Rasputin since Season of Arrivals but I'm hoping this video will be something fun to watch whilst we wait for the current seasons Lore to pick up a bit more.
Below is a screenshot from my render in Blender3d of what a new Rasputin could look like.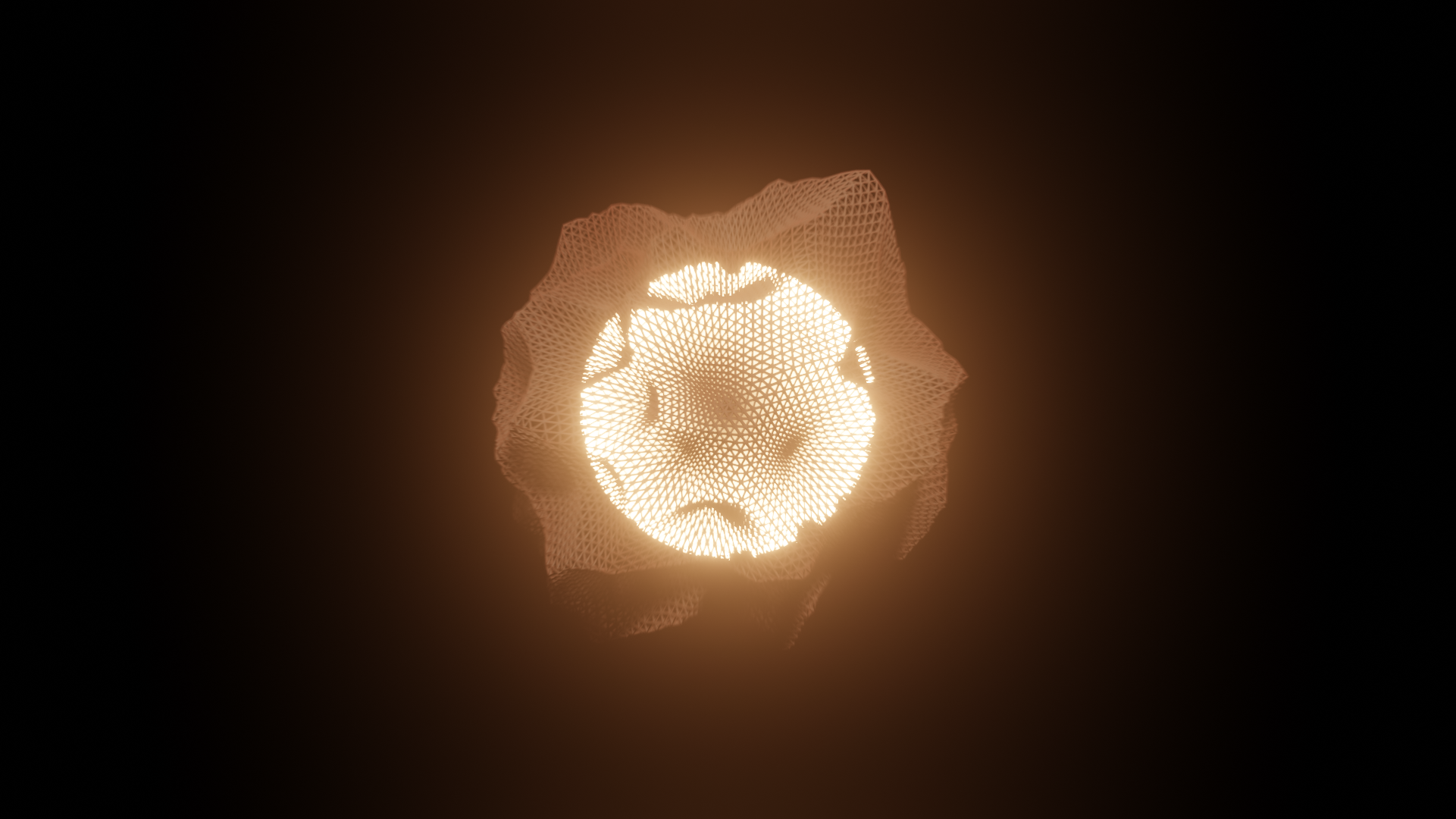 Thank you so much for your continued support as I made encouraging videos.
Remember, you can do all things!
Stay safe and God Speed!
Enjoy this post?

Buy Psalm Lab (Also Known as Smart Hopewell) a ginger beer