Hulu Clone
Creating Something new is always fun. Some days ago, I built this hulu frontend with Next Js, Tailwind Css, Firebase and vercel. It was fun building something like this app.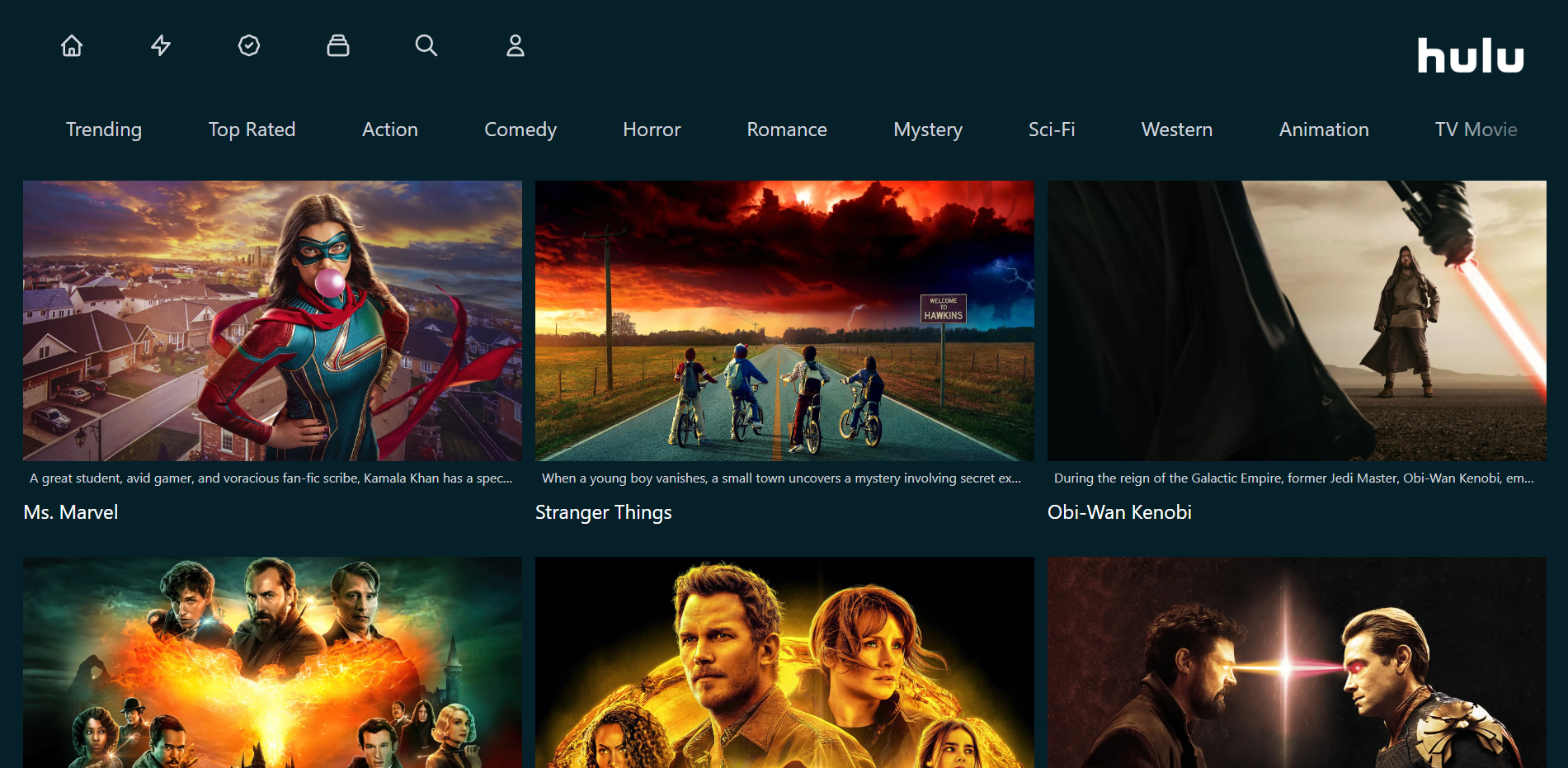 Project link: https://hulu-clone-eight-theta.vercel.app/
Git Link: https://github.com/ahadnur/hulu-clone/
If you need to hire a frontend developer you can try me. I am good at it.
If my project helps you in any way, it will be my pleasure.
I'm open to any discussion.
Thanks.
Enjoy this post?

Buy Psycoder a Pizza