Happy 93rd Birthday, Osamu Tezuka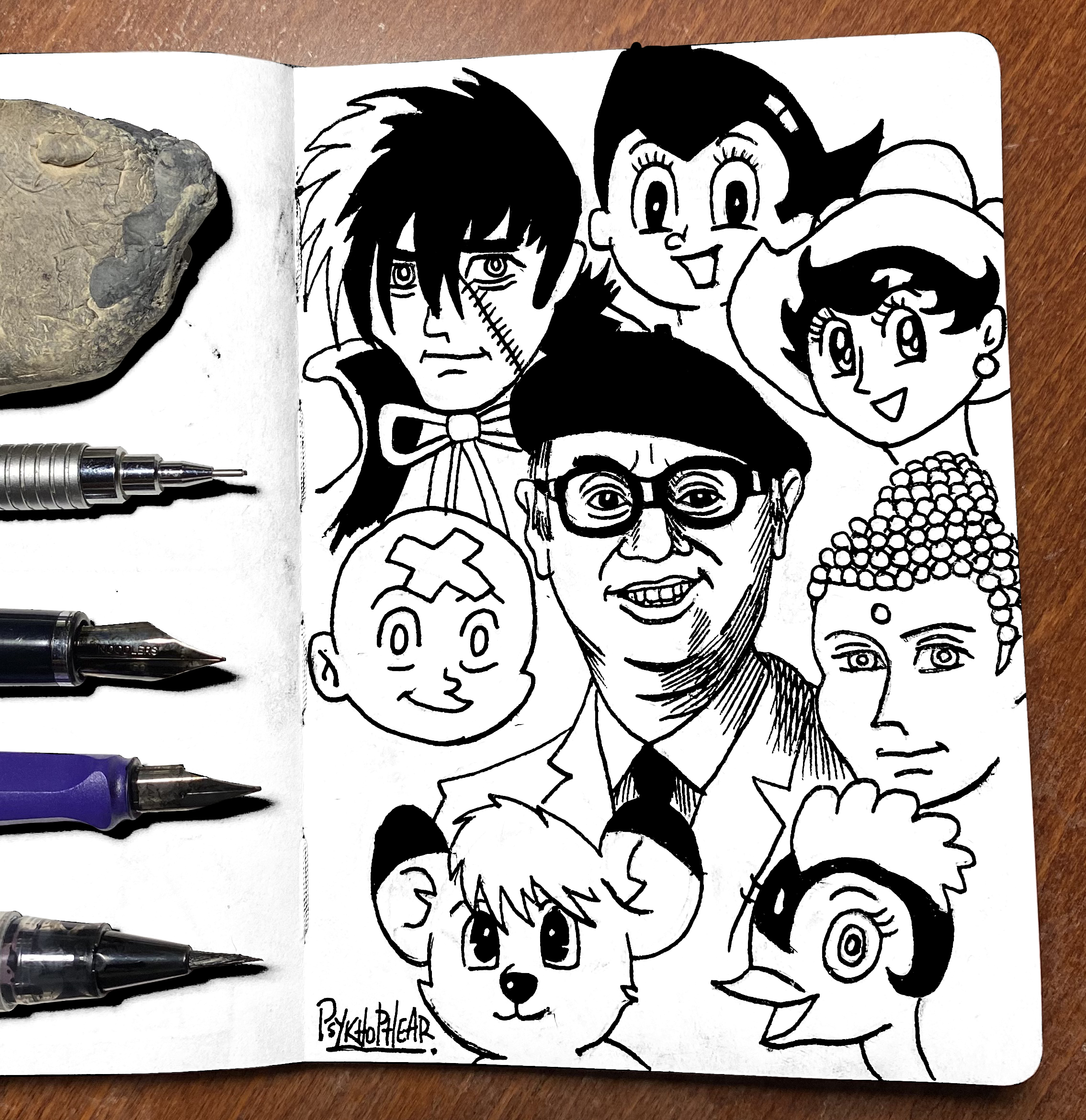 I'm known for my horrific and sexy drawings but today, I thought I take this opportunity to wish a happy 93rd birthday to Osamu Tezuka, the Godfather of Manga.
His best known for Astro Boy, Kimba The White Lion, Buddha, Princess Knight and my favourite Black Jack.

Without Tezuka-san, there wouldn't be Gundam, Mega Man, Akira, Lupin The 3rd, Dragon Ball and many others. Such a tragic his life was cut short in 1989 but his legacy lives on.

Which Manga of his is your favourite? Let me know in the comments.
Enjoy this post?

Buy Psykhophear a coffee