Müsnah - Merry Christmas 2021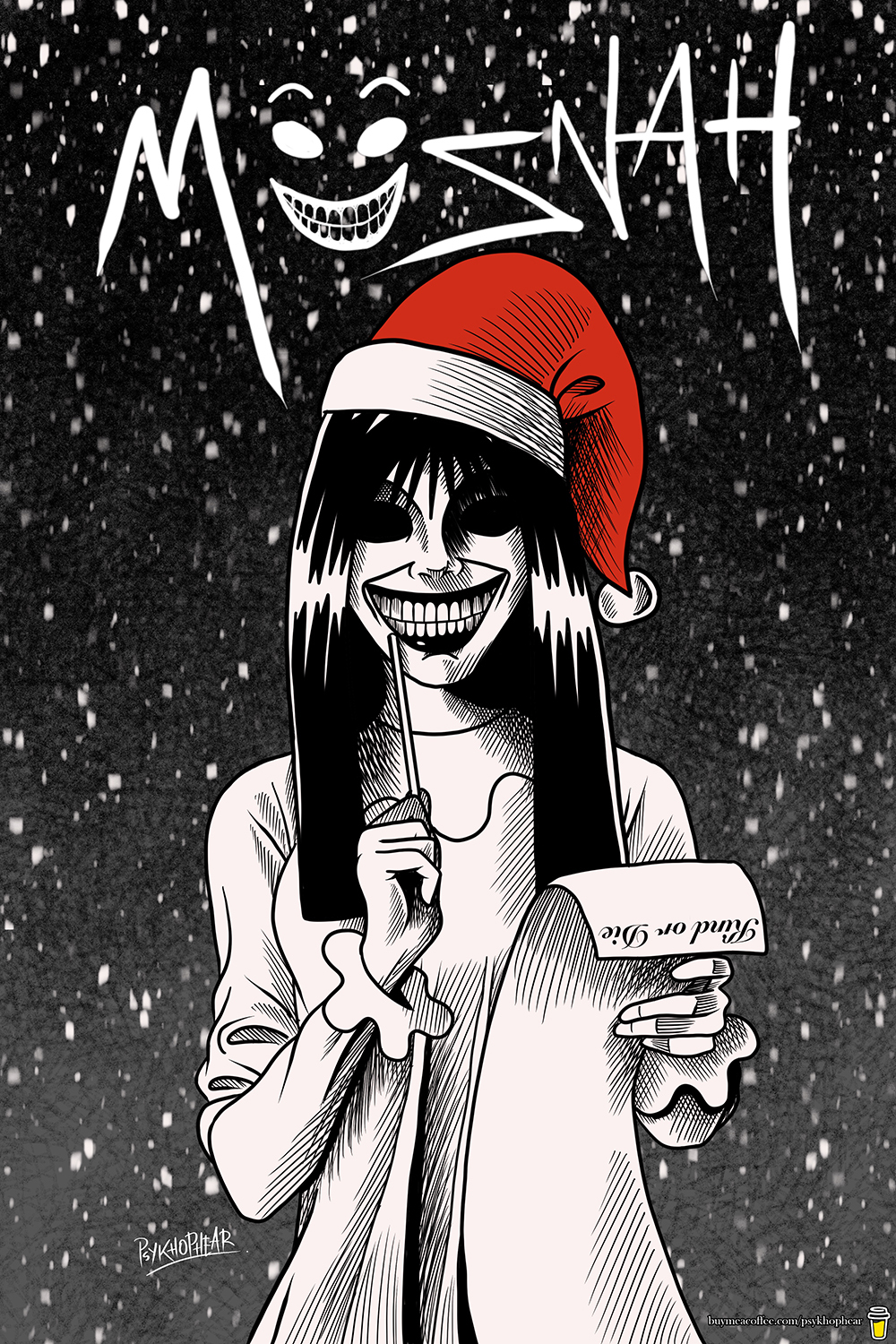 Good ol' Santa has Naughty or Nice list. Müsnah has a different one: Kind or Die. She feels it's more appropriate in today's world - it's either you deserve to live or you don't. Just don't be a douche during the holidays and you'll be fine.⁠
With that said, Müsnah would like to wish everyone Merry Christmas, Happy Holidays, and Happy New Year!⁠
Enjoy this post?

Buy Psykhophear a coffee