Müsnah - Merry Christmas 2022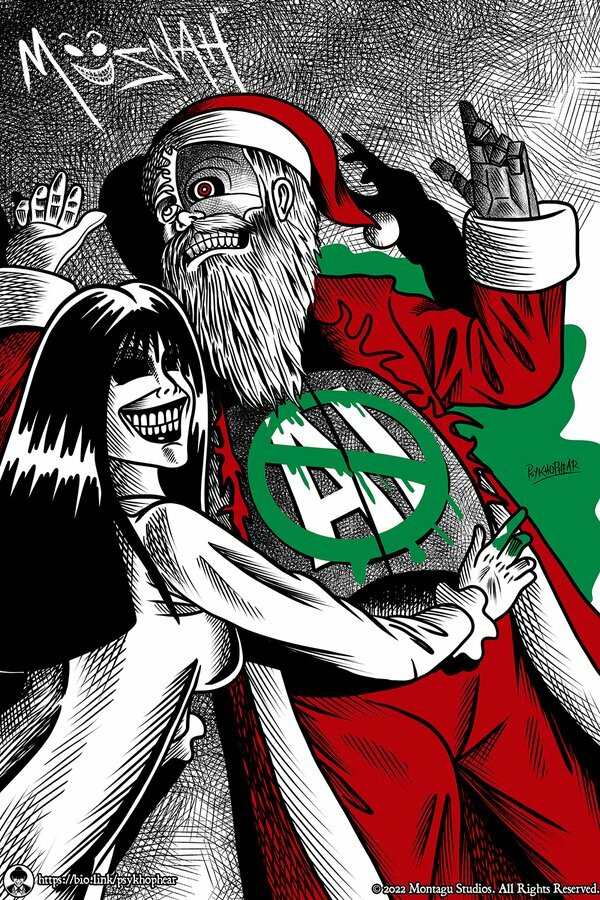 My original character can detect a phoney from miles away and this so-called Santa Claus is no different. She knew she had to dispose of this computer-generated nutsack before he spreads his artificial nonsense to the world.
Being an "AI Prompt", "Ai Key Engineer", "AI Producer", "AI Concept Artist" or whatever you wanna call yourself is wrong, disgusting and unacceptable. Say no to AI-generated images!
Merry Christmas and Happy New Year!
Step-by-step video on YouTube: https://youtube.com/shorts/nvuwz_qmmSE?feature=share
Enjoy this post?

Buy Psykhophear a coffee