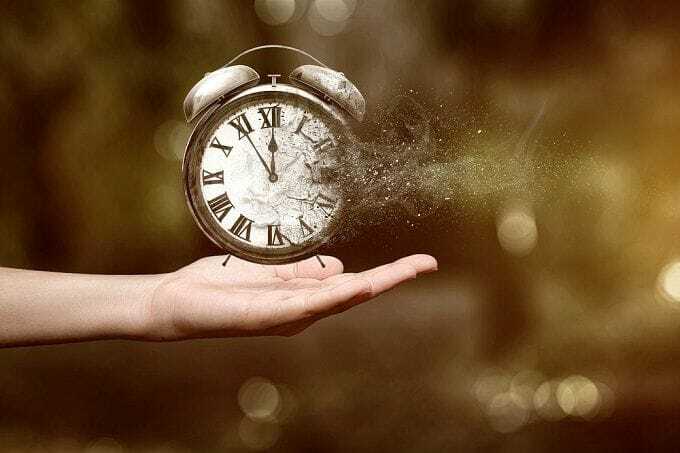 Separation pains me,
Our distance everlasting,
To be without you isn't free,
Time races forever past me.
Your blue eyes so enticing,
I wanna touch your pale skin,
All of your dominance frightens me,
You're every place I've never been.
Deep connections and heated passion,
You make every ounce of my body shake,
Delicate touches against nude fashion,
You're every fantasy and chance to take.
I feel you inside,
The emotions so strong,
I see your face clear and alive,
Right where I know you belong.