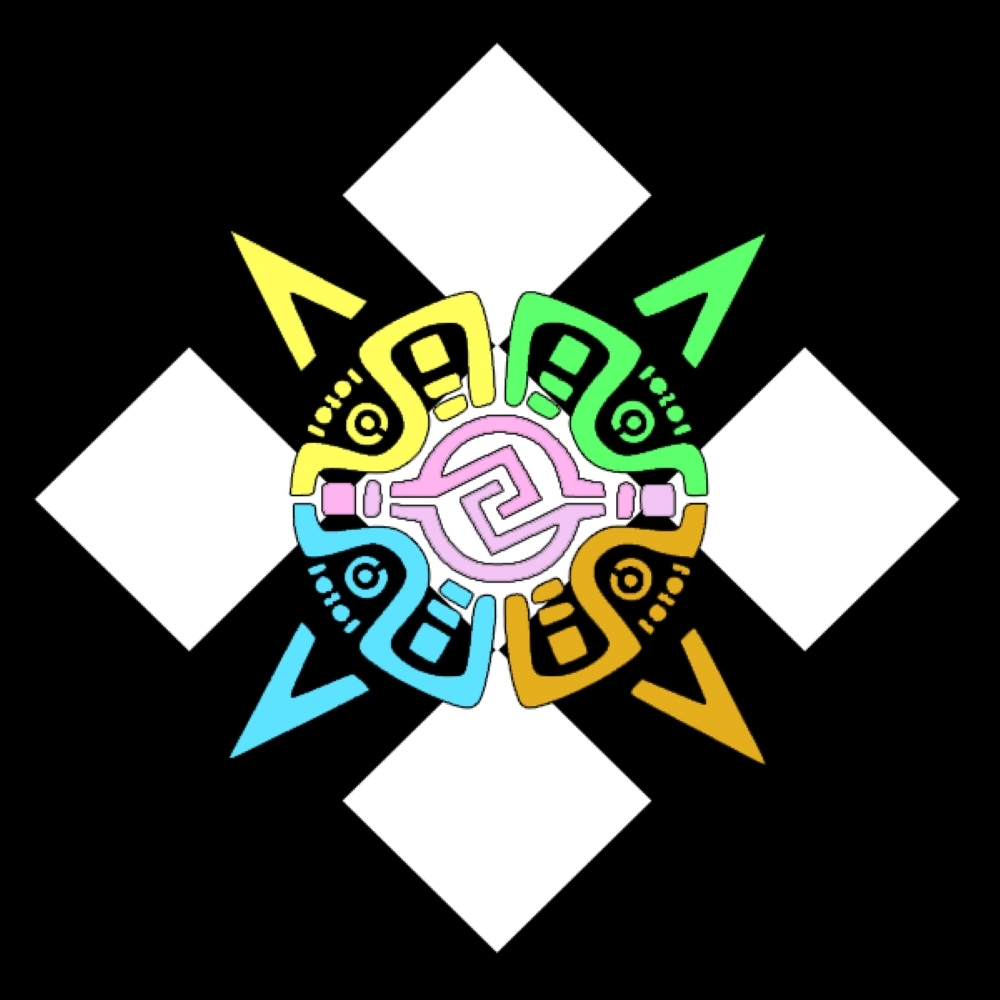 PHOTO COURTESY OF QUILL C. ELSKA
POEM ASSOCIATED WITH MY NEXT UPCOMING SERIES, GALAXIA SOÑAR!
Between shimmering stars,
In midnight skies,
Across the cosmos,
In the silence of space,
Lies a mystical galaxy,
Full of magic and wonder.
Spectacular planets,
Rainbow tribes,
Vast, empty ruins,
And picturesque landscapes,
Blossoming with flora,
Flourishing with fauna.
Solidarity amongst allies,
Enemies full of hatred,
Underground gangs,
Near utopian societies,
Not an ounce of trash,
Respect for nature.
Love beyond boundaries,
No questions ever asked,
Infinite possibilities,
For those with high spirits,
Fire in their souls,
And courage in their hearts.
A story so unique,
And incredibly steamy,
Not for the faint of heart,
Characters by the many,
Though it seems like a lot,
It'll be hard to resist.
Unique it may be,
It rarely goes too far,
Although it can be taboo,
Emotional and heartfelt,
Not too flowery or mushy,
Just the right amount of romance.
So open the cover,
Explore the pages,
Come away to Olokun,
Where anything can happen,
Anything is possible,
And love is limitless in every way.