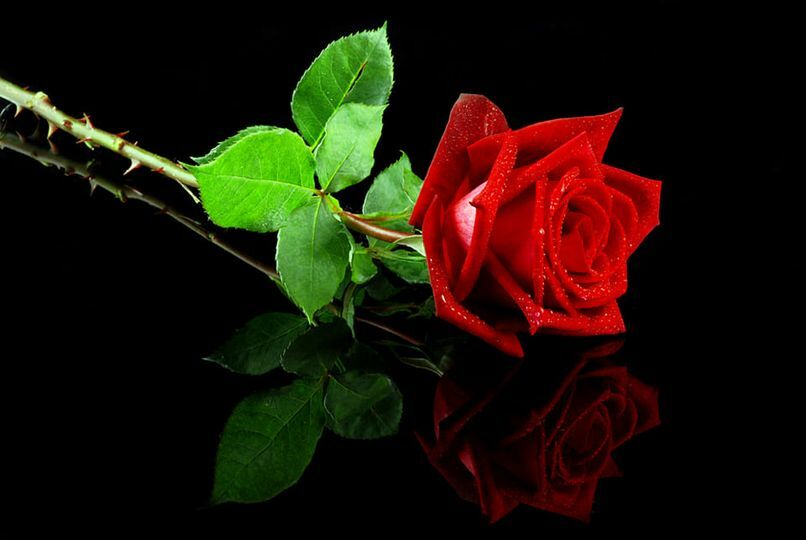 Her roses so red,
Her thorns are so sharp,
I want her so much,
Alone in the dark.
Her smile is so radiant,
Her eyes are so blue,
I lose myself helplessly,
When I'm staring at you.
Red roses, red roses,
Such a torturous lure,
Can't take this any longer,
I'm desperate to touch her.