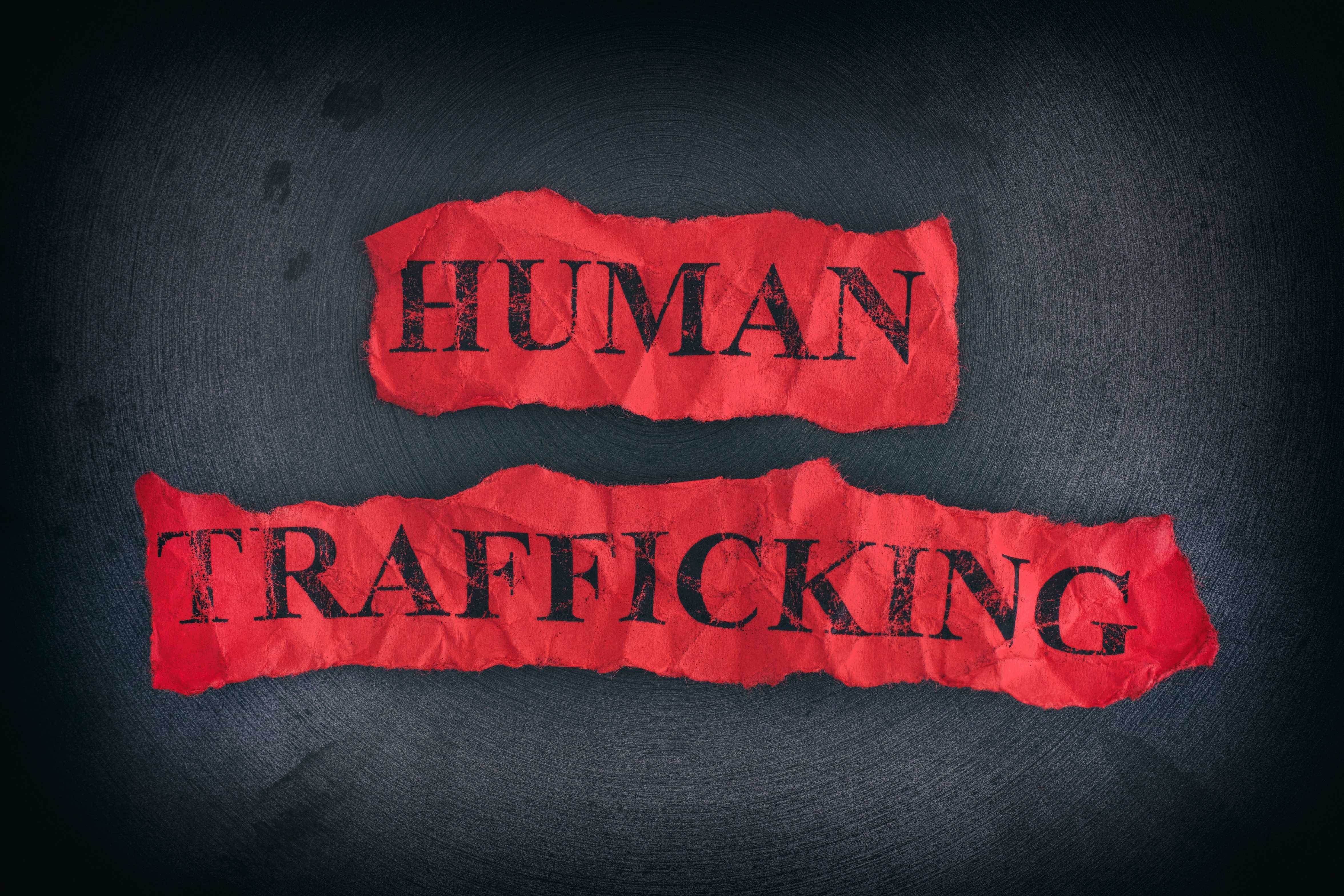 NOTES FROM ACTS 16:16-18 LESSON 6 THE PYTHON SPIRIT.
MANY WHO GO MISSING FROM OUR COMMUNITIES DAILY ARE VICTIMS OF HUMAN TRAFFICKING.
MANY OF OUR CHILDREN MANEUVERING THROUGH THEIR TEENAGE YEARS ARE BEING BAITED AND END UP TRAPPED AS VICTIMS OF HUMAN TRAFFICKING.
BROTHERS AND SISTERS STAY OFF THOSE PORNOGRAPHIC SITES:
YOU DON'T WANT TO BE SUPPORTING THE EXPLOITATION OF ANOTHER HUMAN BEING, ESPECIALLY OUR CHILDREN.
LUST AND PERVERSION, WHICH IS PANDERED TOO AND EXPLOITED BY THE PORNOGRAPHY INDUSTRY IS MORE DESTRUCTIVE AND MORE ADDICTIVE THAN MANY HARDCORE DRUGS.
WHEN IT COMES TO HUMAN TRAFFICKING, OUR RESPONSIBILITY IS CLEAR FROM THE BIBLE:
PSALM 82:4 DELIVER THE POOR AND NEEDY: RID THEM OUT OF THE HAND OF THE WICKED
EZEKIEL 34:16- I WILL SEEK THAT WHICH WAS LOST AND BRING AGAIN THAT WHICH WAS DRIVEN AWAY, AND WILL BIND UP THAT WHICH WAS BROKEN, AND WILL STRENGTHEN THAT WHICH WAS SICK:
1 Timothy 1:8. But we know that the law is good, if a man use it lawfully;9. Knowing this, that the law is not made for a righteous man, but for the lawless and disobedient, for the ungodly and for sinners, for unholy and profane, for murderers of fathers and murderers of mothers, for manslayers,10. For whoremongers, for them that defile themselves with mankind, for menstealers, for liars, for perjured persons, and if there be any other thing that is contrary to sound doctrine;
MENSTEALERS: HUMAN TRAFFICKERS