Neville Goddard - At Your Command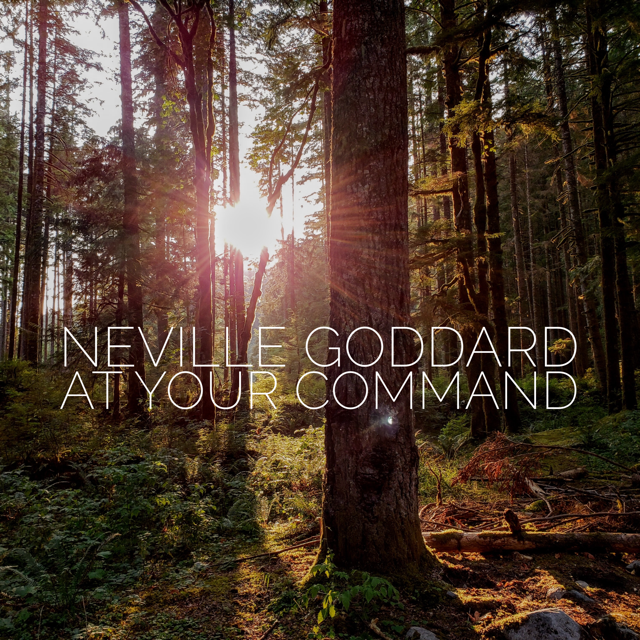 It's difficult to know where to begin when describing or explaining Neville Goddard if you are unfamiliar. It's kind of an experience. A feeling, a tuning in. If you have always felt there was more to the bible and religious texts than is commonly explored, you will be affirmed. A metaphysical and mystical interpretation of the bible playing out, through the human imagination. I used to lay and listen to hours of his lectures when I have been in my most depressed states over the years, simply letting his words move through me, he was like some cosmic guide and companion, reassuring and reminding myself of this depth of knowing we all already have within us. I am here reading one of my favourite lectures, but I recommend also going and listening to the old recordings just to hear his voice, it is very powerful. I hope you enjoy and find the stirring within.
https://soundcloud.com/forestheartspace/neville-goddard-at-your-command/s-vcbtDOrI4XE
Enjoy this post?

Buy Rachel Hillary a coffee