What an incredible week Tamworth 2022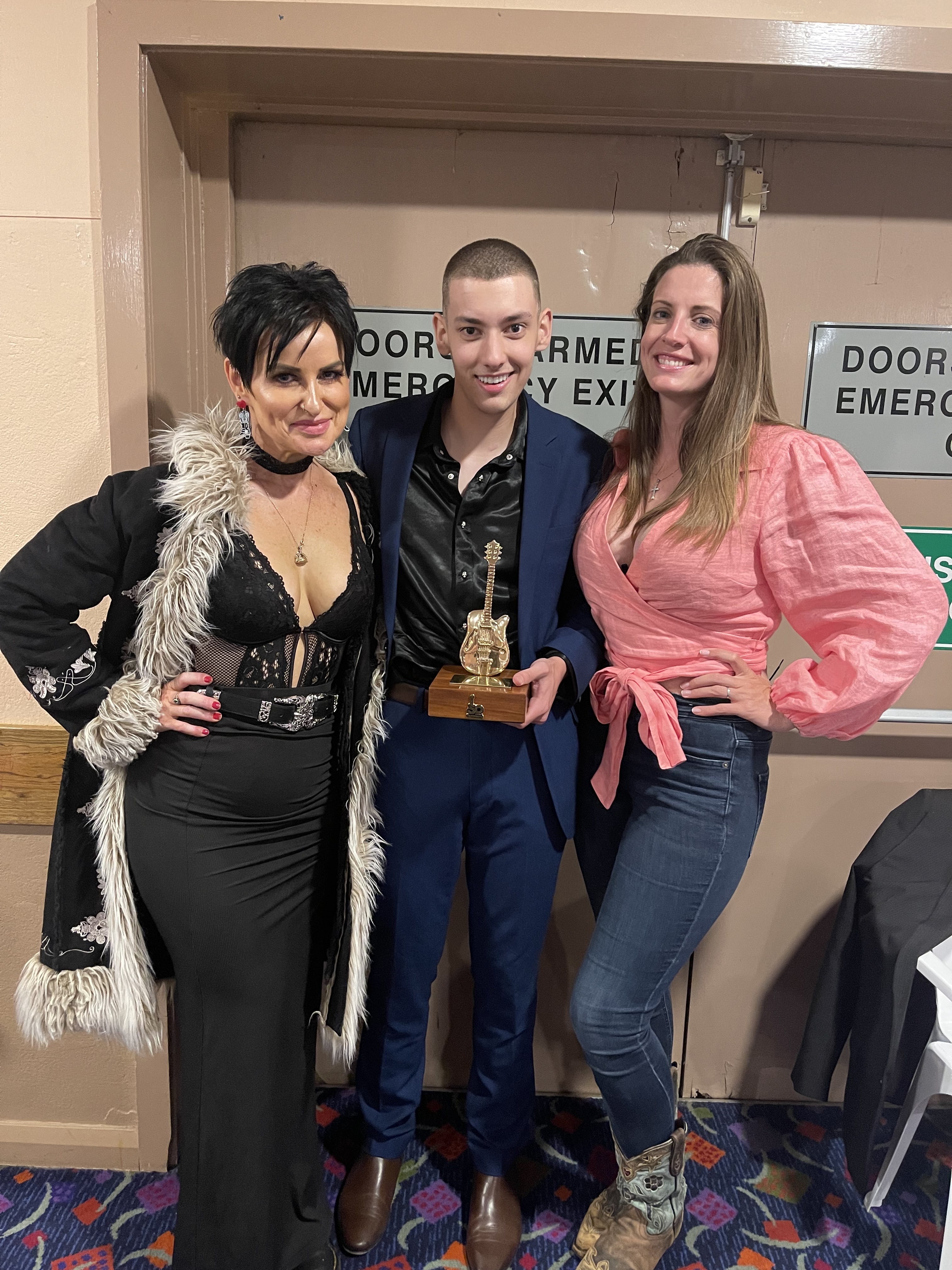 Tamworth Country Music festival 2022 is finished and it was incredible. I had 4 gigs when I went down and ended up playing an extra 4 including the Fanzone at 5pm on Saturday which was amazing and I met some beautiful people. Sharing a stage with some incredible artists from Australia's Country Music scene.
I cannot wait for next year and for all the new music I'm now inspired to record and get out there.
Thanks for everyone who helped support me to get there, it was completely covered by peoples support and if it wasn't for you I wouldn't have been able to go so a big thank you for everything you have done ✅
Enjoy this post?

Buy Rae Leigh a coffee