how many name changes is too many? Asking for a friend...
There have been some changes in my socials lately. Did you notice? I have an Instagram account called " The one with the tools" that was called "One girl and her tools". Then there's this account, with corresponding Instagram, "The Rainbow Carver" used to be called "The Queer Whittler" I think I am finished messing with names! LOL I'm rebranding and re-launching my website very soon too.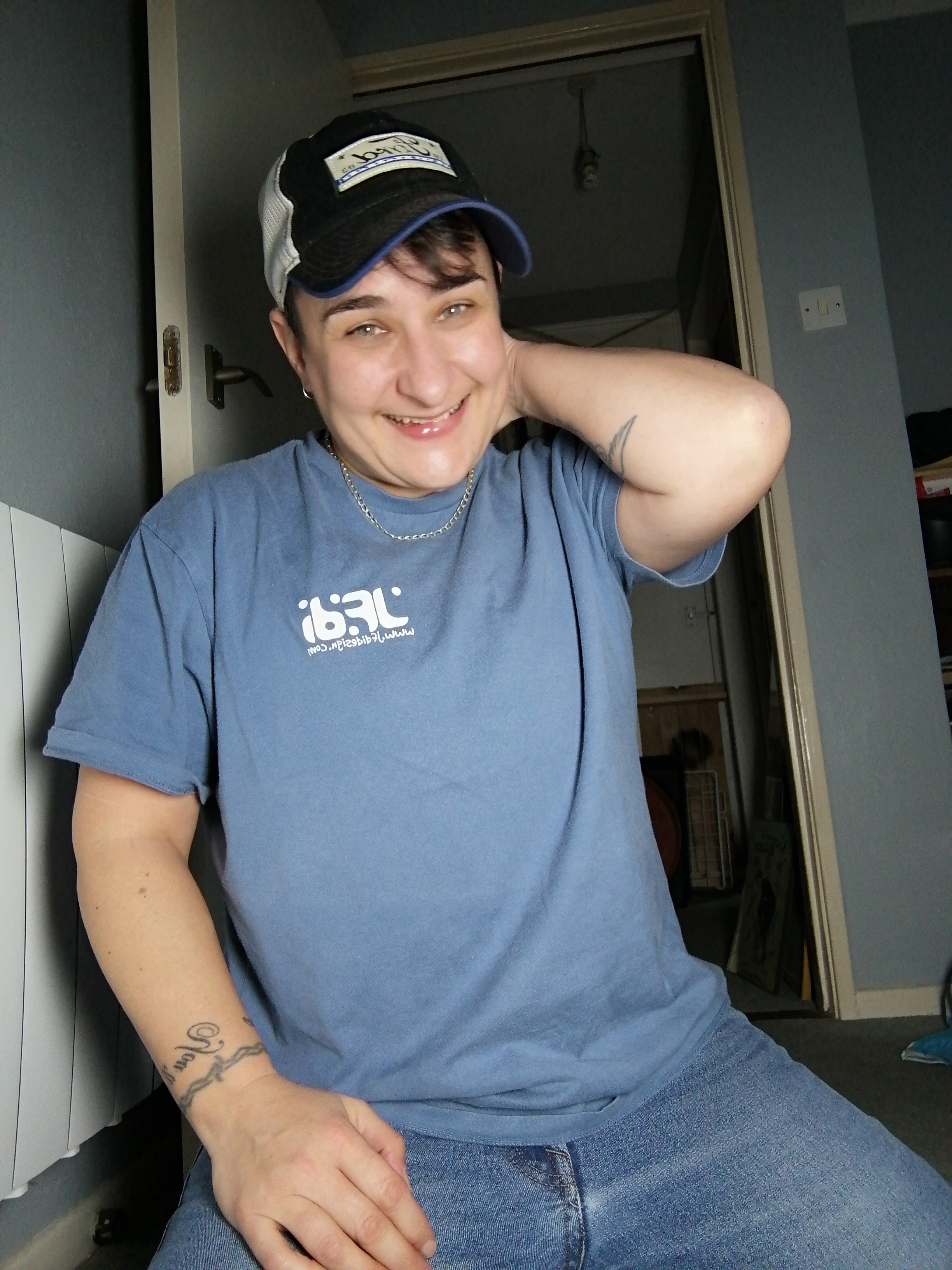 A new logo is in the works and that means new merch!! I haven't had too much luck with merch in the past but I'm willing to give it a go again!! Thanks for sticking by me and if you can buy me a coffee too I appreciate it so much thank you!!
Enjoy this post?

Buy The Rainbow Carver a coffee