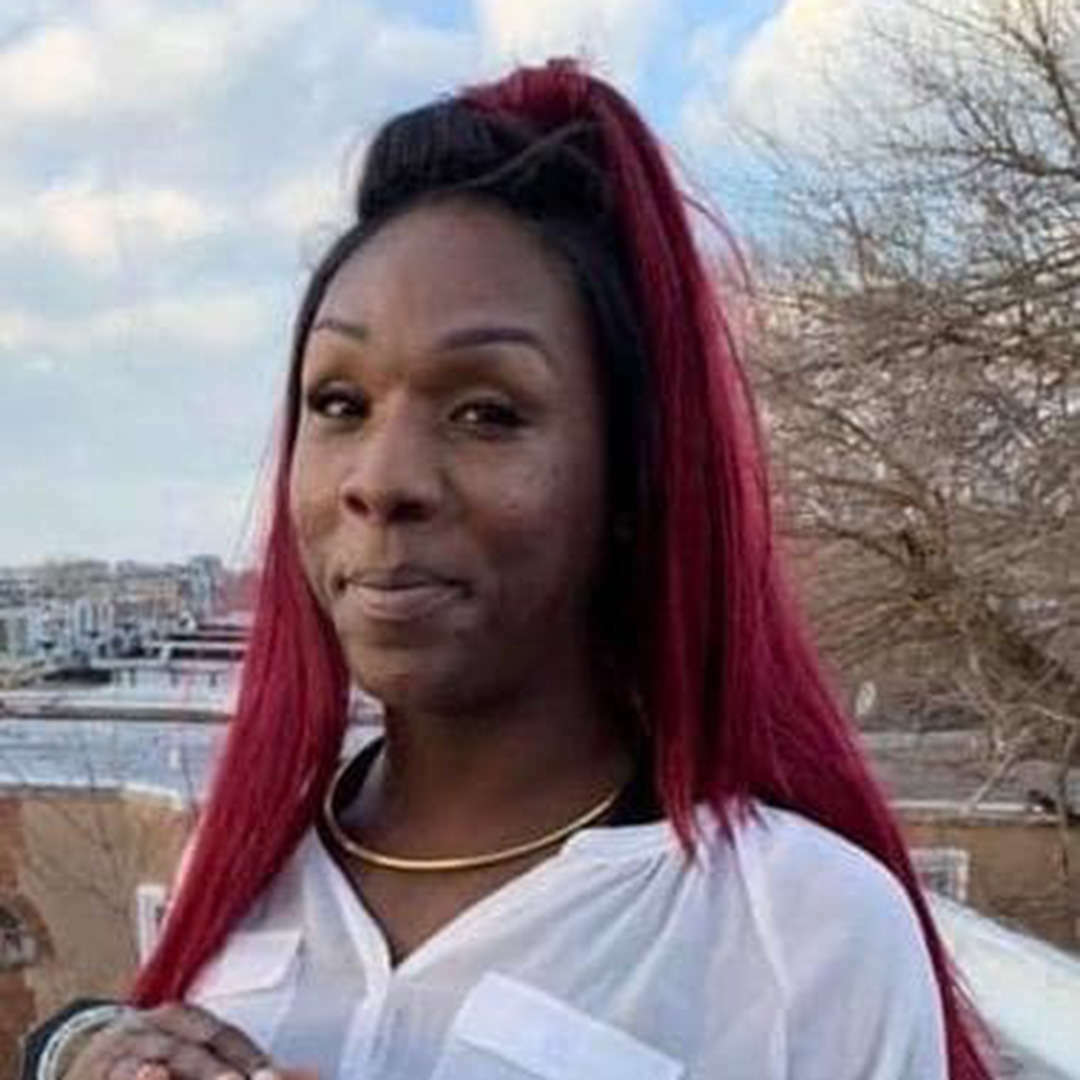 A year ago on June 8, 2020, a beautiful, black transwomen was savagely murdered and parts of her body was found floating in Schuylkill River in Philadelphia by a fisherman. Her torso and head were the first to be discovered, with her legs wrapped in green plastic being found about 50 feet away from the rest of her. There was severe trauma to her head and face, she had been stabbed repeatedly and her legs had both been severed mid thigh. This was personal!
Rem'mie was only 27 years old, she was a fashion design and creator of Rock the Runway - A Trans Empowerment Fashion Show. Rem'mie was raised in York, Pennsylvania. She was vibrant and fun. She was excited to be getting a chance to go back to school soon. Rem'mie was also a dancer and a gifted artist.
The man suspected of killing her Akhenaton Jones, had been her friend, possibly even her boyfriend. Witnesses say Rem'mie and Akenaton were at a party together early June, drugs were at the party, at one point Akenaton asked friends to leave him with Remmie his self proclaimed girlfriend. The witnesses left the room, but a little one walked back by the room and say a motionless Remmie laying face down on the bed. Not thinking much about it, the witness walked on.
After the discovery of Rem'mie's deceased body in the River, police started their investigation, looking first into her boyfriend Akhenaton Jones. Akhenaton had fled and no one was sure where to. Police garned a search warrant and in his home they found a power cutting tool, a bloody mattress and green plastic wrap, the same kind used in binding Rem'mie's severed legs.
Akhenaton was trekked down and apprehended in Los Angeles. He has been extradited back to Philadelphia for Rem'mie's murder. There was a Covid 19 delay in his trial and no trial date has been set as of yet.