Donate to Animal Shelter
Hello, it's @randy_thecat on Instagram.
Christmas is in three days and we wanted to spend this holiday helping one of our local animal shelter!
Here you can donate any spare change (starting from $1). The donations will be given to the Vancouver Orphan Kitten Rescue Association which helps over 1000 cats and kittens find homes each year.
This will be available from today (December 22) until January 2. Please, if you have any spare change or extra donation money set aside this year, click the link and donate!
We have also decided that we will match every donation up until $100 (We really wished we could of done more, but as a full-time student working part-time, it's quite tough). The matched donation will go to a local mental health charity (we haven't decided which one yet, but we'll let you all know).
Thank you to everyone who supported our last fundraiser, making it possible to host another. Have a very safe and happy holidays!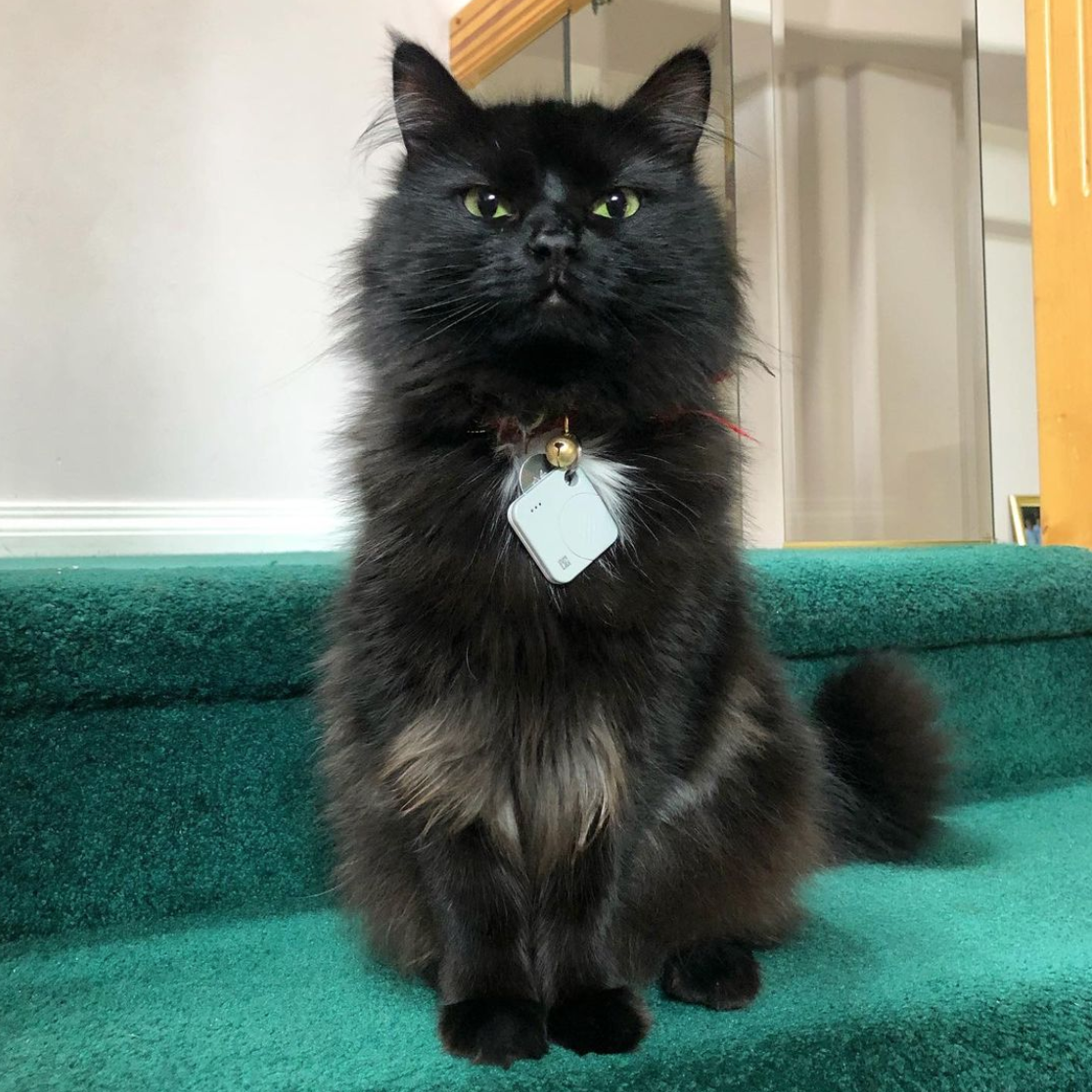 Enjoy this post?

Buy randy_thecat a furiend